Brazil CoronaVac producer files for emergency use
SAO PAULO (Reuters) -The Brazilian production partner for a coronavirus vaccine developed by China's Sinovac Biotech filed on Friday for emergency use authorization with health regulator Anvisa, the day after announcing results from a late-stage trial. The Chinese vaccine is the first with an emergency use request filed in Brazil, where more than 200,000 have died of COVID-19 - the worst death toll outside the United States. Anvisa will evaluate the request and reach a conclusion within in 10 days, the regulator said in a statement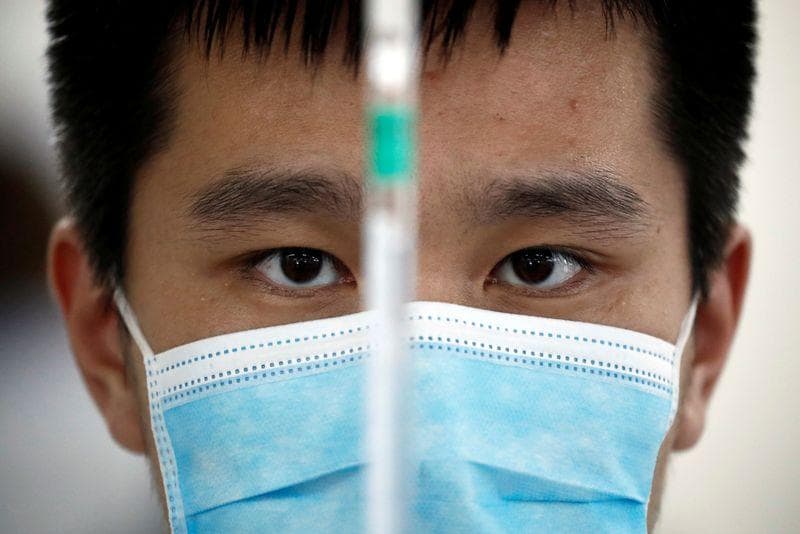 SAO PAULO (Reuters) -The Brazilian production partner for a coronavirus
vaccine developed by China's Sinovac Biotech filed on Friday for emergency use authorization with health regulator Anvisa, the day after announcing results from a late-stage trial.
The Chinese vaccine is the first with an emergency use request filed in Brazil, where more than 200,000 have died of COVID-19
- the worst death toll outside the United States.
Anvisa will evaluate the request and reach a conclusion within in 10 days, the regulator said in a statement.
Butantan, which is funded by the Sao Paulo state government, has already begun filling and finishing doses of the vaccine known as CoronaVac with ingredients from China. The institute said separately that it had filed the request Friday morning.
Butantan officials announced on Thursday that the vaccine was 78% effective against mild COVID-19
infections and entirely prevented severe cases in a late-stage trial, however the lack of details left some demanding more transparency.
The filing submitted to Anvisa on Friday is expected to contain the detailed trial data for regulators to scrutinize Butantan's findings.
Health Minister Eduardo Pazuello said on Thursday that the federal government would buy Butantan's full output of CoronaVac this year, signing a deal for 100 million doses to supply a national immunization program starting this month.
(Reporting by Eduardo Simões and Lisandra ParaguassuWriting by Ana ManoEditing by Brad Haynes and David Gregorio)
This story has not been edited by Firstpost staff and is generated by auto-feed.
Find latest and upcoming tech gadgets online on Tech2 Gadgets. Get technology news, gadgets reviews & ratings. Popular gadgets including laptop, tablet and mobile specifications, features, prices, comparison.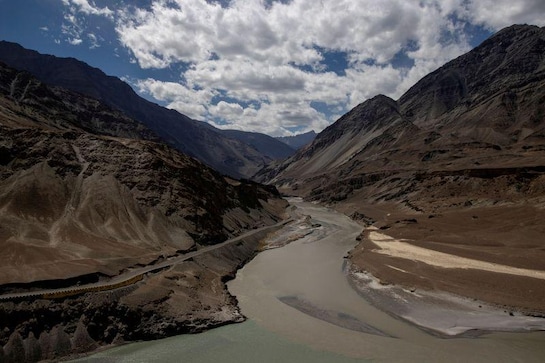 World
SHANGHAI (Reuters) - China has called for the swift return of a soldier it says is being held by Indian authorities after disappearing along the border.
World
MADRID (Reuters) - A storm in Spain killed four people, paralysed travel and blanketed the capital Madrid in so much snow on Saturday that skiers took to the main Gran Via thoroughfare. Forecasters warned of more havoc next week after Storm Filomena brought the heaviest snowfall in decades across central Spain. In the Madrid area, rescuers reached 1,500 people trapped in cars, while on the usually traffic-clogged Gran Via, residents snowboarded and pelted each other with snowballs as well as ski
World
By Rich McKay (Reuters) - Federal agents arrested two more Capitol Hill rioters whose images had gone viral, of one carrying off the House Speaker's lectern and another who wore horns and a fur pelt, while a top Democratic lawmaker called on mobile carriers to preserve social media content related to the carnage.