Bosnian Croat war criminal Slobodan Praljak dies after drinking 'poison' in UN court; judges upheld 20-year prison sentence
A wartime commander of Bosnian Croat forces said on Wednesday he "drank poison" seconds after UN appeals judges upheld his 20-year sentence for war crimes against Bosnian Muslims.
The Hague: A wartime commander of Bosnian Croat forces died on Wednesday after he "drank poison" as UN appeals judges upheld his 20-year sentence for war crimes against Bosnian Muslims, according to media reports.
Quoting the Croatian media, The Telegraph said that the former leader of the Croat forces, who had been convicted for crimes in East Mostar, had died.
#BREAKING: Bosnian war criminal dies after 'drinking poison' in court as he loses appealhttps://t.co/HPgSrLLofr pic.twitter.com/dtHPE5WCDT

— The Telegraph (@Telegraph) November 29, 2017
Slobodan Praljak, 72, tilted back his head and took a swing from a flask or glass as the judge read out the verdict.
"I just drank poison," he said. "I am not a war criminal. I oppose this conviction."
Praljak sat back down and slumped in his chair, a lawyer who was in the courtroom at the time said.
The presiding judge suspended the hearing and called for a doctor. An ambulance was at the building and paramedics went to the courtroom.
A court guard said Praljak was still "being treated" more than hour after he said he drank poison.
Croatian General Marinko Kresic told Croatian state TV he had spoken to the wife of another defendant, Milivoje Petkovic, who was in The Hague. "She confirmed that he drank the poison and that he is in a very grave health condition," he said.
The court said it would resume reading the verdict, which is also handling cases against five other defendants, including Milivoje Petkovic.
The dramatic events came in the final minutes of the court's last verdict before closing down. The International Criminal Tribunal for the former Yugoslavia (ICTY), established by the United Nations in 1993, shuts its doors next month when its mandate expires.
The court's lead suspect, former Yugoslav president Slobodan Milosevic, died of a heart attack in March 2006 months before a ruling in his genocide case.
Two defendants awaiting trial committed suicide by hanging themselves in their UN cells, according to court documents. Slavko Dogmanovic died in 1998 and Milan Babić was found dead in his locked cell in 2006.
With inputs from the Reuters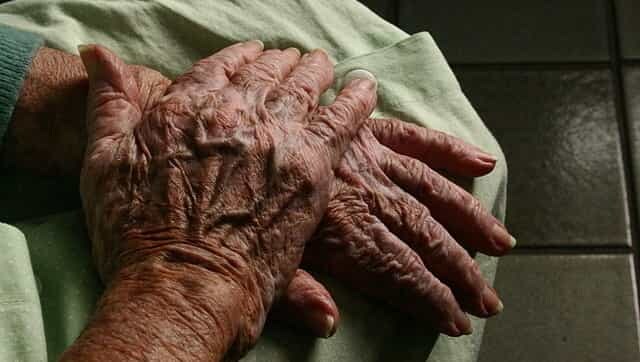 India
The proposed amendment bill aims to bring in key changes in the existing Act to improve India's geriatric care and coverage
India
Bernie Sanders, Jeremy Corbyn and their ideological masters China have successfully planted five myths about socialism and Communism in the minds of the impressionable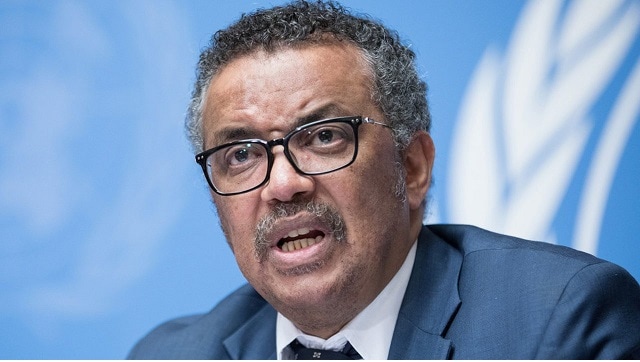 India
Tedros Adhanom Ghebreyesus also said that the virus is continuing to evolve, resulting in more transmissible variants