Boris Johnson says Brexit talks will lead to 'happy resolution' for Britain and EU
Johnson said that while there would be 'lots of discussions about the nature of the deal, about money and so on, the most important thing is to raise our eyes to the future'
Luxembourg: Brexit talks beginning on Monday will lead to a positive outcome for both Britain and the European Union, British foreign minister Boris Johnson said.
"I think the whole process will lead to a happy resolution which can be done with honour and profit to both sides," Johnson said as he went into an EU foreign ministers meeting in Luxembourg.
Brexit minister David Davis and the EU's French chief negotiator Michel Barnier are due to hold the first formal negotiation session in Brussels this morning.
Prime Minister Theresa May had taken a hard-line approach on leaving the EU but a disastrous election result for her Conservative party on 8 June has left London's policy in disarray and her own political future uncertain.
The British government wants the negotiations to include the future relationship with Europe and an all-important trade deal with the bloc.
But Brussels has ruled out any consideration of those issues until progress has been made on its key demands — Britain's exit bill, estimated by Brussels at around 100 billion euros ($112 billion); the rights of three million EU nationals living in Britain and the one million Britons on the continent; and the status of the border between Northern Ireland and Ireland.
Johnson, who supported the "leave" campaign, said that while there would be "lots of discussions about the nature of the deal, about money and so on, the most important thing is to raise our eyes to the future."
"We must think about the deep and meaningful partnership with Europe," he said.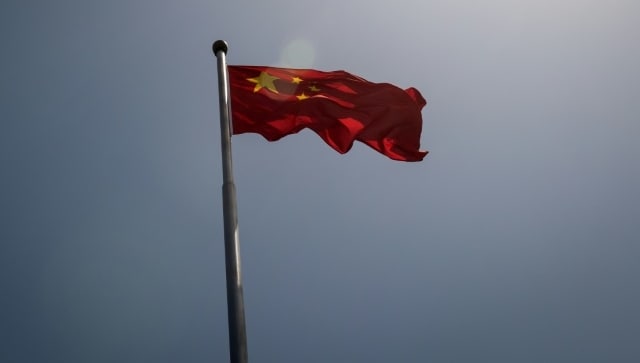 World
Budapest city officials will rename streets in an area where China's Fudan University is due to open a branch, in a signal of protest and solidarity with the victims of human rights abuses by Beijing
World
This edition of the G7 Summit assumes significance as it is the first meet between G7 leaders since the start of the coronavirus pandemic
Sports
The England-Scotland match on 18 June is traditionally a high-octane encounter both on and off the pitch — England beat the Scots 2-0 when they hosted Euro 96 at Wembley in a group match.