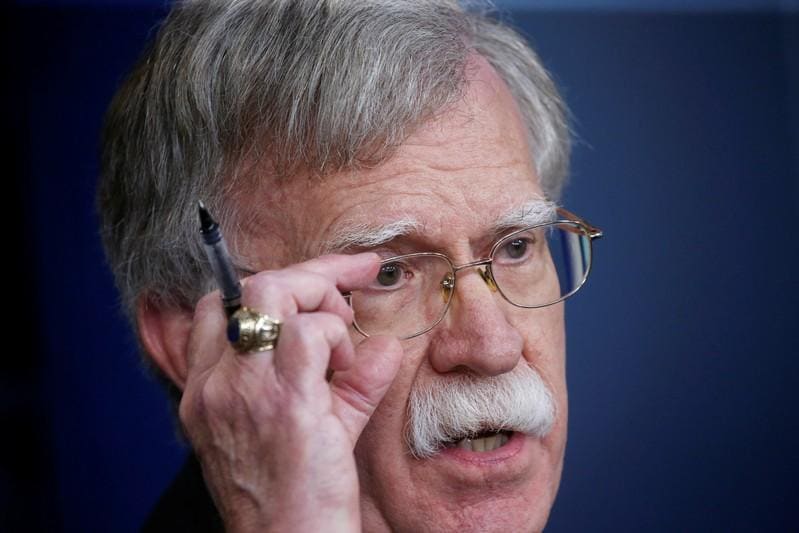 MOSCOW (Reuters) - The United States denies Russian allegations that it is trying to blackmail Moscow by saying it will withdraw from a nuclear arms treaty, U.S. National Security Advisor John Bolton was quoted as saying on Monday.
Bolton also said Washington has not yet taken any decision to deploy missiles in Europe targeting Moscow if the 1987 Intermediate-Range Nuclear Forces Treaty is scrapped.
(Reporting by Maxim Rodionov; editing by David Stamp)
This story has not been edited by Firstpost staff and is generated by auto-feed.
Updated Date: Oct 23, 2018 01:06:45 IST