Boat carrying 200 Libyan migrants docks in Malta after a week at sea as EU member countries agree to take them in
After staying adrift for a week due to conflicts between the EU countries, a ship carrying 200 migrants arrived at Malta
Valletta (Malta): A rescue boat stranded for nearly a week in the Mediterranean with over 200 migrants docked in Malta on Thursday, after a deal was struck between a group of EU states to take them in.
Lifeline, a vessel for the German charity Mission Lifeline, had been waiting for permission to enter a port for six days after rescuing 234 migrants off the coast of Libya last Thursday. After finally docking in the port of Valletta, the captain of the ship was taken to the Maltese police headquarters for questioning, the government said in a statement.
Maltese prime minister Joseph Muscat earlier warned that after the migrants had disembarked the Lifeline ship would be impounded in order to carry out an investigation into its legal status and actions on the night of the rescue.
Mission Lifeline has come under fire from EU leaders who accuse it of contravening international law by rescuing the migrants when the Libyan coastguard was already intervening. But shortly after its arrival in Valletta, the charity remained defiant, tweeting: "Finally, Lifeline arrived in the port! Donate now for our next rescue missions." Extensive security measures were in place as the ship came in.
A spokeswoman for the prime minister at the scene said three mothers and their babies had been taken to hospital.
Muscat said the migrants would be processed and "genuine asylum-seekers will be afforded protection", while "procedures will be started immediately to return those that do not qualify in accordance with the law". But he insisted that the arrival was "unique" and could not be considered a blueprint for handling future rescues.
The vessel's fate had been hanging in the balance as bloc members remained at loggerheads over how to handle the influx of people trying to reach the continent. The boat, refused by Italy, was allowed to dock only after Malta, Italy, Luxembourg, the Netherlands, Portugal, Ireland, Belgium and France agreed to welcome some of the migrants. Belgium and Luxembourg said they would each take 15 of the Lifeline migrants. The Netherlands will take 20, while Portugal announced it would accept around a tenth of those on board.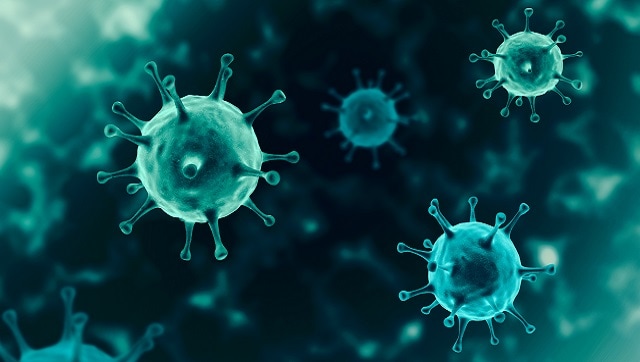 World
Under 70 percent of the overall population in the EU and the European Economic Area (Norway, Lichtenstein and Iceland) have been fully vaccinated
World
For many in the Middle East, beaten down by conflict and hopelessness, the stability in Europe has always been powerful. Legal entry has been near-impossible, with the EU tightening its borders
World
Seif al-Islam Gadhafi was deemed ineligible because of previous convictions against him — he was sentenced to death by a Tripoli court in 2015 and is also wanted by the International Criminal Court on charges of crimes against humanity