Bill introduced in the US to reduce legal immigration by half
In what could be perceived as a potential challenge for those aspiring to get a green card or permanent residency in the US, two top senators have proposed a legislation to cut the level of immigrants by half.
Washington: In what could be perceived as a potential challenge for those aspiring to get a green card or permanent residency in the US, two top senators have proposed a legislation to cut the level of immigrants by half.
In other words, the RAISE Act – introduced by Republican senator Tom Cotton and David Perdue from the Democratic party – have proposed to reduce the number of green card or Legal Permanent Residency issued every year from currently about a million to half a million.
The passage of the bill, which is said to have the support of the Trump administration, will have a major impact on hundreds and thousands of Indian Americans who are currently painfully waiting to get their green cards on employment-based categories.
Notably, the current wait period of an Indian to get a green card varies from 10 years to 35 years and this could increase if the proposed bill becomes a law. The bill however does not focus on H-1B visas.
"It's time our immigration system started working for American workers," Cotton said.
"The RAISE Act would promote higher wages on which all working Americans can build a future-whether your family came over here on the Mayflower or you just took the oath of citizenship," he added.
The RAISE Act would lower overall immigration to 6,37,960 in its first year and to 5,39,958 by its tenth year-a 50 per cent reduction from the 1,051,031 immigrants who arrived in 2015.
"We are taking action to fix some of the shortcomings in our legal immigration system," Perdue said. "Returning to our historically normal levels of legal immigration will help improve the quality of American jobs and wages," he added.
The RAISE Act among other things would retain immigration preferences for the spouses and minor children of US citizens and legal permanent residents while eliminating preferences for certain categories of extended and adult family members.
It also proposes to eliminate diversity visa lottery. "The Diversity Lottery is plagued with fraud, advances no economic or humanitarian interest, and does not even deliver the diversity of its namesake. The RAISE Act would eliminate the 50,000 visas arbitrarily allocated to this lottery," it said.
The legislation further proposes to place responsible limit on permanent residency for refugees. The RAISE Act would limit refugees offered permanent residency to 50,000 per year, in line with a 13-year average.
In an interview to Breitbart News, Cotton said the legislation would help create jobs for American citizens.
"My bill today would be a first and modest down payment by getting a handle on green cards because we give out a million a year and the vast majority of those are unrelated to unemployment and they let in low-skilled and unskilled workers. That needs to change," he said.
Cotton told the news website that focusing on America first — like what President Donald Trump campaigned on — rather than foreigners first makes the issue of immigration much "clearer".
Cotton told Breitbart News that the legislation "doesn't focus at all on temporary work visas" like H1B, H2A, H2B.
"I may do that in the future but many Democrats in the Senate acknowledge the notorious levels of fraud and abuses in those programs and the bad consequences they've had for blue collar workers in America.
"Because my legislation is designed to serve the very economic interests of those very blue collar workers while at the same time being humane to the families of recent immigrants and refugees, we hope that we can get bipartisan support," he said.
World
America will become the arsenal for vaccines as we were the arsenal for democracy in World War II, said Biden, calling the pandemic an all-hands-on-deck crisis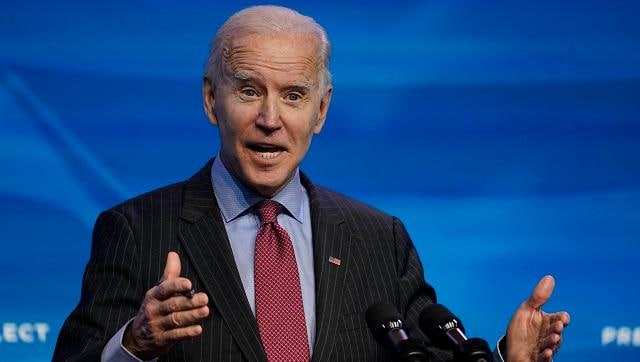 India
Leaders of the four countries — India, Australia, Japan and the USA — would discuss promoting a free and open Indo-Pacific, addressing the climate crisis and deepening their ties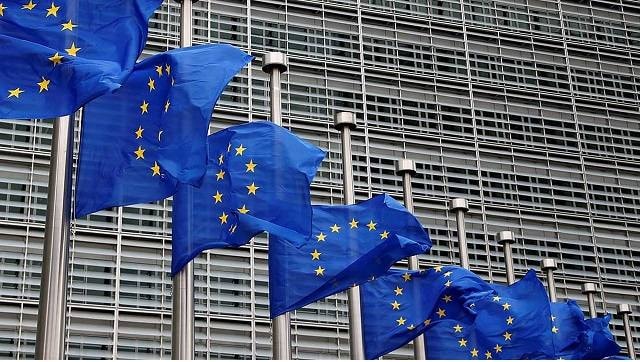 World
The US government on Monday announced that starting 1 November, it will lift the pandemic travel ban on all air passengers who are fully vaccinated and undergo testing and contact tracing.