Belgium to begin airstrikes against Islamic State in Syria
Belgium will extend its F-16 air strikes against Islamic State jihadists in Iraq into Syria, the government said Friday
Brussels: Belgium will extend its F-16 air strikes against Islamic State jihadists in Iraq into Syria, the government said Friday, as it grapples with the aftermath of deadly Islamic State-claimed bomb attacks in Brussels in March.
"In accordance with UN Resolution 2249, the engagement will be limited to those areas of Syria under the control of IS and other terrorist groups," a spokesman for Prime Minister Charles Michel told AFP after a cabinet meeting.
"The objective will be to destroy these groups' refuges," the spokesman said, adding that the strikes would begin on 1 July.
Belgium launched its first attacks against Islamic State in Iraq in late 2014 as part of the US-led coalition, but decided against strikes in Syria amid public fears over getting dragged into a wider conflict.
However, the 13 November Paris attacks which left 130 people dead brought home the Islamic State threat to the heart of Europe and changed sentiment sharply.
In early March, Belgian Foreign Minister Didier Reynders said the government was reconsidering its position, as it did not make sense to attack IS in Iraq but not in Syria.
Along with the Netherlands and Denmark, Britain has also changed tack and launched its first sorties against Islamic State targets in Syria in December.
Michel's spokesman did not spell out the reason for the change in policy but it comes as Belgium is still reeling from the Islamic State suicide bomber attacks at Brussels airport and on the metro on 22 March which killed 32 people.
The Paris and Brussels attacks have both been linked to the same jihadist cell with links to Islamic State in Syria.
Sports
Zaza shot to fame overnight in her war-torn country last year after beating a Lebanese rival in her forties to win the West Asia championships, qualifying her for the Olympics.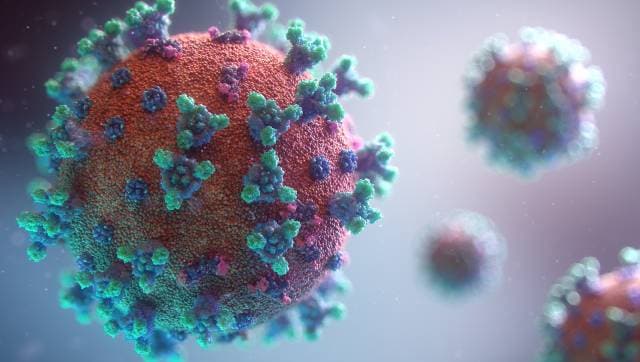 India
While this is new territory for India, similar instances have occurred before in the UK, Brazil and Portugal
Sports
Syria is aiming to secure the war-battered country's fourth-ever Olympic medal in Tokyo.