Belgium blast: Explosion near residential building injures five in Antwerp; police rules out terrorism
An explosion injured several people and brought down a residential building in the Belgian city of Antwerp on Monday evening, police said
Brussels: An explosion injured several people and brought down a residential building in the Belgian city of Antwerp on Monday evening, police said, stressing the incident was not related to terrorism.
Belgian news agency Belga reported five people had been injured. Antwerp police said two adjacent buldings might have also been damaged in what state broadcaster RTBF said was a gas explosion.
Belgium has been on high alert since deadly suicide bombings in 2016 and a wave of Islamist attacks across Europe.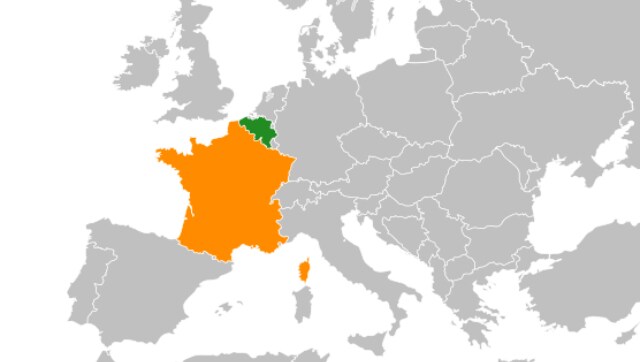 World
The precise location of boundaries was usually part of local knowledge, kept and maintained by members of the community.
World
Belgium, a country of 11.5-million inhabitants, has been severely hit by the coronavirus, with 24,185 COVID-19-related deaths recorded so far. But infections and hospitalisations have been decreasing over the past week.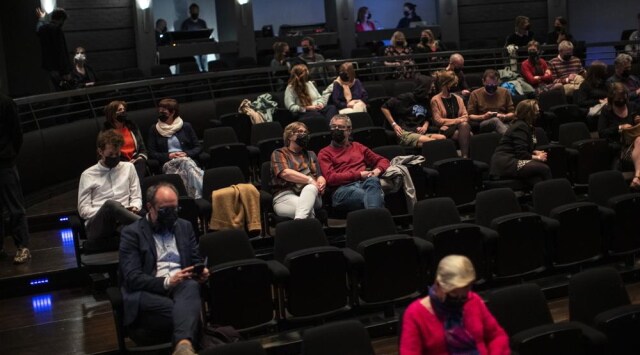 World
Belgian authorities are organising test events but have not yet given venues and their workers a solid green light to reopen.