Being in the EU 'enhances Britain's global leadership', says Obama asking UK to stay
US President Barack Obama arrived here with a message for the UK to vote to remain within the European Union in the June 23 referendum.
London: US President Barack Obama arrived here with a message for the UK to vote to remain within the European Union in the June 23 referendum, saying the bloc "enhances Britain's global leadership".
In an article for the Daily Telegraph newspaper, Obama today said the UK is stronger within the 28-member bloc and will also be more effective in fighting terror as part of the EU.
"The European Union does not moderate British influence – it magnifies it. A strong Europe is not a threat to Britain's global leadership; it enhances Britain's global leadership," he wrote.
"The United States sees how your powerful voice in Europe ensures that Europe takes a strong stance in the world, and keeps the EU open, outward looking, and closely linked to its allies on the other side of the Atlantic. So the US and the world need your outsised influence to continue – including within Europe… from intelligence sharing and counter-terrorism to forging agreements to create jobs and economic growth – will be far more effective if it extends across Europe. Now is a time for friends and allies to stick together," he urged.
"Together, the United States, the United Kingdom, and the European Union have turned centuries of war in Europe into decades of peace, and worked as one to make this world a safer, better place. What a remarkable legacy that is. And what a remarkable legacy we will leave when, together, we meet the challenges of this young century as well," he concluded.
In response, British Prime Minister David Cameron tweeted, "The US is one of our closest allies. So it's important to hear Barack Obama on why we should remain in the EU."
However, Obama's strong intervention in favour of the 'Remain' camp of the debate attracted strong criticism from the 'Vote Leave' campaign, which accused him of being "downright hypocritical".
"For the United States to tell us in the UK that we must surrender control of so much of our democracy – it is a breathtaking example of the principle of do as I say, not as I do. It is incoherent. It is inconsistent, and yes it is downright hypocritical," said London mayor Boris Johnson, one of the leading voices calling for Brexit.
"The Americans would never contemplate anything like the EU for themselves or for their neighbours in their own hemisphere. Why should they think it right for us," he said.
Obama, along with First Lady Michelle Obama, arrived for his three-day visit of the UK late last night. His official engagements will begin with a private lunch with Queen Elizabeth II, who turned 90 yesterday, at Windsor Castle on Friday followed by talks with Cameron.
Prince William and Kate will then host him and Michelle for an informal dinner at their Kensington Palace home in London. Obama's UK stay is part of a tour covering Saudi Arabia, which he left yesterday after having discussions with King Salman, as well as Germany after the UK.
World
Less than a week after Hurricane Ida battered the Gulf Coast, President Joe Biden walked the streets of a hard-hit Louisiana neighborhood on Friday
World
Frans Timmermans made the comment at the European Parliament in Strasbourg during a debate on proposed legislation aimed at helping the bloc cut emissions at least by 55 percent by 2030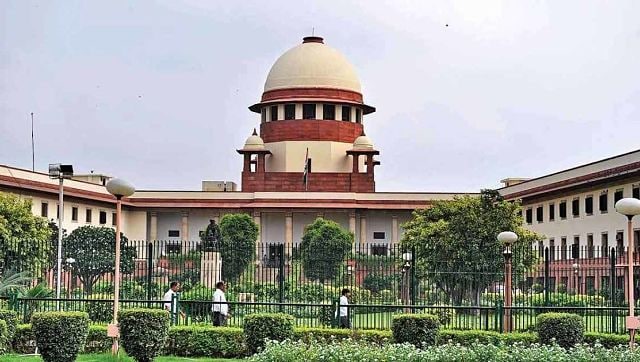 India
There are around 250 posts lying vacant in various key tribunals and appellate tribunals