Beijing will continue to support Afghanistan in anti-terror fight, says Chinese foreign minister Wang Yi
China and Afghanistan have pledged to enhance cooperation in the fight against terrorism
Kabul: China and Afghanistan have pledged to enhance cooperation in the fight against terrorism.
Visiting Chinese foreign minister Wang Yi on Saturday expressed hope that both countries will continue to support each other on issues of core interest and deepen cooperation in anti-terror fight, reports Xinhua news agency.
He also said China welcomes Afghanistan to actively participate in the Belt and Road Initiative.
Wang reaffirmed China's steadfast support for the Afghan-led reconciliation process.
He reiterated that China supports the revival of the Quadrilateral Coordination Group of Afghanistan, China, Pakistan and the US and supports the activation of the work of the liaison group between the Shanghai Cooperation Organisation and Afghanistan, which will help create favourable atmosphere for the peace process.
Yi's counterpart Salahuddin Rabbani pledged that Afghanistan will actively take part in the Belt and Road Initiative, strengthen cooperation with China in fight against terrorism and take firm actions to crack down on the "East Turkistan Islamic Movement" terrorist group.
He appreciated China's constructive role in helping push forward his country's peace and reconciliation process and vowed continuous efforts in this regard in whatever circumstances.
He also expressed gratitude for the active role China has played in the efforts of Afghanistan and Pakistan in improving ties.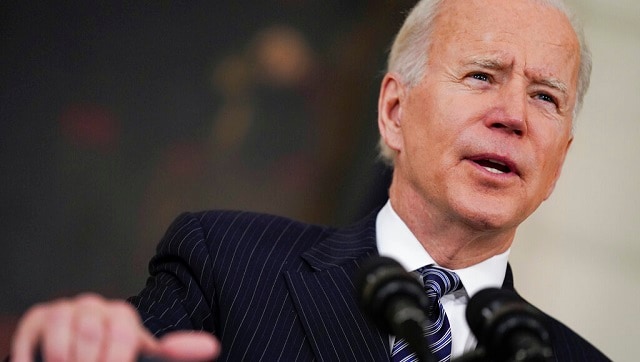 India
With the US leading the withdrawal, European allies and Canada want to hear Biden's plan about how security will be assured at their embassies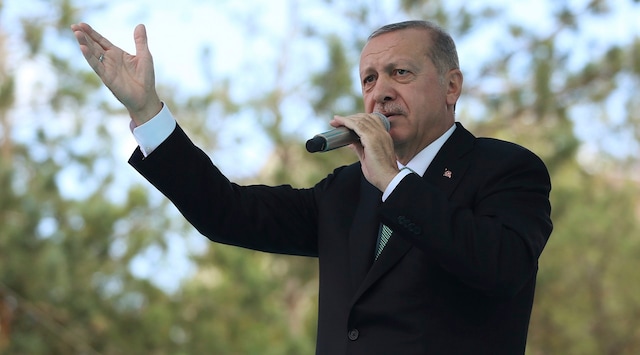 World
The United States is in the final stages of completing a military drawdown alongside NATO forces by 11 September, 20 years after invading Afghanistan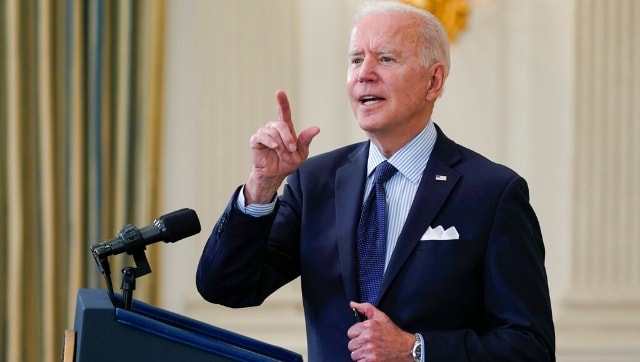 World
Biden will leave for the UK on Wednesday and then visit Brussels and Geneva as part of the trip, that ends next week