Barcelona terror attack: Spanish police identifies Younes Abouyaaqoub as driver of van
Spanish police hunting for a suspect after the Barcelona van attack that killed 13 people said on Sunday they could not rule out that he had slipped over the border into France.
Barcelona: Spanish police on Monday said that they have identified the driver of the van that mowed down pedestrians on the busy Las Ramblas boulevard in Barcelona, killing 13.
On Sunday, Police said security operations were underway in Catalonia and on the French border as they tried to find Moroccan-born Younes Abouyaaqoub (22), who they believed as the only one of 12 suspects still at large.
The  Catalonia police announced the identification on Twitter, without giving his name but Catalonia's regional interior minister Joaquim Forn told local radio that "everything suggests the van driver is Younes Abouyaaqoub".
Identified the driver van of the Barcelona attack #Barcelona #Cambrils

— Mossos (@mossos) August 21, 2017
The suspect remains at large, and police say that they do not know if he is still in Spain. "We don't know where he is," regional police chief Josep Lluis Trapero said.
Others have been arrested, shot by police or killed in an explosion at a house in Catalonia a day before Thursday's van attack on Las Ramblas, Barcelona's most famous boulevard.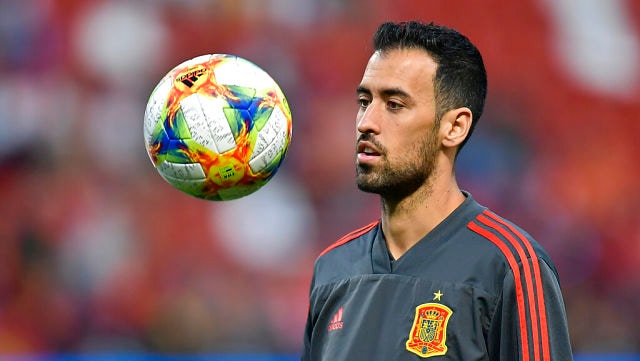 Sports
All other players in the Spanish squad tested negative for COVID-19, the federation said.
Sports
Capsules for all 24 teams at the European Championship
Sports
Some in Spain have criticised the delay in getting the team vaccinated, while others have complained that the players are getting their shots ahead of other Spaniards who are still waiting.