Barack Obama urged to allow CIA target killing of IS leaders
Leaders of the US Senate intelligence committee have pushed President Barack Obama to allow the CIA to carry out target killings against IS leaders
Washington: Leaders of the US Senate intelligence committee have secretly been pushing President Barack Obama to allow the CIA to carry out target killings against Islamic State (IS) leaders, local media reported on Thursday.
A bipartisan plea had recently been sent to Obama to reconsider a policy guidance issued in 2013 that said that the US military rather than the CIA should carry out targeted strikes, US TV network NBC News reported.
The plea was sent before the Brussels attacks, said NBC, quoting US officials as saying that Obama was unlikely to change what he believed was a "successful high-value targeting effort".
At the outset of his presidency, Obama ramped up CIA drone missile strikes in Pakistan and Yemen, viewing them as an effective tool for degrading the extremist group al-Qaida. However, in 2013, a policy guidance was issued that confined CIA drone activities to intelligence gathering.
According to NBC, Obama and others came to believe that the focus on man hunting was siphoning resources and bandwidth from the CIA's main mission of espionage. He also believed that as a legal and policy matter, if a terrorist needed to be killed, the military should do it.
IANS
Find latest and upcoming tech gadgets online on Tech2 Gadgets. Get technology news, gadgets reviews & ratings. Popular gadgets including laptop, tablet and mobile specifications, features, prices, comparison.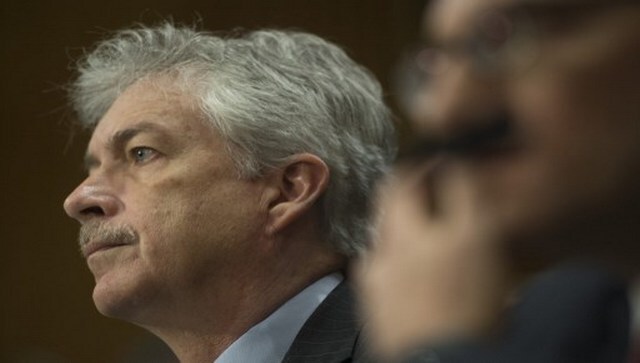 World
Burns has deep experience in security and intelligence matters after spending over three decades in the US foreign service, including a stint as ambassador to Russia from 2005 to 2008
World
A dossier filled with files on Unidentified Aerial Phenomena (UAPs) was published on The Black Vault website on Thursday.
India
Power, who served as UN ambassador from 2013 to 2017, won a Pulitzer Prize in 2003 for her book about the US foreign policy response to genocide