Barack Obama opens up about failure in touching Humans Of New York post
'Am I succeeding? Am I in the right position? Am I being appreciated?' President Barack Obama reveals his trepidation and struggles when he first ran for Congress in 1999
Whether you're happy or horrified by Donald Trump's victory in the 2016 US presidential election, you cannot deny that Barack Obama was a historic and influential president in the history of the United States. It is no surprise that after this contentious election, the hashtag #ThankObamaIn4Words started trending. Through this trend, US citizens shared moments from Obama's presidency that motivated and inspired them.
Known for being a strong leader with confident and composure to match, it is hard to believe that even Obama would have times when he would falter. But when the President was asked, "When is the time you felt most broken?" by the popular photography project Humans of New York, he revealed that there were times when fear and failure almost had the better of him.
Obama opened up about how he was having a tough time when he was running for Congress in 1999. This was around the time when Obama was gearing towards his Illinois Senate career. As The New York Times reports, Obama running for Congress against influential incumbent congressman and former Black Panther, Bobby L. Rush was one of the few political miscalculations of Obama's career.
Politics aside, Obama also reminisces about how those harsh times affected him and his family on a personal level. "I wasn't getting a lot done, and I was away from my family and putting a lot of strain on Michelle," he said to Humans of New York.
In his book The Audacity of Hope, Obama added about this taxing election to the Senate that, "Less than halfway into the campaign, I knew in my bones that I was going to lose. Each morning from that point forward I awoke with a vague sense of dread, realizing that I would have to spend the day smiling and shaking hands and pretending that everything was going according to plan." He said to HONY that, "for me to run and lose that bad, I was thinking maybe this isn't what I was cut out to do." But living up to the spirit of 'Yes We Can', Obama persevered and became the influential leader that we've come to know and respect today.
Obama ends the poignant story of struggle on a determined note.
He tells readers, "If you can keep it about the work, you'll always have a path. There's always something to be done."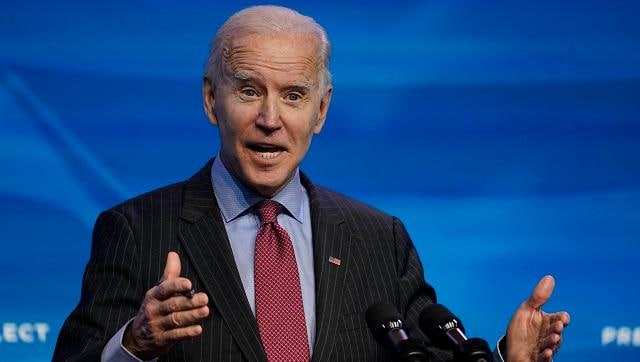 World
In a letter to Biden, Senators Mark Warner of the Democratic Party and John Cornyn of the Republican Party urged the president to grant a national interest waiver to India as provided under CAATSA as this is in America's national security interest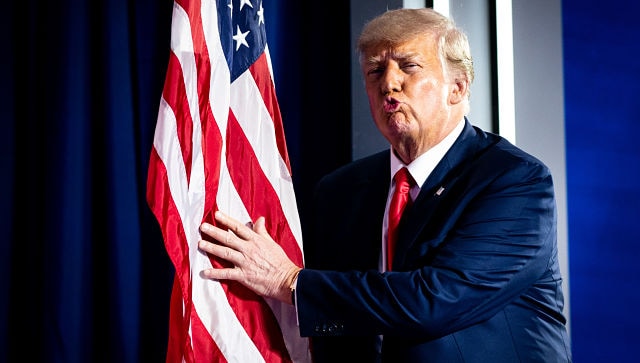 WorldT20
In interviews Thursday, the hackers, who are affiliated with Anonymous, a loose hacking collective, said the effort was part of their "online war against hate."
World
The agreement between Iran and the world powers related its controversial nuclear programme has been moribund since former US president Donald Trump walked out of the deal in May 2018