Bangladeshi photojournalist Shahidul Alam granted bail by high court; lensman spent over 100 days in jail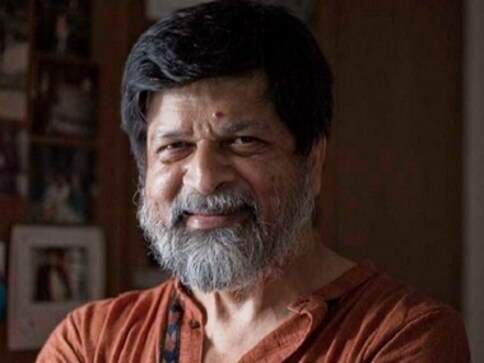 Bangladeshi photojournalist Shahidul Alam, who was arrested under the country's controversial ICT Act, has been granted bail by the high court, according to several media reports.
A bench of Justice Sheikh Abdul Awal and Justice Bhishmadev Chakrabortty passed the order on Thursday, according to a report in the Dhaka Tribune. 
Deputy Attorney General Bashir Ullah appeared for the State while Barristers Sara Hossain and Jyotirmoy Barua appeared for Shahidul Alam during the court session, according to the report.
The court granted his permanent bail considering his age and the time he spent behind bars, according to The Daily Star.  
Attorney General Mahbubey Alam said his office would move an appeal before the Appellate Division of the Supreme Court seeking a stay on the order granting bail, according to the report.
Shahidul got bail after the high court put off hearing his bail petition for 17 times till Wednesday, according to a report in New Age Bangladesh.
Alam was arrested on 5 August for making "false" and "provocative" statements on Al Jazeera and on Facebook Live during massive student protests in the capital Dhaka.
Alam had told Al Jazeera that the protests were the result of pent-up anger at corruption and an "unelected government... clinging on by brute force" that had looted banks and gagged the media.
He is being investigated for allegedly violating Bangladesh's internet laws, enacted in 2006 and sharpened in 2013, which critics say are used to stifle dissent and harass journalists.
Alam—whose work has appeared widely in Western media and who founded the renowned Pathshala South Asian Media Institute—faces a maximum 14 years in jail if convicted, along with others detained during the protests.
World
Meanwhile, tens of thousands of opposition supporters rallied in Bangladesh's capital last month to demand the government of Prime Minister Sheikh Hasina resign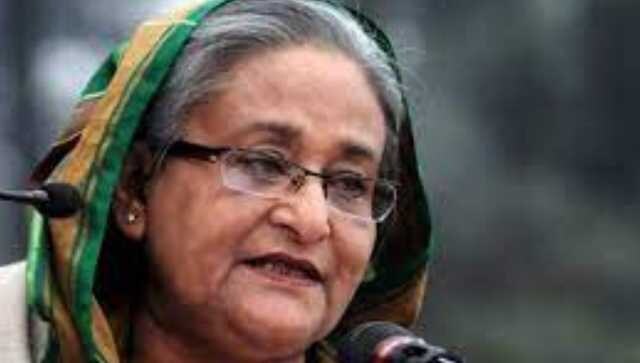 World
Last month, the Taliban government cracked down on women's education with the higher education ministry ordering indefinite ban on university education for women in Afghanistan
World
Barman, the general secretary of the upazila's Puja Celebration Council, said some of the idols were destroyed while some were found in pond waters along the temple sites