Bangladesh arrests three suspects in Dhaka police station blast, denies Islamic State link
Five people, including four cops, were injured when a bomb hidden inside a weighing machine-like object went off inside a police station in Dhaka on Wednesday morning
Dhaka: Bangladeshi police said they arrested three suspects in the bombing of a Dhaka police station and denied a claim of responsibility by the Islamic State group, saying the attackers were motivated by criminal intent.
Five people, including four police, were injured when a bomb hidden inside a weight machine-like object went off inside the Pallabi police station on Wednesday morning. The Islamic State group claimed credit for the blast in a statement the same day.
Three suspected hitmen were arrested Wednesday along with two loaded firearms and another weight machine-like object, said Dhaka Metropolitan Police Additional Commissioner Krishna Pada Roy.
Dhaka Metropolitan Police Deputy Commissioner for Counterterrorism and Transnational Crime Saiful Islam denied any links between the Islamic State group and the blast.
"IS made this kind of false claim in the past, too. This is also part of that process," he said. "As per the information available so far, criminal intentions were behind the blast and we're investigating the incident."
He also described as baseless claims made by US-based SITE Intelligence Group's founder Rita Katz.
Katz, in the tweet Wednesday, said the blast marked the first attack in Dhaka since last August and was part of a campaign in the lead-up to the Muslim holiday of Eid al-Adha.
The Islamic State has claimed similar attacks on police in the past. Authorities do not publicly reveal the results of their investigations.
Bangladesh has a history of attacks by radical groups. It experienced a rise in Islamic militancy in recent years, with groups targeting atheist bloggers, publishers and writers, members of minority groups and foreigners.
On 1 July, 2016, five militants took hostages and opened fire in a Dhaka cafe, killing more than 20 people, mostly foreigners. Seven members of a banned militant group were sentenced to death for the attack last year. The government had also rejected the IS claim of responsibility.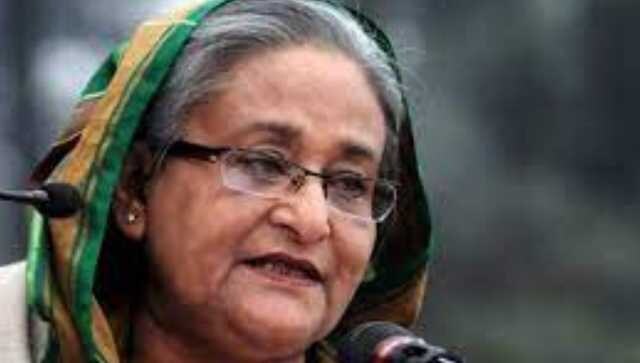 World
Bangladesh has produced a miniscule amount of the greenhouse gas emissions that have already contributed to the warming of the planet by an average of nearly 1.2 degrees Celsius above pre-industrial levels
First Cricket News
Apart from Mahmadullah, a lot of players from the Asia Cup squad like Parvez Hossain Emon, Anamul Haque, Mahedi Hasan and Mohammad Naim will not travel to Australia for T20 World Cup 2022 after a disastrous Bangladesh campaign in the UAE.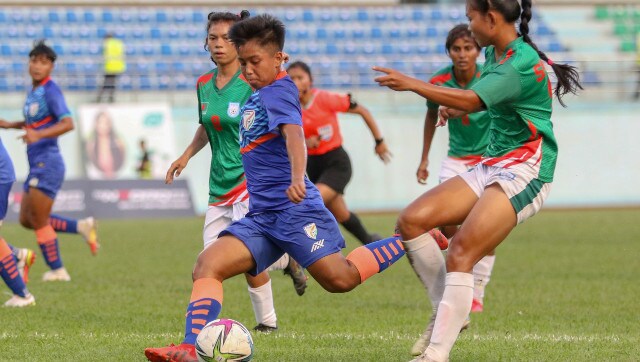 Football
The defeat, however, had no impact on India's semi-final chances as the Blue Tigresses had already booked their spot in the last four.