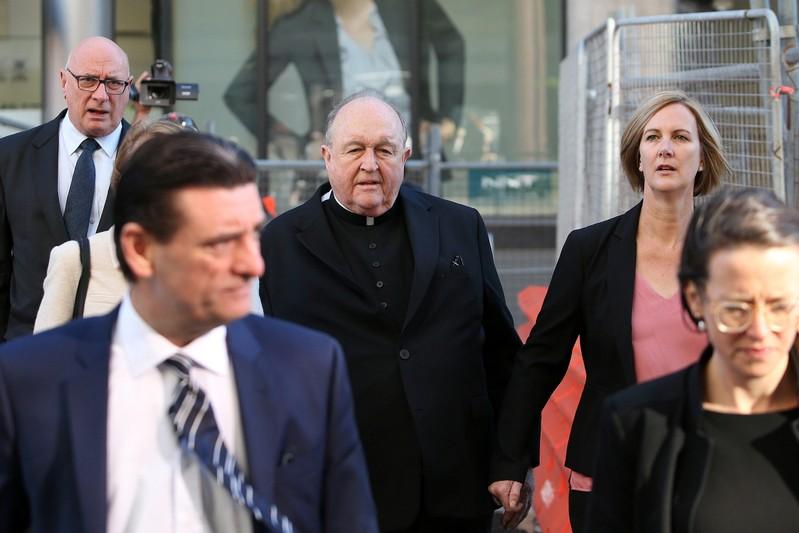 MELBOURNE (Reuters) - Australian Archbishop Philip Wilson said on Wednesday he would stand aside from his duties, a day after a court found him guilty of concealing child sex abuse by a priest.
Wilson, who faces up to two years in prison, said he was still considering the court's reasons for the judgement. He is the Catholic church's archbishop of Adelaide, the capital of South Australia state.
"While I do so, it is appropriate that, in the light of some his Honour's findings, I stand aside from my duties as Archbishop," Wilson said in a statement emailed to media.
(Reporting by Sonali Paul; Editing by Paul Tait)
This story has not been edited by Firstpost staff and is generated by auto-feed.
Updated Date: May 23, 2018 07:05:27 IST