Aurora Prize laureate Kyaw Hla Aung to donate $1 million award money for relief work among Rohingya
Kyaw Hla Aung was given the award this year for his fight against injustice and advocating on behalf of the Rohingya people.
Washington: Aurora Prize laureate Kyaw Hla Aung, a noted lawyer and activist from Myanmar, on Tuesday announced that he would donate his $1 million award money towards humanitarian relief work among Rohingya refugees.
He was given the award this year for his fight against injustice and advocating on behalf of the Rohingya people.
The money will be distributed among three international organisations — Mdecins Sans Frontieres (MSF), International Catholic Migration Commission (ICMC) and MERCY Malaysia — providing medical aid and assistance to Rohingya refugees across South East Asia, the Aurora Humanitarian Initiative (AHI) has announced.
MSF, UK, will receive $400,000, while MERCY Malaysia and the ICMC will get $300,000 each. This initiative will benefit around 3,75,000 Rohingya refugees, a media release said. The AHI, founded on behalf of the Armenian genocide survivors, seeks to help those in urgent need of basic humanitarian aid. MSF is directing the funds to further advance the emergency response in the Balukhali makeshift settlements in Bangladesh, the AHI said. The organisation estimates that it will benefit approximately 2,50,000 Rohingya refugees, it said.
MSF has hugely increased its operations in response to the unfolding of the humanitarian crisis in Bangladesh's Cox's Bazar where several Rohingyas, who fled their homes in Myanmar's Rakhine state, are living. Our team of more than 2,000 staff is running 10 health posts, four Primary Health Centres and five inpatient health facilities. "This potential support comes at a crucial time, especially as the Monsoon season approaches and with it the likelihood of devastating flooding and landslides in the camps, MSF executive director Vickie Hawkins said.
The ICMC is allocating its share of the Aurora funds to two initiatives directed at empowering Rohingya refugees in Klang Valley and Kuala Lumpur in Malaysia. It also aims at improving damaged infrastructure at the Kutupalong Camp settlement in Bangladesh. The ICMC estimates that over 20,000 people will benefit from these projects.
We would use the Aurora award to advance our work with Rohingya and other refugees in Malaysia and elsewhere, Secretary General, ICMC, Monsignor Robert J Vitillo, said.
MERCY Malaysia will use its share of the funds to provide primary and maternal health care, and operational support to Rohingyas by collaborating with the Rakhine State Health Department in the Sittwe IDP camps and Kyauktan village. MERCY Malaysia estimates that over 1,00,000 Rohingya people will benefit from this initiative.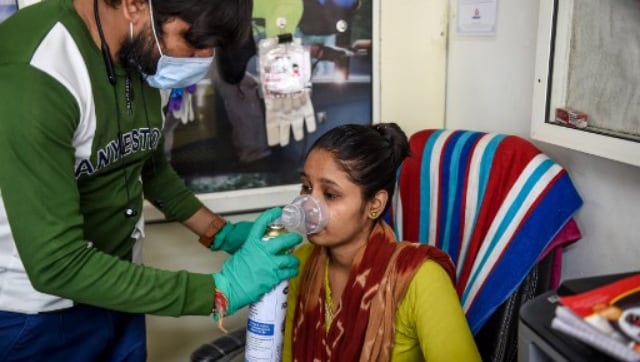 India
In a Level 4 travel advisory — the highest issued by its state department — the US said those that wish to depart should 'use available commercial options now'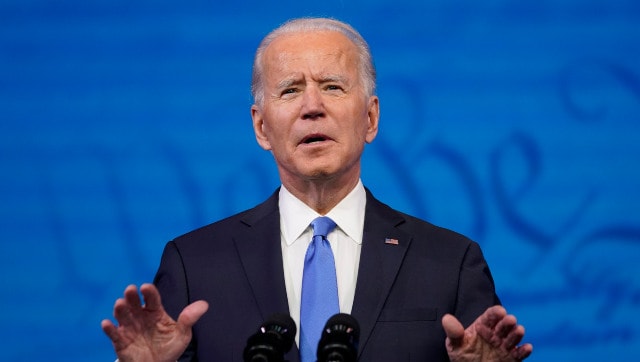 World
Around 1.5 million Armenians are estimated to have been killed from 1915 to 1917. Turkey, which emerged from the ashes of the Ottoman Empire, rejects the charge of genocide
First Cricket News
Karunaratne joins an elite club of 10 Sri Lankan players who have scored over 5,000 Test runs with his haul now standing at 5,110.