Athens flash floods: 21 dead; one missing as water engulfs areas of Greece's capital
The death toll from flash floods near Athens last week has risen to 21, with one more person still missing
Athens: The death toll from flash floods near Athens last week has risen to 21, with one more person still missing, officials said Tuesday.
The body of a truck driver was recovered at a municipal vehicle lot in Mandra, the town near Athens worst hit by the flood, nearly a week after he disappeared.
The freak flood struck early last Wednesday in the towns of Mandra, Nea Peramos and Megara, some 50 kilometres (30 miles) west of Athens.
Six month's worth of rain fell in just six hours, experts said.
Most of the victims were drowned, carried away by the floodwaters and mudslides, or trapped in flooded cars or basements. Several were found at sea.
Around 1,000 homes and properties have been certified as damaged and their owners will receive state compensation, the government said.
Greece is also expected to request EU solidarity funds for the stricken areas.
The government says ill-conceived building in the area — some of it by local municipal authorities — meant this was a disaster waiting to happen.
Corrective drainage works for the area were approved last year, but the work has yet to begin.
India
While twenty-one people were killed after a wall collapsed on shanties in Chembur, ten people were killed in Vikhroli as some hutments collapsed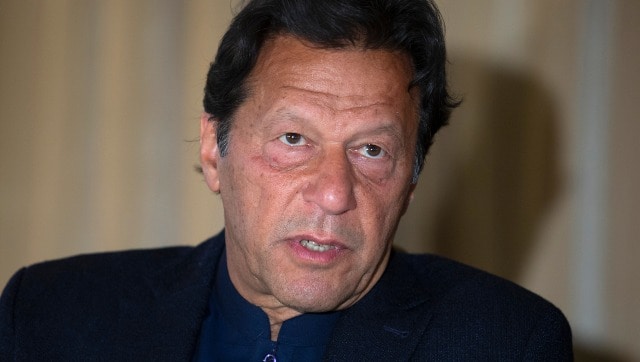 World
The global body against money laundering and terror financing had also asked Pakistan to work to address its strategically important deficiencies
World
The toll in western Germany's Rhineland-Palatinate state, home to the badly hit Ahrweiler county, rose to 98. Belgium confirmed 27 deaths