At least one person injured and several buildings damaged after 6.4-magnitude earthquake hits China's Xinjiang region
A strong earthquake damaged buildings and injured at least one person seriously in a rural part of China's far west Xinjiang region, the government said Monday
A strong earthquake damaged buildings and injured at least one person seriously in a rural part of China's far west Xinjiang region, the government said Monday

Rescue teams were sent to Peyzawat county, a rural area outside of the city of Kashgar, after the Sunday night quake

The Ministry of Emergency Management said a number of people were injured, one seriously, and some small buildings and walls around properties collapsed
Beijing: A strong earthquake damaged buildings and injured at least one person seriously in a rural part of China's far west Xinjiang region, the government said Monday.
Rescue teams were sent to Peyzawat county, a rural area outside of the city of Kashgar, after the Sunday night quake. The Ministry of Emergency Management said a number of people were injured, one seriously, and some small buildings and walls around properties collapsed.
The magnitude 6.4 earthquake struck at 9:21 p.m. at a depth of 16 kilometres, the China Earthquake Networks Center said. The epicentre was 56 kilometres from Peyzawat and shaking was felt in the cities of Kashgar and Artux, the centre said.
The US Geological Survey reported the earthquake's magnitude as 6.0 and its depth as 11 kilometres.
Earthquakes occur frequently in the region, which borders Central Asia.
World
The Type 003 carrier christened Fujian left its dry dock at a shipyard outside Shanghai in the morning and tied up at a nearby pier, according to state media reports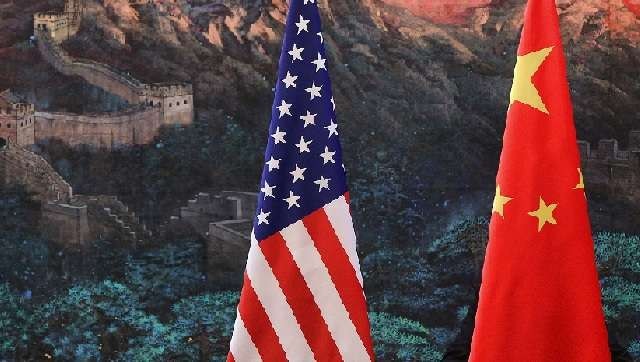 World
Though tensions between Washington and Beijing have recently escalated over Taipei, experts say there is little cause for concern that a full-blown war will break out
World
The WHO advisory group suggested that the Huanan seafood market in Wuhan, China played an important role in the amplification of the pandemic and added that further investigations into it are recommended