At least nine injured in Ohio State University attack | Reuters
At least nine people were injured at Ohio State University in an attack that was carried out by two assailants at the Columbus campus on Monday, according to local officials and media.Local media reported that the injured were both shot and stabbed.The nine victims were taken to local hospitals, a spokeswoman with the Columbus Fire Department said. One person was in critical condition, and the others were stable. The nature of their injuries was not immediately known.A suspected attacker was shot, local television station WBNS reported, citing law enforcement sources
At least nine people were injured at Ohio State University in an attack that was carried out by two assailants at the Columbus campus on Monday, according to local officials and media.Local media reported that the injured were both shot and stabbed.The nine victims were taken to local hospitals, a spokeswoman with the Columbus Fire Department said. One person was in critical condition, and the others were stable. The nature of their injuries was not immediately known.A suspected attacker was shot, local television station WBNS reported, citing law enforcement sources. WBNS said four of the injured suffered gunshot wounds.
WBNS, citing law enforcement, reported the attack began with a person armed with a gun and another individual with a knife got out of a sport utility vehicle at a university engineering building. At least some victims were stabbed, the station reported.Columbus police said on Twitter they were assisting university law enforcement. Representatives for the university did not immediately return calls.
"Ohio's thoughts and prayers go out to the Ohio State community," Ohio Governor John Kasich said in a statement. "Be safe, listen to first responders."
Ohio State student Wyatt Crosher told CNN he heard what sounded like gunfire and then emergency sirens. (Reporting by Kim Palmer in Cleveland and Laila Kearney and Franklin Paul in New York, Writing by Alex Dobuzinskis; Editing by Jeffrey Benkoe)
This story has not been edited by Firstpost staff and is generated by auto-feed.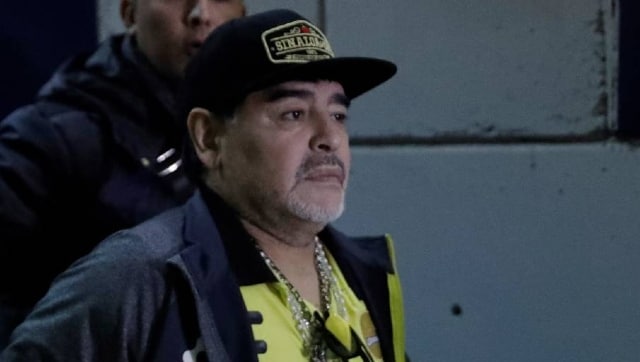 Sports
Maradona died of a heart attack on 25 November aged 60 while recovering from an operation to remove a blood clot from his head.
India
The killings have spread panic among non-local labourers, at the time when most of them would work in apple orchards and as construction workers in the Valley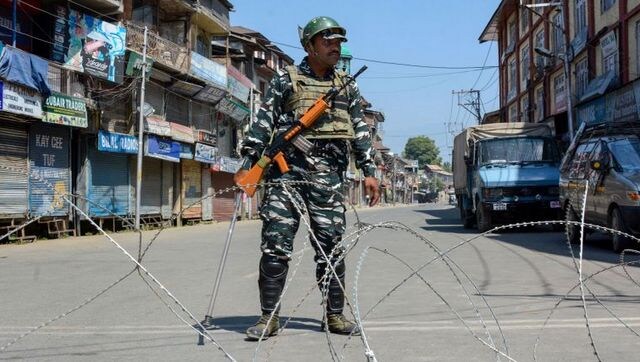 India
The de jure Islamic state created on the soil of India through Article 370 got dismantled, but the de facto Islamic state continues to hold fort.