At least 14 people wounded after man stabs passengers in bus in Germany; assailant arrested
The packed German bus was heading in the direction of Travemuende, a popular beach close to the city of Luebeck.
Several people were injured in an assault by a man wielding a knife on a bus in northern Germany, police and witnesses said on Friday.
At least 14 people have been wounded, two of them seriously, according to The Telegraph.
The packed bus was heading in the direction of Travemuende, a popular beach close to the city of Luebeck, when a man pulled a weapon on passengers, local media Luebecker Nachrichten reported, quoting an unnamed witness.
The suspect, who was allegedly wearing a "smouldering backpack", was arrested after attacking several people with a kitchen knife, according to The Sun. Sources told Lubeck News the suspect was an Iranian man in his mid-30s.
The daily said the perpetrator has been detained, while news agency DPA quoted the police as saying that there were no fatalities. "There is currently a major police deployment in Luebeck," the police force wrote on Twitter. "We are examining the situation and will give more information later."
With inputs from AFP.
Find latest and upcoming tech gadgets online on Tech2 Gadgets. Get technology news, gadgets reviews & ratings. Popular gadgets including laptop, tablet and mobile specifications, features, prices, comparison.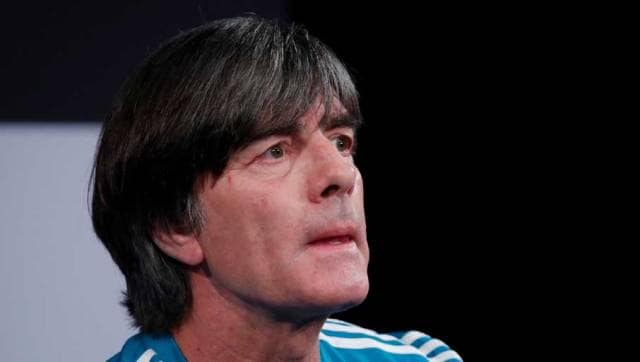 Sports
In his post-match analysis after the draw with Turkey, Loew was "disappointed and pissed off" by his team's inability to control the game, finish chances and keep hold of possession.
Sports
The team flew six reserve staff to Germany on Thursday, a decision that maintained the numbers at the track, but has thrown the champions' race preparations into difficulty.
Sports
Dortmund's sports director Michael Zorc told German daily Bild "we will enter him on the B list" for the group stages of the Champions League, with Dortmund having drawn Zenit Saint Petersburg, Brugge and Lazio in Group F.