Asif Ali Zardari, his sister summoned by Pakistan's FIA tomorrow over charges of money laundering, fake bank accounts
The FIA issued notices to Pakistan's former president and his sister to appear at the agency's headquarters in Islamabad.
Islamabad: Pakistan's Federal Investigation Agency (FIA) has summoned former president Asif Ali Zardari and his sister on Monday in a Rs 35 billion money laundering and fake bank accounts case.
In July, the Supreme Court listed Zardari and his sister Faryal Talpur as beneficiaries in an alleged scam "running into billions of rupees" that led to the arrest of Pakistan Peoples Party (PPP) co-chairman's close aide and famous banker Hussain Lawai.
The FIA issued notices on Saturday to the former president and his sister to appear at the agency's headquarters in Islamabad on Monday. This is the fourth time they have been summoned, Dawn newspaper reported.
Despite earlier summons, Zardari and Talpur failed to appear before the FIA's joint investigation team probing a multi-billion money laundering scam. The FIA has been asked by the Supreme Court to submit a comprehensive report in connection with the fake accounts case on Tuesday, it said.
Zardari and Talpur have not joined the investigation in the case. Instead, they have expressed lack of confidence over the investigation team probing the case.
On 17 August, a local banking court in Karachi had issued non-bailable arrest warrants for Zardari and other absconding suspects in the ongoing probe. The court ordered the suspects to be arrested and presented before it by 4 September.
On 18 August, the Islamabad High Court approved the former president's petition for protective bail in the case. Zardari had filed a petition in the court through his counsels Aitzaz Ahsan and Latif Khosa after a local banking court on 17 August issued non-bailable arrest warrants for the former president and other absconding suspects in the ongoing probe.
The FIA is investigating 32 people in relation to money laundering from fictitious 29 accounts, including Zardari and his sister Talpur. Zardari's close aide Lawai was arrested last month in connection with the probe. Lawai was arrested by the FIA last month in the money-laundering case in which he is accused to have helped facilitate the opening of fake accounts in Summit Bank, Sindh Bank and United Bank Limited.
In addition to 29 bank accounts already under scrutiny, the investigators have "detected 15 more suspicious accounts", a senior official of the FIA was quoted as saying by the report. These accounts were opened in the names of persons other than those in whose names the 29 accounts were opened, said the official. Up to Rs 1 billion, Rs 2 billion and Rs 3 billion had been transferred from these newly discovered accounts, he added.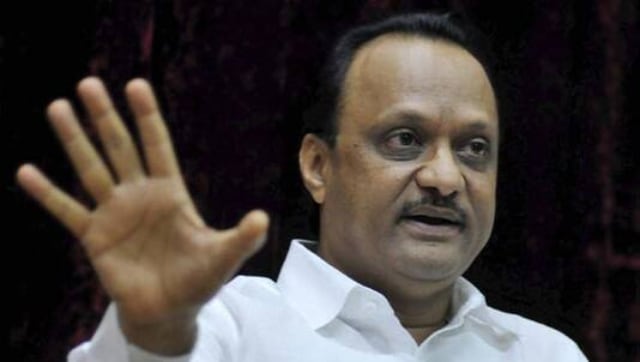 India
Last month, the Supreme Court had struck down the state govt's law granting quota to Marathas in college admissions and public jobs, terming it 'unconstitutional'
First Cricket News
T20 cricket league was halted in Pakistan in March after seven players and support staff tested positive for Covid-19, and restart efforts stalled as the country was hit by a third wave of the virus.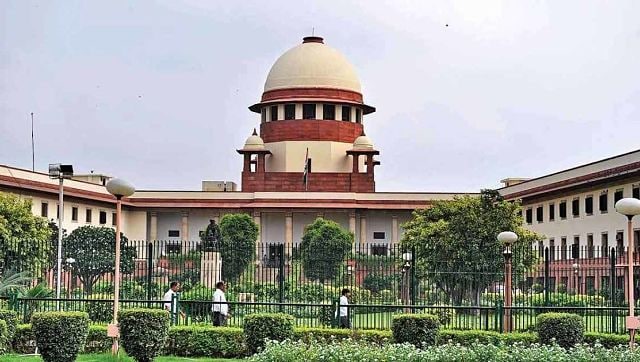 India
Student activists Asif Iqbal Tanha, and Natasha Narwal, and Devangana Kalita were released from Tihar Jail on Thursday, two days after their bail order was passed