ASEAN leaders to attend Republic Day parade: Modi has made major policy statement by extending invitation
The Modi government has invited ten heads of state from ASEAN for the Republic Day parade and all ten have agreed to come. This underscores a major policy statement.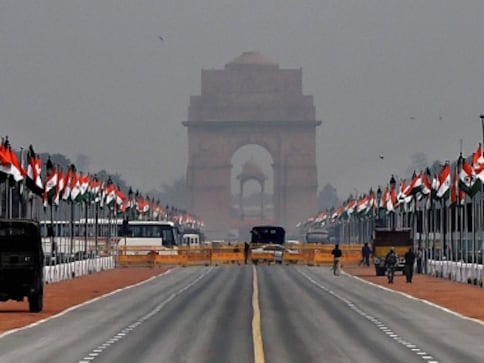 The Indian Republic Day parade every 26 January is still a spectacle, even though there has been little change in the format. For some, perhaps, it is this very similarity that makes it such a comfortable annual optic.
One of the intriguing aspects of the event, besides it being a salute to the military, civil and cultural might of India, is the selection of the chief guest. It is the best step forward  for us. In recent years we have had US president Barack Obama, UAE Crown Prince Sheikh Mohammed bin Zayed Al Nahyan and President François Hollande of France.
In a subtle fashion, the invitation echoes the current foreign policy priorities and last year, the Crown Prince's presence was seen as an indicator of India's major initiatives in the Gulf and Mid-East. In the light of these past decisions, the invitation to the chief guests for 2018 has far reaching consequences.
The Modi government has invited ten heads of state from ASEAN and all ten have agreed to come. It is a logistical and protocol nightmare for sure, and there is a need to up security to an unprecedented level. However, this also underscores a major policy statement. India's 'Act East' policy certainly has an energy about, it and it is indicative of India's strategic move to position itself as a major power in the region.
The ten are: Sultan Hassanal Bolkiah, the Sultan Of Brunei, Prime Minister Hun Sen of Cambodia, President Rodrigo Roa Duterte Of Philippines, Joko Widodo, the President Of Indonesia Najib Razak, Prime Minister Of Malaysia, Nguyen Xuân Phúc, Prime Minister Of Vietnam, President Halima Yacob of Singapore, President Htin Kyaw of Myanmar, Prime Minister Prayuth Chan-Ocha of Thailand and Prime Minister Thongloun Sisoulith of Laos.
It is unprecedented to have so many VIPs at a celebration and not an international summit meet or conference. Besides flexing India's military muscle, what Modi has in mind is to impress upon these ten entities the need to appreciate India as the bulwark against Chinese adventurism and to make the Indo-ASEAN entity more viable in commercial terms. At the same time, these ten nations could be a strong support for India's ongoing bid to sit on the UN Security Council. Modi is canny enough to have conjured up this opportunity to bring the flock together in convivial surroundings.
The morning parade is a visual treat and presents the nation in a good light. We are also pretty decent at making the arrangements and organising the details with split second military precision.
All in all, the prime minister of India playing host to these ten countries can only signal a better relationship with the East, something that has been hovering in the background since the 1980s. The fact that all ten have agreed to be present is indicative of the seriousness with which they acknowledge India as a major player.
If there is a downside, it is that parts of Delhi will be in a lockdown. Though the leaders will probably bring with them their own security contingents, India will have to ensure the safety of not just the VIPs but the capital itself. Due to this, the public will be put to a certain amount of inconvenience. However, it will probably be worth it in the long run.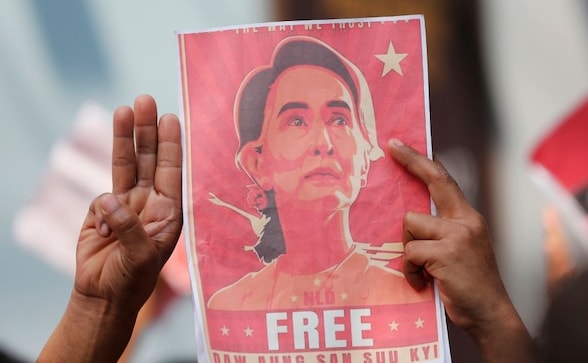 World
Since her ouster in a coup last year, Suu Kyi had been under house arrest at an undisclosed location in Naypyidaw, accompanied by several domestic staff and her dog
India
Vietnam is an important player in India's Act East policy and also its Indo-Pacific vision
India
Talaq-e-hasan is the practice by which a Muslim man can divorce his wife by saying the word talaq once a month over a three-month period