Arun Jaitley may not attend Saarc summit in Pakistan, PM Modi to take the final call
Union Finance Minister Arun jaitly will not attend South Asian Association for Regional Cooperation (Saarc) finance ministers' summit in Islamabad.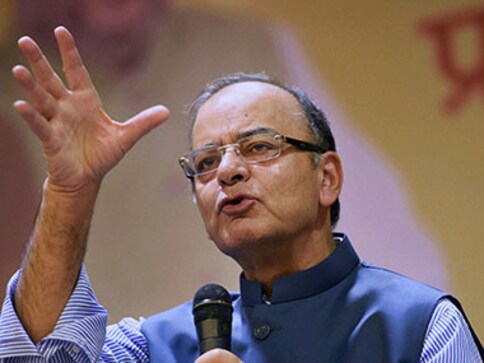 Amidst escalating tension between India and Pakistan over the ongoing unrest in Kashmir Valley, government sources on Tuesday told ANI that Union Finance Minister Arun Jaitley will not attend South Asian Association for Regional Cooperation (Saarc) Finance Ministers' summit in Islamabad on 25 and 26 August. India will be represented by Finance Secretary Shashikant Das at the regional summit, ANI further said.
The ministerial conference comes in the wake of Home Minister Rajnath Singh's visit to Islamabad earlier this month where barbs were exchanged between Singh and Pakistan Interior Minister Chaudhry Nisar Ali Khan, who only had a tense and uneasy handshake during the Saarc meeting.
In a bid to provoke India, Pakistan's Prime Minister Nawaz Sharif had said that Kashmir is "not an internal matter" of India and the Valley "is witnessing a new wave of freedom movement."
However, NDTV reported that Prime Minister Narendra Modi will take the final call over Jaitley's visit to Islamabad.
According to the news channel, New Delhi was unhappy with the treatment dealt to Union Home Minister Rajnath Singh, who visited Islamabad on 2 and 3 August to attend the Saarc home ministers' summit.
On Sunday, Pakistan had said in a statement that it will play a "good host" and avoid a repetition of the tense atmosphere that prevailed during Home Minister Rajnath Singh's recent visit by according a "warm welcome" to Finance Minister Arun Jaitley at the Saarc summit.
FM Arun Jaitley to not attend SAARC FMs conference in Pakistan, Economic Affairs Secretary Shaktikanta Das to represent India:Govt Sources
— ANI (@ANI_news) August 16, 2016
The relations between the two neighbours are at all time low after Pakistan termed Hiuzbul Mujahideen commander Burhan Wani, killed by Indian security forces in south Kashmir on 8 July,  as a martyr.
PM Modi on 15 August had highlighted human-rights violation by Pakistan in Pakistan-occupied-Kashmir, Gilgit Balistan and Balochistan in the annual Independence Day speech.
The killing of Wani last month has plunged the Valley into a series of violent protests that has led to the death of more than 50 civilians and security personnel and injured hundreds.
With inputs from PTI
India
The 'annadata' narrative is slowly peeling off. Indians can now clearly see that beneath the costume of farmers exist many hardened criminals and anti-national elements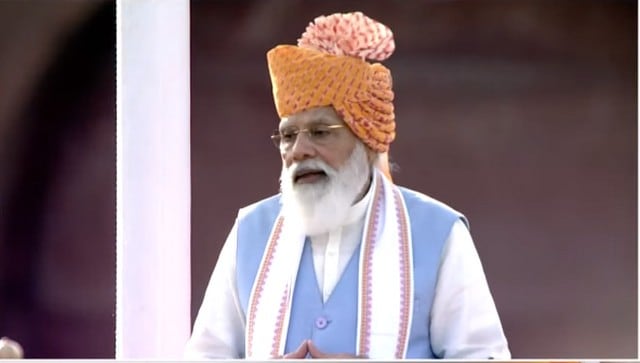 India
Responding to a question that opposition and critics term Modi an autocratic leader who takes all decisions on his own, Shah described the prime minister as a "democratic leader".
India
Congress leader Jairam Ramesh and AIMIM chief Asaduddin Owaisi shared on Twitter a letter by Gandhi on 25 January, 1920 to Savarkar's brother regarding a case.