Argentine court finds 15 guilty in Operation Condor conspiracy | Reuters
BUENOS AIRES Fifteen ex-military officials were found guilty by an Argentine court on Friday of conspiring to kidnap and assassinate leftist dissidents as part of the Operation Condor program. The ruling was hailed by rights activists. Condor was coordinated by dictatorships in Argentina, Chile, Uruguay, Paraguay, Brazil and Bolivia to hunt down and kill exiled opponents in the 1970s and '80s
BUENOS AIRES Fifteen ex-military officials were found guilty by an Argentine court on Friday of conspiring to kidnap and assassinate leftist dissidents as part of the Operation Condor program.
The ruling was hailed by rights activists.
Condor was coordinated by dictatorships in Argentina, Chile, Uruguay, Paraguay, Brazil and Bolivia to hunt down and kill exiled opponents in the 1970s and '80s.
Former Argentine dictator Reynaldo Bignone, 88, the highest ranking figure on trial, was sentenced to 20 years in jail. Fourteen of the remaining 16 defendants got eight to 25 years behind bars. Two were found not guilty.
Some individual crimes committed under Operation Condor had already been the subject of previous trials. Friday's verdict was the first to focus on participation in the plan itself.
"This ruling, about the coordination of military dictatorships in the Americas to commit atrocities, sets a powerful precedent to ensure that these grave human rights violations do not ever take place again in the region," Jose Miguel Vivanco, Americas director for Human Rights Watch, said in a phone interview.
Friday's court decision cited the disappearance of 105 people during Argentina's 1976-1983 dictatorship.
"It determines not only that state terrorism in Argentina was an criminal conspiracy but that it was coordinated with other dictatorships," said Luz Palmas Zaldua, a lawyer with the Center for Legal and Social Studies (Cels), which represented many of the plaintiffs in the case.
"They got together to maximize efforts to persecute political opponents of each of the dictatorships, and to 'disappear' or eliminate those who were considered subversive," she told reporters after the ruling was read out in court.
Operation Condor, named after the broad-winged birds that inhabit the cordillera mountain range on the Chile-Argentine border, was coordinated from a joint information center at the headquarters of Chile's notorious secret police in Santiago.
In a state visit to Argentina in March, President Barack Obama said the United States was too slow to condemn atrocities by the dictatorship, but he stopped short of apologizing for Washington's early support for the military junta.
(Reporting by Hugh Bronstein; Editing by Richard Chang)
This story has not been edited by Firstpost staff and is generated by auto-feed.
India
The Pulitzer prize winner, who was in Kandahar covering operations against Taliban, was killed when he was riding along with the Afghan Special Forces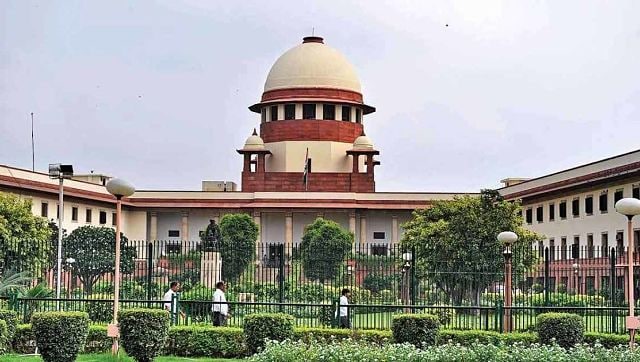 India
A plea by Leichombam Erendro's father alleged that Erendro was detained under the NSA solely to punish him for criticising BJP leaders purportedly advocating cow dung and cow urine as cures for COVID-19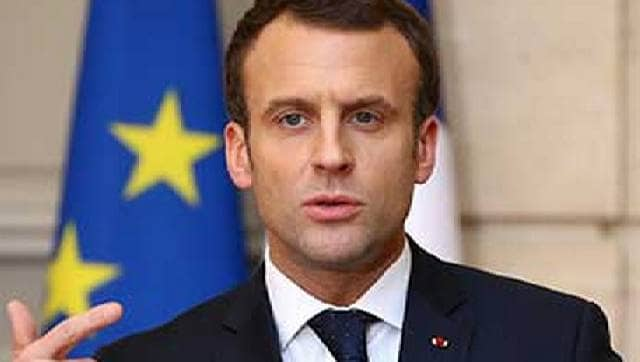 World
Amnesty International also released a forensic analysis of the alleged targeting that showed Amazon Web Services was hosting NSO infrastructure