Arab League says US recognition of Jerusalem as Israel capital will lead to 'hazardous' consequences
The Arab League (AL) warned on Sunday against the 'hazardous consequences' if the US recognises Jerusalem as the capital of Israel
Cairo: The Arab League (AL) warned on Sunday against the "hazardous consequences" if the US recognises Jerusalem as the capital of Israel.
"If implemented, it would mark a change in Washington's historical stance that sees the holy city as an occupied Palestinian city and an integral part of the occupied Palestinian lands," Xinhua quoted Saeed Abu-Ali, AL's assistant secretary general for the occupied Palestinian and Arab lands, as saying.
The statement was issued after US media reported on Friday that US president Donald Trump was considering recognising Jerusalem as the Israeli capital and might make an announcement on Wednesday.
Trump vowed during his presidential campaign to move the US embassy in Israel from Tel Aviv to Jerusalem, a disputed holy city which the Palestinians want to be the capital city for their future State.
Abu-Ali said that such US recognition would give Israel the green light to continue its breaches of international resolutions and its occupation of the Palestinian lands, urging Washington to act as an "impartial broker" of the peace process.
Over the past couple of days, Palestinian president Mahmoud Abbas has been contacting with and seeking support from Arab and Western leaders, warning about the potential destructive effects of the relocation of the US embassy.
The decades-long Palestinian-Israeli conflict emerged since the Israeli occupation of Palestinian territories and the Western-backed creation of Israel in 1948.
Israel is blamed by the international community for the deadlock of the peace process since 2014 due to its settlement expansion policy, which is rejected even by the US — its strongest ally.
The Palestinians seek to establish an independent state with East Jerusalem as its capital in the light of the UN-proposed two-State solution based on the pre-1967 borders.
Find latest and upcoming tech gadgets online on Tech2 Gadgets. Get technology news, gadgets reviews & ratings. Popular gadgets including laptop, tablet and mobile specifications, features, prices, comparison.
Sports
Saudi giants Al Hilal had accused the Asian Football Confederation of showing insufficient "flexibility" after the club was axed for being unable to name a 13-man squad after several players tested positive for the virus.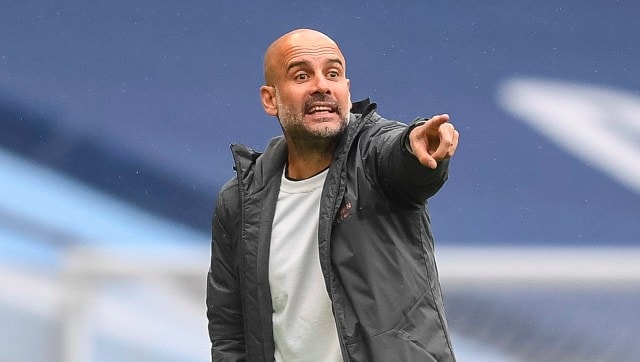 Sports
Guardiola is entering the final year of his current deal and a fifth season at the same club for the first time in his managerial career.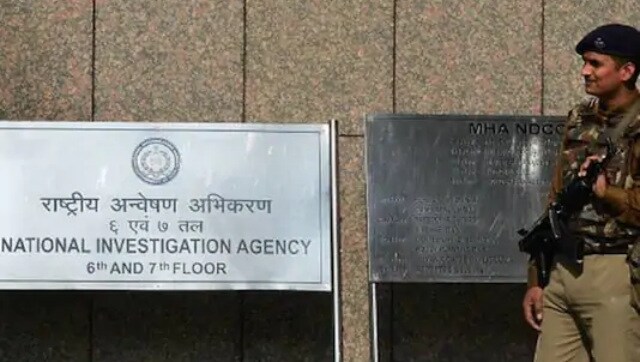 India
An NIA press release said that the agency "carried out the simultaneous raids at several locations in Ernakulam (Kerala) and Murshidabad (West Bengal)"