Antibody tests indicate 1.5 million Italians had COVID-19, mortality rate at 2.3%
Geographic variability in results showed that the nationwide lockdown was critical to sparing parts of the country the devastation experienced in the north
Rome: The results of nationwide antibody tests conducted on nearly 65,000 Italians indicate that some 1.5 million individuals or 2.5 percent of the population have had the coronavirus, health officials said on Monday.
That figure is six times the number of confirmed cases in Italy's official COVID-19 tally. The results - viewed with the country's overall death toll of close to 35,000 -align with the 2.3 percent estimated mortality rate of the virus.
Dr Franco Locatelli, a key scientific government adviser, said the tests were designed to understand the virus' circulation nationwide and not whether Italians with antibodies were safe from the virus.
The huge geographic variability in the results - some seven percent of residents in hard-hit Lombardy had the virus versus 0.3 percent in Sicily - showed that Italy's three-month nationwide lockdown was critical to sparing parts of the country the devastation experienced in the north, he said.
Find latest and upcoming tech gadgets online on Tech2 Gadgets. Get technology news, gadgets reviews & ratings. Popular gadgets including laptop, tablet and mobile specifications, features, prices, comparison.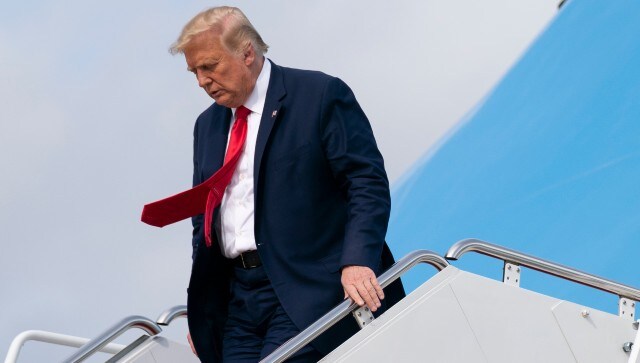 World
On 7 February, Donald Trump, in one of a series of interviews for Bob Woodward's book, described the coronavirus as "deadly stuff"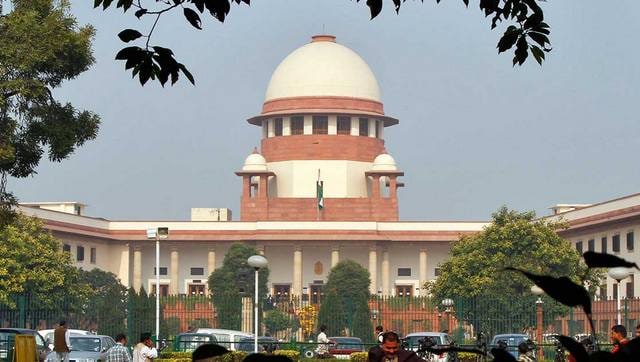 India
The Centre told the court an expert panel has been set up to look into the interest being charged by banks on instalments deferred during the moratorium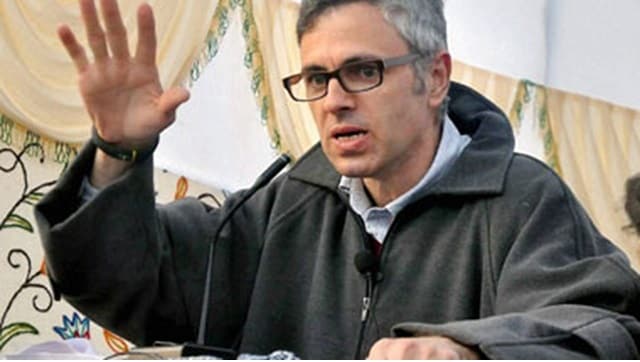 India
The former Jammu and Kashmir chief minister said he is vacating the government accommodation on his own accord and has received no notice to the effect