Amid Rohingya crisis, Myanmar army supporters, Buddhist nationalists march in Yangon in show of support
More than 2,000 army supporters, including Buddhist nationalists and monks, took part in the march in Myanmar.
Yangon (Myanmar): People marched in Myanmar's largest city on Sunday to support the military, which has come under heavy criticism over violence that has driven hundreds of thousands of Rohingya Muslims to flee to neighboring Bangladesh.
More than 2,000 army supporters, including Buddhist nationalists and monks, took part in the march.
"I want to urge you to support the military. Only if the military is strengthened will our sovereignty will be secured," a senior Buddhist nationalist monk, Zagara, told the crowd.
More than 600,000 Rohingya from northern Rakhine state have fled to Bangladesh since 25 August, when Myanmar security forces began a scorched-earth campaign against Rohingya villages. Myanmar's government has said it was responding to attacks on police outposts by insurgents, but the United Nations and others have said the response was disproportionate.
The exodus of the Rohingya has become a major humanitarian crisis and sparked international condemnation of Myanmar.
Nyunt Yi, a 70-year-old retired military soldier who served in the army for more than 40 years, said Sunday that "only the army can protect the national security and stop the illegal intruders," referring to the Rohingya.
Myanmar's Buddhist majority denies that Rohingya are a separate ethnic group and regards them as having migrated illegally from Bangladesh, although they have lived in Myanmar for generations.
Find latest and upcoming tech gadgets online on Tech2 Gadgets. Get technology news, gadgets reviews & ratings. Popular gadgets including laptop, tablet and mobile specifications, features, prices, comparison.
World
In the aftermath of Cyclone Amphan, with homes and livelihoods washed away, most residents in Bangladesh try to survive, some migrate.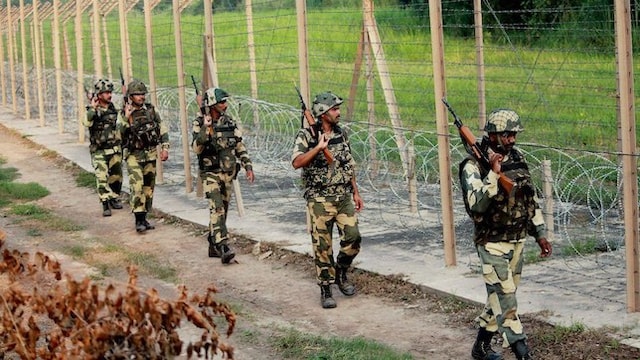 India
The incident occurred near the BSF's Bansghata post in the North 24 Parganas district of West Bengal during the intervening night of 3 to 4 July.
First Cricket News
The pandemic has taken a toll on the international calendar with Bangladesh missing eight Tests which were part of the ICC Test Championship which was launched on August 1 last year.