American woman goes to bed with headache, wakes up with British accent
Michelle Myers's said that she has gone to bed with extreme headaches in the past and woke up speaking with what sounds like a foreign accent.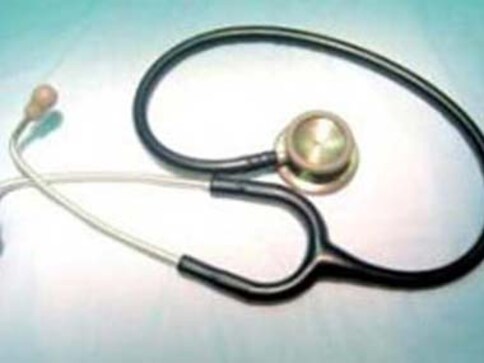 An American woman who has apparently never left the United States went to bed one night and woke up with a British accent. Michelle Myers' said that she has gone to bed with extreme headaches in the past and woke up speaking with what sounds like a foreign accent, The Washington Post reported.
She added that at various points, Australian and Irish accents have flowed from her mouth for about two weeks and then disappeared. But a British accent has lingered for two years now.
The Independent reported that the former beauty queen now speaks with a London accent - despite having never left the United States. The further added that Myers suffers from a rare condition called Foreign Accent Syndrome (FAS) - a condition usually associated with neurological damage.
According to The University of Texas, FAS is a speech disorder that causes a sudden change to speech so that a native speaker is perceived to speak with a "foreign" accent.
FAS is most often caused by damage to the brain caused by a stroke or traumatic brain injury. Other causes have also been reported including multiple sclerosis and conversion disorder and in some cases, no clear cause has been identified.
Myers also suffers from a condition known as Ehlers-Danlos syndrome, which could be linked with her transient accents, according to Daily News. The syndrome is a group of disorders that affect connective tissues supporting the skin, bones, blood vessels and many other organs and tissues.
"Some people think it's physiological; others think it's psychological," Myers was quoted as saying in the report. "People like me — we don't care which one it is. We just really want to be taken seriously and if it is something that's going to hurt me, help me."
India
The United States will assess annually whether Cyprus complies with conditions for the embargo lift, including implementing anti-money laundering regulations and denying Russian military vessels access to ports for refueling and servicing
World
While military analysts downplay Moscow's threats for now and US officials say they have seen no activity indicating such plans, Western defense and intelligence are closely watching to see if real atomic threats emerge
Tennis
Despite the drubbing, the United States advanced to the quarter-final stage with a 2-1 record, good enough for second place in the group.