'America loves India': Donald Trump responds to Narendra Modi's wishes on US' 244th Independence Day
Donald Trump had attended the 4 July American Independence Day celebrations in South Dakota's Mount Rushmore
Washington DC: US President Donald Trump on Saturday thanked Indian Prime Minister Narendra Modi for his wishes on America's 244th Independence Day.
Earlier today, Modi tweeted, "I congratulate @POTUS @realDonaldTrump and the people of the USA on the 244th Independence Day of the USA. As the world's largest democracies, we cherish freedom and human enterprise that this day celebrates. @WhiteHouse"
While replying to PM Modi's wishes, Trump tweeted, "Thank you my friend. America loves India!"
Thank you my friend. America loves India! https://t.co/mlvJ51l8XJ

— Donald J. Trump (@realDonaldTrump) July 4, 2020
The US President also attended the 4 July American Independence Day celebrations in South Dakota.
Find latest and upcoming tech gadgets online on Tech2 Gadgets. Get technology news, gadgets reviews & ratings. Popular gadgets including laptop, tablet and mobile specifications, features, prices, comparison.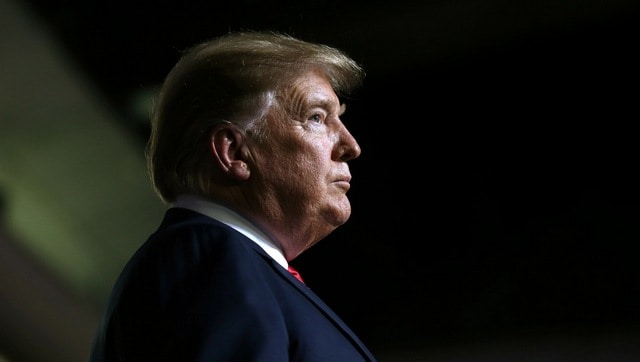 World
The possibility of an ugly November has emerged more starkly as the US president complains that the election will be rigged and Democrats accuse him of trying to make that a self-fulfilling prophecy
World
The warning comes amid a vigorous campaign by Trump to sow doubts about mail-in voting as he faces a difficult fight against Joe Biden
World
He also reminded voters of the economic prosperity before the coronavirus pandemic