Amazon CEO Jeff Bezos becomes the richest man in the world by overtaking Bill Gates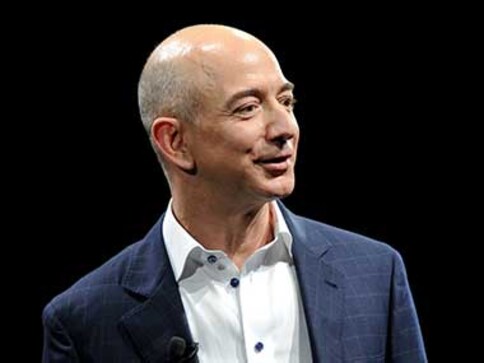 Move over Bill Gates. Jeff Bezos has taken the position as the richest man in the world with his fortune crossing the $100 billion mark. The Amazon CEO's net worth has skyrocketed to $105.1 billion according to the Bloomberg Billionaire's Index. This was after adding a 12-month surge that boosted Amazon's market value by almost 57 percent, according to Recode.
With this push in fortune, Bezos has gone past the previous record held by Microsoft's Bill Gates in 1999. Incidentally, in October Bezos net worth was $93.8 billion. Shares of Amazon have gone up around 7 percent so far. It rose 56 percent in 2017.
In July 2017, Bezos became the world's richest person, as a jump in the share price of the US tech giant enabled him to overtake Gates, Forbes magazine estimated.
According to Forbes, Gates has been the richest person in the magazine's annual rankings in March for the past four years and 18 of the past 22 years. Mexican telecom magnate Carlos Slim overtook Gates from 2010 to 2013.
Bezos owns around 17 percent of the equity of Amazon, which has been expanding from its original mission as an online retailer to a diversified tech firm in cloud computing, online video, computing hardware and artificial intelligence.
Besides his stake in Amazon, Bezos also controls closely held space exploration business Blue Origin and The Washington Post.
Gates net worth would have been over $150 billion but he chose to give a large share of it to the Bill & Melinda Gates Foundation.
According to this report, Gates has given away almost 700 million shares in Microsoft and $2.9 billion of cash and other assets since 1996. This was revealed by an analysis of his publicly disclosed giving, the report said.
Among the billionaires gaining ground is Facebook founder Mark Zuckerberg, who has an estimated worth of some $72.9 billion.
Find latest and upcoming tech gadgets online on Tech2 Gadgets. Get technology news, gadgets reviews & ratings. Popular gadgets including laptop, tablet and mobile specifications, features, prices, comparison.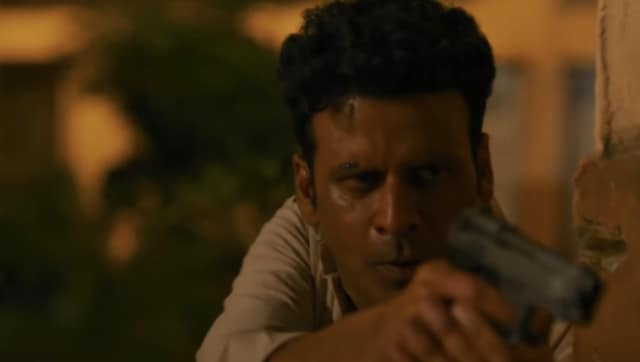 Entertainment
The trailer of The Family Man will be unveiled on 19 January, while the show will be out on Amazon Prime Video on 12 February.
Entertainment
Ali Abbas Zafar has been asked to appear before the investigating officer in Lucknow on 27 January after his Amazon Prime Video show Tandav was accused of hurting religious sentiments.
Entertainment
MP Manoj Kotak said the makers of Tandav deciding to make the changes is "only a step forward"