Syria: Air strike hits medical facility in Aleppo, kills one nurse
An air strike hit a clinic in a rebel-held district of Aleppo in Syria on Friday.
Aleppo (Syria): An air strike hit a clinic in a rebel-held district of Aleppo on Friday, the civil defence said, the second time this week a medical facility in Syria's second city has been hit.
The strike on the Al-Marja neighbourhood wounded several people, including at least one nurse, the civil defence, known as the White Helmets, said.
The clinic had been providing dental services and treatment for chronic illnesses for about five years.
Earlier this week, 30 people were killed — including two doctors — when air strikes hit the Al-Quds hospital and a nearby block of flats in the rebel-held Sukkari neighbourhood.
The attack on the hospital, which is supported by Doctors Without Borders (MSF), has been roundly condemned by world leaders, including US Secretary of State John Kerry who said it appeared to be a "deliberate strike."
More than 200 civilians have been killed in Aleppo over the past week as rebels have pounded government-held neighbourhoods with rocket and artillery fire and the regime has hit rebel areas with air raids.
On Friday, air strikes on rebel-held districts killed two civilians, one of them a child, the Syrian Observatory for Human Rights said.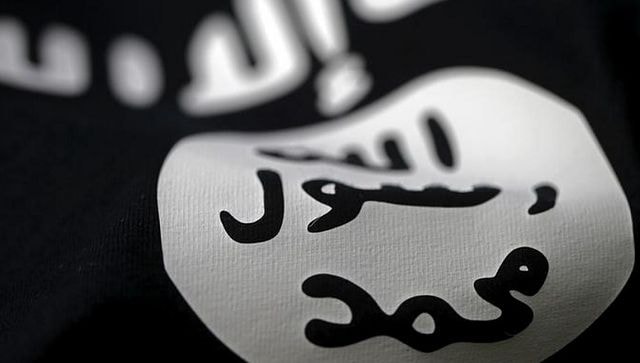 World
While the COVID-19 pandemic may have had a temporary chilling effect on radicalism, there are concerns that in the post-pandemic era, terrorism will become a bigger problem globally.
World
Worried about the threat Ahamed Aathil Samsudeen posed, police had been trying to deport him for years
World
The worst terror attack on American soil led to increased and sometimes tension-filled security measures in airports across the world, aimed at preventing a repeat of that awful day