Ahead of Hampshire voting, Romney kicks off in Iowa targeting Obama
Republican presidential candidate Mitt Romney kicked off the last week before the Iowa caucuses warning that November's presidential contest will be 'an election to save the soul of America.'
Davenport: Republican presidential candidate Mitt Romney kicked off the last week before the Iowa caucuses warning that November's presidential contest will be "an election to save the soul of America."
Romney, back in Iowa, assumed a frontrunner posture as his main rivals were mired in their own controversies.
Looking to score a surprise win in Iowa and a boost toward the Republican nomination, Romney launched a multi-city bus tour here on Tuesday with President Barack Obama in his sights and his Republican rivals in his rear view mirror.
Speaking to an overflow crowd of more than 300 people, Romney blasted Obama, telling the frenzied crowd that next November will be "an election to save the soul of America."
Polls show a tight race in Iowa, where voters will begin the Republican nominating process next Tuesday. Romney is near the top of the polls with rivals Newt Gingrich and Ron Paul, both of whom were running into political headwinds on Tuesday.
Romney holds significant leads in New Hampshire, which votes on January 10, and a win in Iowa could make his nomination seem inevitable.
Romney's campaign has fully engaged Gingrich in recent days and weeks, tarnishing what was a rising star.
With Gingrich fading under the weight of frontrunner status and lackluster campaign organization, Romney returned to Iowa to return his fire on Obama.
Romney used Obama's words against him, noting that in a campaign speech here in 2008, Obama said, "This is our moment, this is our time."
"Well Mr. President, you have now had your moment. We have seen the results," Romney said. "And now, Mr. President, it is our time.
"You have failed to deliver on the promises you made here in Davenport," Romney said.
Reuters
Find latest and upcoming tech gadgets online on Tech2 Gadgets. Get technology news, gadgets reviews & ratings. Popular gadgets including laptop, tablet and mobile specifications, features, prices, comparison.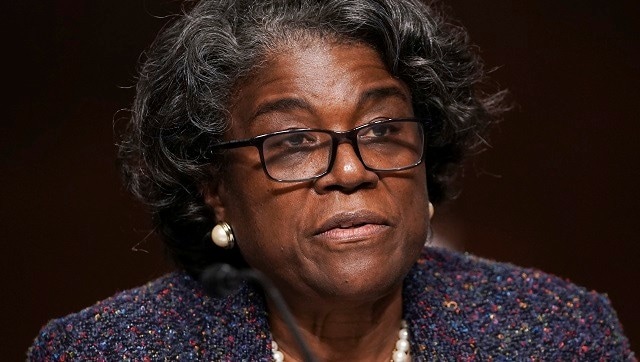 India
Three previous administrations have publicly stated that the US supports India's bid to be a permanent member of the UN Security Council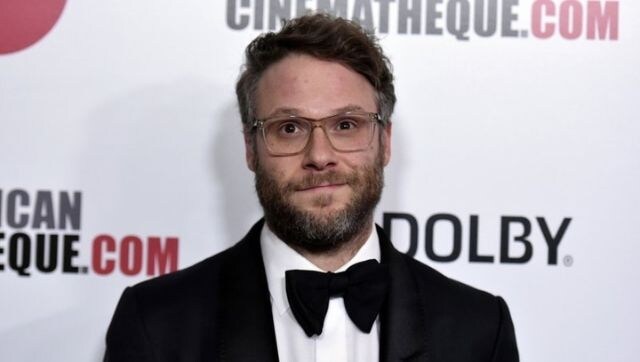 Arts & Culture
Rogen's debut book will talk about his stand-up career, moving to LA as well as his childhood.