Afghanistan withdrawal: Islamic jihadists refocus on Kashmir
The US study says the Pakistan establishment which uses the LeT as a proxy to wage a low-level war of attrition in Kashmir, may even do it potentially to serve as a "release valve for domestic challenges."
New York: India has every reason to be nervous about the withdrawal of US troops from Afghanistan because no matter which way you assemble the pieces, it doesn't spell comfort. Pakistan-backed Lashkar-e-Taiba is already creeping into Afghanistan to set up training camps. With the impending pullout of US troops from Afghanistan, Kashmir is again becoming top priority for Islamic jihadists.
"Over the last decade the fight in Kashmir just hasn't been as relevant for jihadist actors with US and international troops in Afghanistan providing a visible and seductive target for militant groups," said a report by the Combating Terrorism Centre at the US Military Academy in West Point.
"Historical precedent suggests that some of these militant groups will reorient to and invest more broadly in the conflict in Kashmir," said the 61- page report titled "The Fighters of Lashkar-e-Taiba: Recruitment, Training, Deployment and Death."
The US study says the Pakistan establishment which uses the LeT as a proxy to wage a low-level war of attrition in Kashmir, may even do it potentially to serve as a "release valve for domestic challenges."
"Even if…the group maintains a more limited operational focus on Kashmir and India in the years to come, its attack on Mumbai raises the spectre that future attacks orchestrated by the group in that region may be more hybrid in nature or international in flavour-helping LeT to draw world media attention to its cause," said the US study.
The warnings echo grim realities. The Hindustan Times earlier reported that LeT militants were streaming towards Kunar and Nuristan provinces in eastern Afghanistan to establish training camps.
"This will again be the first time since a US cruise missile attacked four al Qaeda and Harkat-ul-Mujahideen terror training camps in Khost on 20 August, 1998 that anti-India groups have again started taking shelter in Afghanistan," reported the Hindustan Times.
When the India-hating Taliban ruled Kabul in the 80's Pakistani militant groups based out of Afghanistan launched frequent cross-border attacks on Kashmir.
India was in all kinds of trouble when Pakistan-based Harkat-ul-Mujahideen terrorists hijacked an Indian Airlines flight on 24 December 1999 and took it to Kandahar airport in southern Afghanistan. The eight day hijack drama ended only after India freed three high-profile Kashmiri separatist prisoners.
Once the Taliban refused to allow Indian commandos to storm the plane, India had little option but to reverse its no-concessions-to-terrorism policy. Indian commandos were waiting at the airport in Kandahar to storm the plane, but Taliban militia surrounded the plane with armored vehicles and preempted an Indian attack.
The incident showed how the Taliban, the Pakistani handlers and the
hijackers co-ordinated the approach to tie New Delhi's hand in the hijacking of the Indian Airlines jet.
Worryingly for India, after nearly a dozen years of debilitating war and unspectacular gains, President Barack Obama has speeded up the handover of combat operations in Afghanistan to Afghan forces, raising the prospect of an accelerated US withdrawal from Kabul even before the American mission formally ends there in 2014. US troops in Afghanistan are currently playing a "support role," focusing on training while still fighting when necessary.
Find latest and upcoming tech gadgets online on Tech2 Gadgets. Get technology news, gadgets reviews & ratings. Popular gadgets including laptop, tablet and mobile specifications, features, prices, comparison.
India
The explosives were found in a Syntex water tank at Gadikal's Karewa area during a search operation around 8 am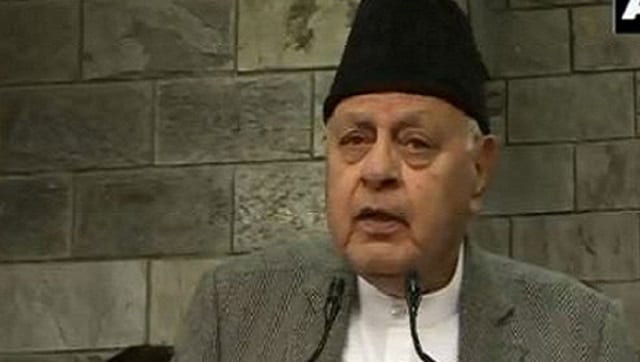 Politics
The Srinagar MP and Natioanl Conference president advocated talks with Pakistan, saying that "border skirmishes have been rising and people are dying"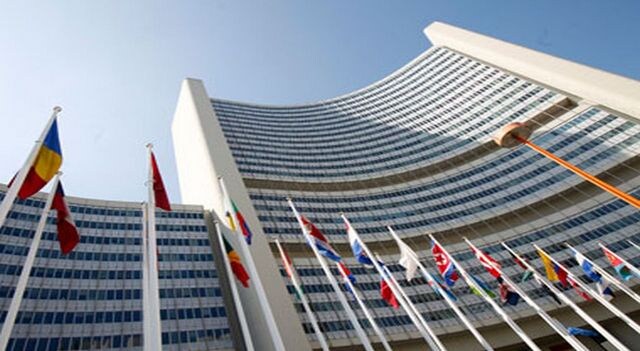 India
First Secretary Vidisha Maitra alluded to Imran Khan calling former Osama bin Laden a 'martyr' on the floor of the Pakistani Parliament