7.9 earthquake strikes off Papua New Guinea, tsunami warning issued in several nations
Tsunami warnings were issued for several nations on Saturday after a major 7.9-magnitude earthquake struck off Papua New Guinea, the Pacific Tsunami Warning Centre and the US Geological Survey said
Sydney: Tsunami warnings were issued for several nations on Saturday after a major 7.9-magnitude earthquake struck off Papua New Guinea, the Pacific Tsunami Warning Centre and the US Geological Survey said.
The PTWC said hazardous tsunami waves could hit coastal areas of Papua New Guinea, Indonesia, Nauru, and the Solomon Islands, while New Zealand's Ministry of Civil Defence issued a warning for all of the country's coast.
The earthquake struck 60 km to the east of Taron, New Ireland, at 8.51 pm local time at a depth of 75 km, the USGS said. The quake was originally recorded at 8.0 before being revised down to 7.9.
"Overall, the population in this region resides in structures that are vulnerable to earthquake shaking. Some casualties and damage are possible," the USGS said on its website, as it issued a yellow alert for shaking-related fatalities and losses.
Quakes are common near Papua New Guinea, which lies on the 4,000-kilometre-long Pacific Australia plate, which forms part of the "Ring of Fire", a hotspot for seismic activity due to friction between tectonic plates.
In 2013, the neighbouring Solomon Islands were hit by a devastating tsunami after an 8.0-magnitude earthquake rattled the region. That tsunami left at least 10 people dead, destroyed hundreds of homes and left thousands of people homeless.
Find latest and upcoming tech gadgets online on Tech2 Gadgets. Get technology news, gadgets reviews & ratings. Popular gadgets including laptop, tablet and mobile specifications, features, prices, comparison.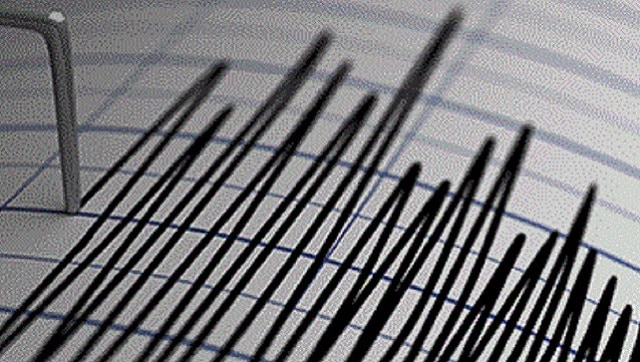 India
The district has been experiencing tremors since last Friday, including one measuring 4.0 on the Richter Scale on Saturday
Sports
The tournament, already delayed from August and September, had been expected to be staged in New Zealand from 7 November to 12 December because of New Zealand's initial success in containing the coronavirus pandemic.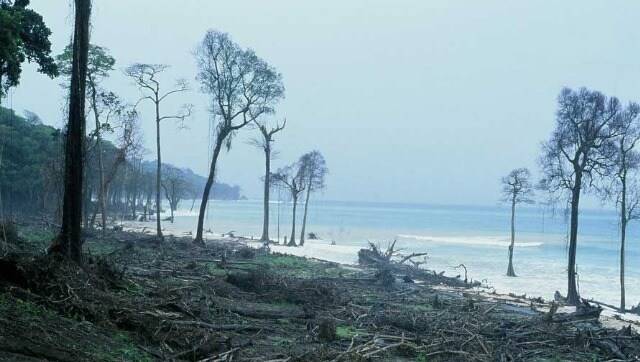 Lifestyle
The 15-metre wave came with a roar of rage. Saw Agu remembers the sound, and the accompanying sound of breaking trees as the water bulldozed its way through the forest.