Watch: 100 'Statues of Liberty' protest against US President Donald Trump in London
Protesters dressed as Statues of Liberty gather in London.
London: Amnesty International held a protest with 100 'Statues of Liberty' on Thursday, to mark US President Donald Trump's first 100 days in office . The protesters gathered outside the US Embassy holding placards with the words 'No ban', 'No wall' and 'Refugees welcome'.
Patrick Corrigan, Amnesty's Northern Ireland programme director, hand delivered a dossier addressed to US Consul General Daniel Lawton, Daily Mail reported. The document points out 100 ways "in which President Trump has threatened human rights in his first 100 days in office". President Trump finishes the 100 day mark on Saturday.
India
A group of 200 farmers will travel to Jantar Mantar from their Singhu border demonstration site in buses with a police escort and hold protest there from 11 am to 5 pm
World
"I was expressing gratitude that the vaccines help us fight back as a society, but it was a poor choice of word and I sincerely apologise," Javid said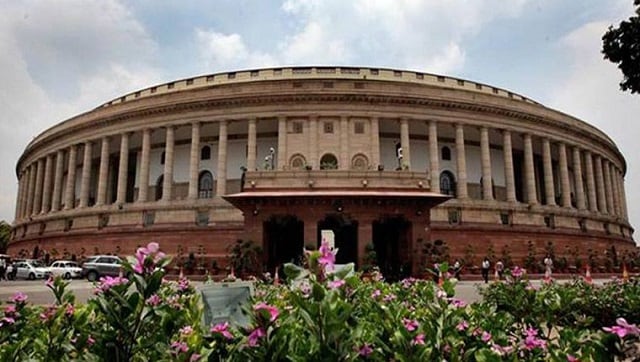 Politics
Meanwhile, the Centre is likely to move a suspension notice against 10 Lok Sabha MPs after they threw papers and tore placards in the House