Lotus Photo Gallery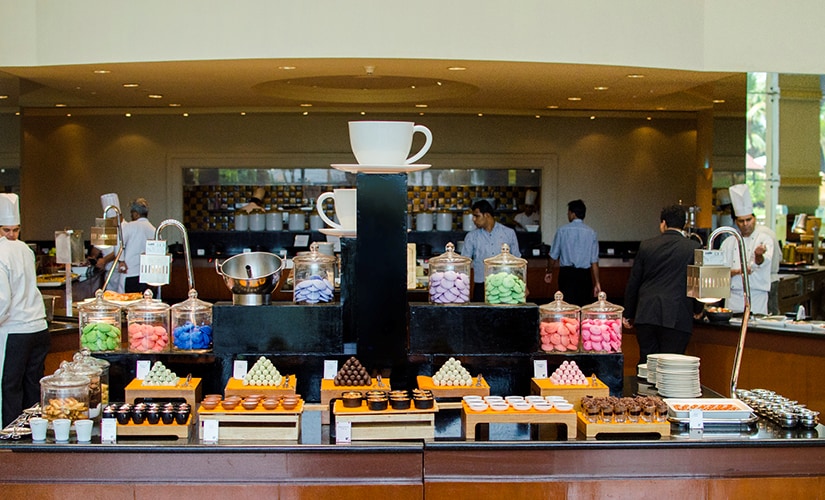 Lotus-Cafe
Nov, 9 09:10:06 IST
Lotus-Cafe
Lotus Best Pictures and Images

11/09 09:10:06
Lotus-Cafe

10/06 23:14:27
Cover of The Blue Lotus

04/30 20:37:20
Then BJP's PM candidate Narendra Modi holding the BJP logo near a polling booth. PTI

03/30 22:19:07
Representational image. AFP

01/30 09:10:47
AFP

01/05 12:24:35
Representational image. AFP.

12/25 19:25:40
AFP

12/24 22:17:08
Representational image. AFP

12/14 17:17:34
Selfie may have been the Word of the Year in 2013, but this year has clearly seen some of the best selfies. In fact, our Prime Minister Narendra Modi could probably be crowned the 'selfie man of the year,' given his love for selfies. But, this one got him in some trouble. Modi stood in front of scrum of TV cameras and, with a theatrical flourish, gave them the most meta photo op ever. He raised his innocuous looking white mobile phone and took a picture of himself, while attempting to hold his indelibly inked finger and a BJP lotus aloft. It was a great moment, ruined only slightly by the fact that the BJP Prime Ministerial nominee in his zeal stuck the BJP lotus symbol straight up his nose. Also flashing the BJP symbol did not go down well with the EC.

11/28 21:59:47
Representational image. AFP