tech2 News StaffNov 27, 2018 19:54:04 IST
With the growing momentum to explore life on other planets and the successful start of NASA's InSight mission on Mars, astrobiology could be India's next frontier in space research, Dr K Radhakrishnan, former chairman of the Indian Space Research Organization (ISRO) was quoted to have said at a recent event.
"It is the next big challenge in India's space mission," Dr Radhakrishnan told press at the 31st foundation day lecture of the Centre for Cellular and Molecular Biology (CCMB) in Hyderabad. More collaborative projects between space scientists and biologists at CCMB are needed to further India's capabilities in space.
The burgeoning field of astrobiology studies the origins, early evolution and the distribution and future of life in the universe. It is also concerned with the hunt for life on other planets and other solar systems.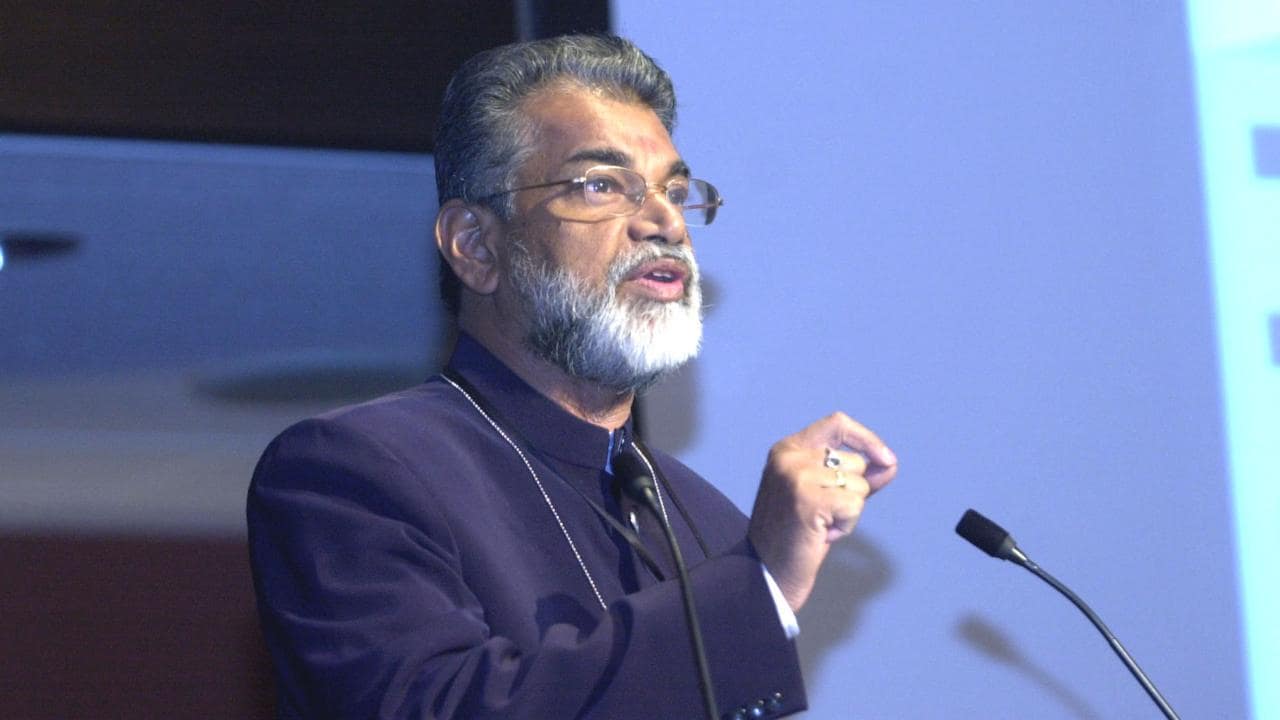 ISRO's approach to Mars missions presently uses robots coded with artificial intelligence designed to capture high-resolution images and perform a limited range of tasks.
"We are presently using artificial intelligence coded in robots. They have been defined tasks A, B, C, D" Dr Radhakrishnan was quoted as saying by Deccan Herald. "If there is something new that they see, then there is a mechanism where they get back to the control room and we design a new set of tasks for them (based on their findings)."
There is huge scope in Indian space research for projects and research in astrobiology, according to Radhakrishnan, particularly studies on the toll that travelling to space and other planets for 1,000 days or more can have on the human body.
"When humans go to Mars, there will be a need to understand what changes the human body will undergo… there is a major scope for astrobiology and students should take this subject up for future research," he was quoted as saying.
Find latest and upcoming tech gadgets online on Tech2 Gadgets. Get technology news, gadgets reviews & ratings. Popular gadgets including laptop, tablet and mobile specifications, features, prices, comparison.