tech2 News StaffNov 23, 2018 12:34:07 IST
Considering mercury is highly toxic, it not only needs a whole lot of caution when handling or disposing it, it can also be quickly absorbed by the skin or lungs if inhaled. No amount of boiling can remove Mercury from water, but a new study proposes a radically different way to filter it from contaminated water.
The filtering works using electrochemistry — chemical interactions where electricity is used to move electrons from one atoms or molecule to another. Much like the positive and negative electrodes in a battery, a platinum electrode is dipped into the contaminated water as electricity is run through the electrode.
The surface of the platinum rod can attract a large number of mercury or other heavy metal atoms. Platinum, which is a noble, unreactive metal under normal circumstances, forms an alloy with mercury atoms when electricity is involved in the process. The contaminated water gets progressively cleaner as more mercury from the water is taken up with the platinum to form an alloy. The alloy, being very stable, doesn't allow mercury to re-enter the water.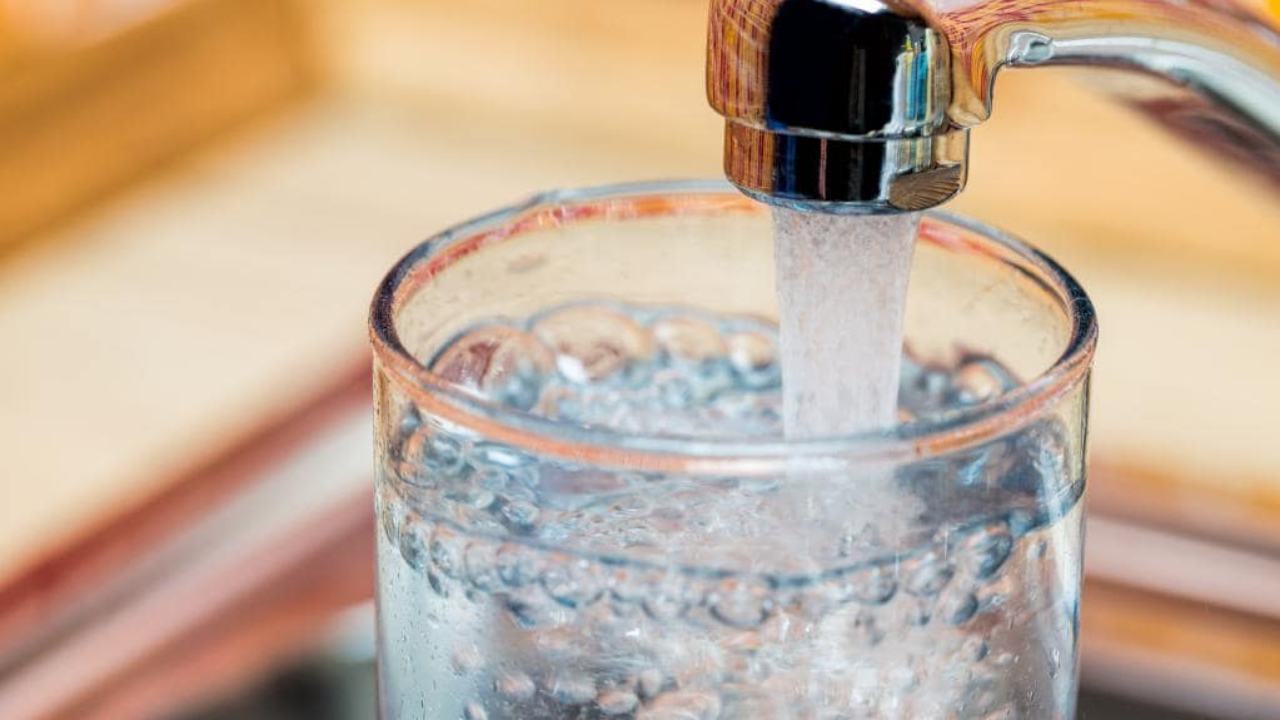 Mercury can find its way into our water supply quite easily. The largest source of mercury in water supply is from discarded devices that contain the heavy metal being throw away without taking extra safety measures. Heavy metals can trickle into water bodies and spread over larger areas very quickly.
Not only is this effective in ridding water of mercury, it can also be re-used, making it a scaleable concept for commercial water purifiers.
"Another great thing with our technique is that it is very selective. Even though there may be many different types of substance in the water, it just removes the mercury," Björn Wickman, author of the study told the university press.
"Therefore, the electrode doesn't waste capacity by unnecessarily taking away other substances from the water."
Scientists have published their study in the journal Nature Communications.
Find latest and upcoming tech gadgets online on Tech2 Gadgets. Get technology news, gadgets reviews & ratings. Popular gadgets including laptop, tablet and mobile specifications, features, prices, comparison.