tech2 News StaffDec 19, 2018 12:40:30 IST
United States President Donald Trump has signed an order to launch a new "US Space Command" under the military.
The Space Command is Trump's effort to organize and further the operations of the military in space, and is estimated to cost as much as $800 million over the next five years, according to the Associated Press.
Trump has now signed a one-page memorandum authorizing the Department of Defense to begin work on its newest entity.
The Command will also "streamline command and control of time-sensitive operations...consolidate space operations under a single authority," CNN reported.
Could this be the first straw in a new-age space arms race? Many experts and politicians think it very well could.
There are growing concerns in light of the new Space Command, which was first announced in August this year.
The military space force would oversee and "organize all space operations, accelerate technical advances and find more effective ways to defend US assets in space," according to the CNN report.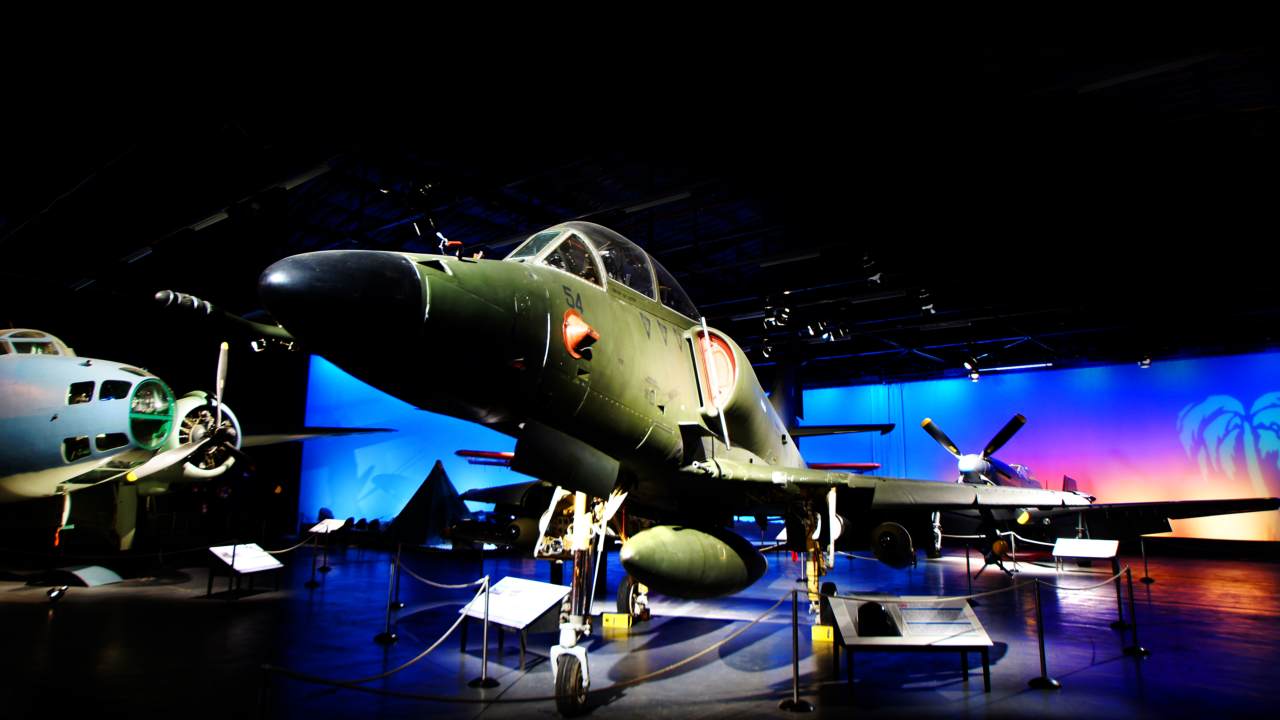 "It is not enough to have an American presence in space," US Vice President Mike Pence, said during a speech at the Pentagon in August, for instance. "We must have American dominance in space."
This week at the Kennedy Space Center in Florida, Pence added, "It will serve alongside other functional commands like Strategic Command and Special Operations Command, and it will be led by a four-star flag officer. It will establish unified control over all our military space operations."
One of the first projects on the cards is building vast constellations of satellites that US forces can rely on to navigate, communicate and use for surveillance.
The push comes amid growing concerns among US authorities that China and Russia are working on new and improved ways to disrupt, disable, even destroy US satellites.
Trump's order is quite different from his oft-stated goal of creating a "Space Force" — much like an independent armed service branch — but the new order is considered a big step towards it.
The new division will need the US Defense Department to pull together various space units and agencies from diverse military services to build a coordinated, independent organization in its own right.
Find latest and upcoming tech gadgets online on Tech2 Gadgets. Get technology news, gadgets reviews & ratings. Popular gadgets including laptop, tablet and mobile specifications, features, prices, comparison.