tech2 News StaffNov 15, 2018 16:17:39 IST
Many of India's policies were falling short of that required by the 2015 Paris Climate Change Agreement, but its plans for renewable electricity projects show promise, according to a new Climate Transparency report released Wednesday, in partnership with TERI in India.
The report, called 'Brown to Green', is a detailed look at what the state of policy and action in G20 countries is towards meeting the needs of low-carbon economies (that run on low levels of emissions across different industries and sectors). It draws on in-depth assessments, latest data and analysis by world-leading experts in the field.
What did they find? That none of the pledges made by the G20 economies were consistent towards a 1.5˚C rise in temperatures, with only India coming close: to a 2˚C-compatible plan for its economy, according to the report.
"The world is still heading to a warming of 3.2°C," the report said.
G20 emissions 
The 20 major economies in the G20 play a critical role in achieving the targets set in the Paris Agreement because they alone account for 80 percent of the world's greenhouse emissions.
According to the Intergovernmental Panel for Climate Change (IPCC) report's findings, G20 must collectively halve their emissions by 2030 to meet the 1.5°C goals. The new report finds that few countries have the longer-term strategies required to make this happen.
"Saudi Arabia, Australia, and Russia are lagging behind," the report reads. "We are seeing positive signs of climate action in India, the only country whose pledge is already on a well-below 2°C pathway."
India's vulnerability
India also stands as one of the G20's most vulnerable countries to some of the impacts of climate change.
For instance, the effect on the health of people in India is projected to be very high, with the spread of malnutrition, diarrhoeal diseases and vector-borne infections likely to worsen.
Other drastic impacts include a much higher frequency and severity of floods, lower yields of cereal and crops, and much damage to India's marine biodiversity.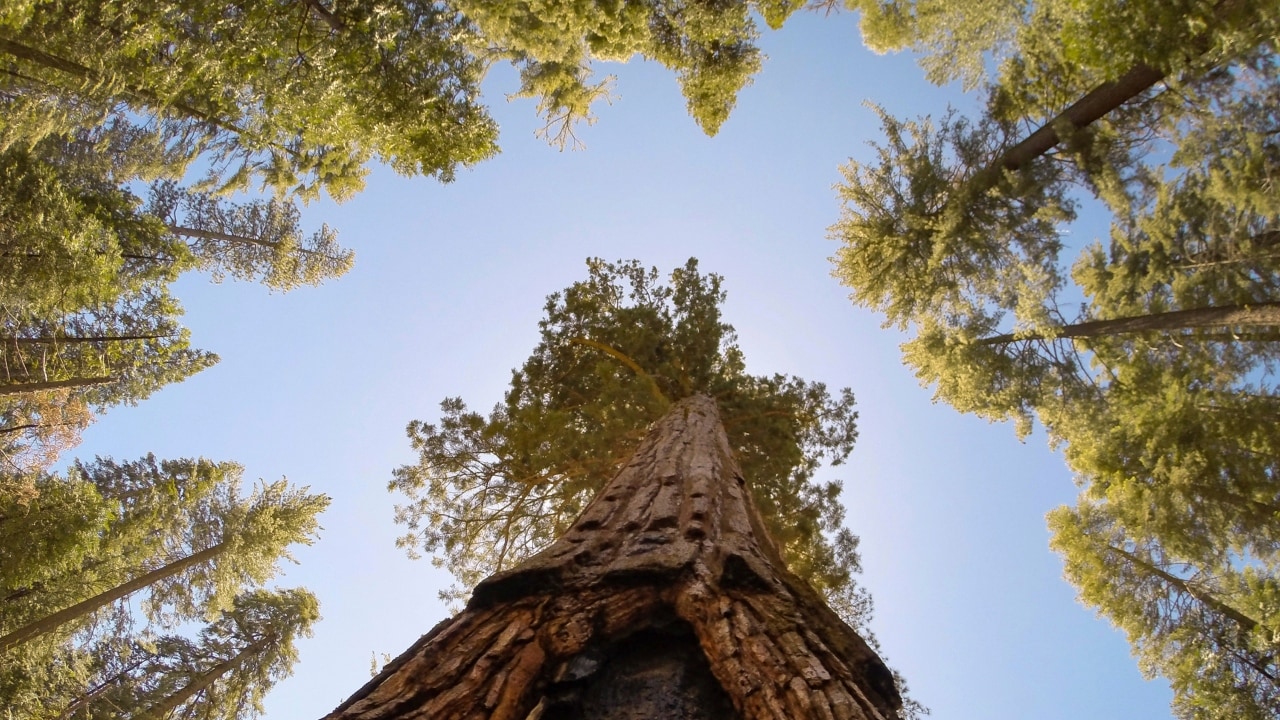 Interestingly, the report commends India's efforts to maintain its forests and keep deforestation to reasonable levels, rating it a "frontrunner".
"The government is currently revising its forest policy... to have at least one-third of the total land area under forest and tree cover. The current level is 24.4 percent, so India is seeking to increase its total forest cover," the report concludes.
Power production
82 percent of the G20's energy supply still comes from fossil fuels, according to the report.
In Saudi Arabia, Australia and Japan, fossil fuels make up more than 90 percent of the countries' energy supplies, with no apparent change over recent years.
"Power generation from coal, oil and gas, and transport produce the biggest chunk of emissions in the vast majority of G20 countries," Jiang Kejun, one of the report's co-authors from the Energy Research Institute in China, said in a statement.
"No G20 government is really getting a grip on these sectors, especially Australia, the United States, Russia and Indonesia, who are all lagging behind. But some countries are already moving ahead, like the UK or France with their decision to quickly phase out coal and fossil fuel-based cars."
India's National Electricity Plan aims to reach 47 percent of the total capacity using non-fossil sources by 2027, reaching the national target ahead of schedule if successful.
In an early draft of the pioneering India Cooling Action Plan released this year, the Environment Ministry aims to cut the energy demand from cooling by 20 to 25 percent by 2037, cutting one of the biggest consumers of the electricity produced.
Renewable Energy
Considering India's recent efforts in renewables, the report said, "India has rowed back from commitments to sell 100 percent electronic vehicles (EVs) by 2030, and now targets a more moderate pace of development. Nonetheless, new EV support policies are being considered."
"Due to the variable nature of renewable energy, we sustain our usage of fossil fuels until we have innovative storage solutions that can be implemented at (a national) scale," Rashmi R, India's TERI representative said in a statement.
Renewable energy continues to be the most important tool in mitigating emission levels.
"Global emissions need to peak in 2020," Christina Figueres, Convenor of Mission 2020 said in a statement. "The report provides us with an independent stocktake of where we stand now. This is valuable information for countries when they declare their climate contributions in 2020."
Find latest and upcoming tech gadgets online on Tech2 Gadgets. Get technology news, gadgets reviews & ratings. Popular gadgets including laptop, tablet and mobile specifications, features, prices, comparison.