tech2 News StaffNov 20, 2018 09:50:22 IST
Half of the rainfall received in the world in a year falls in a narrow span of just 12 days, a new analysis from weather stations across the globe revealed.
A resulting report also found that this skew in rainfall distribution appears to be getting worse, with half the yearly rainfall estimated to fall in just 11 days by 2100.
Studies in the past have shown that warmer climates can cause more extreme weather and a small increase in the amount of rainfall. However, researchers are still in the process of understanding the long-term trends and changes that warming on a global scale can bring.
"This study shows how those two pieces fit together. What we found is that the expected increases happen when the already-wettest-rainiest days gets rainier," Angeline Pendergrass, an author of the study from the National Centre for Atmospheric Research (NCAR), said in a statement.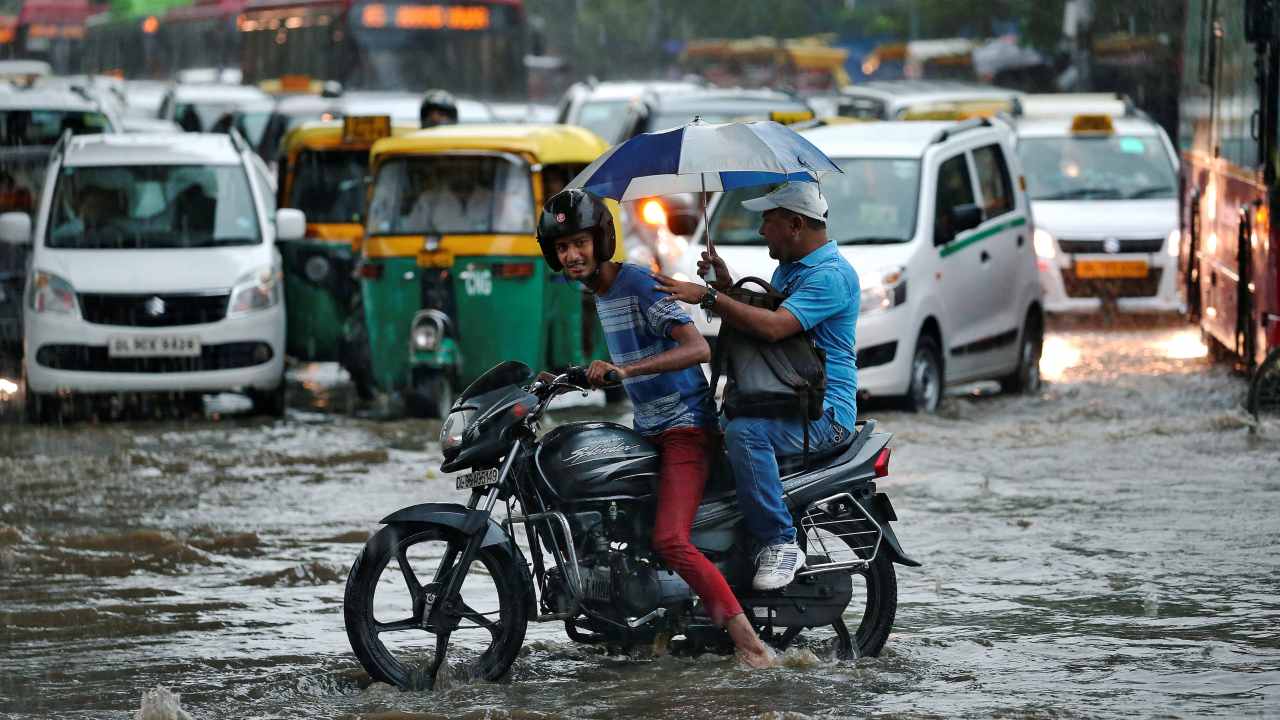 Findings from the study, published in the journal Geophysical Research Letters, suggest the possibility that the flooding and damage resulting from such a high density of annual rainfall may also increase.
The findings are particularly significant for global agriculture, which relies heavily on an even spread of rainfall over many weeks for a productive harvest.
Researchers gathered the data for the study from 185 weather stations over the 16-year-period between 1999 and 2014, and verified the data against measurements made by NASA's Tropical Rainfall Measuring Mission (TRMM) satellite launched in 1997.
"While climate models generally project just a small increase in rain in general, we find this increase comes as a handful of events with much more rain and, therefore, could result in more negative impacts, including flooding," Pendergrass said.
"We need to take this into account when we think about how to prepare for the future."
Find latest and upcoming tech gadgets online on Tech2 Gadgets. Get technology news, gadgets reviews & ratings. Popular gadgets including laptop, tablet and mobile specifications, features, prices, comparison.