The Associated PressNov 22, 2018 18:05:18 IST
The UN's weather organization says greenhouse gas levels in the atmosphere climbed to a new record level last year, warning that "the window of opportunity" to act against climate change is nearly closed.
The World Meteorological Organization says globally-averaged concentrations of carbon-dioxide reached 405.5 parts per million in 2017, up slightly from the previous year and from 400.1 in 2015.
Concentrations of other heat-trapping gases, like methane and nitrous oxide, also rose.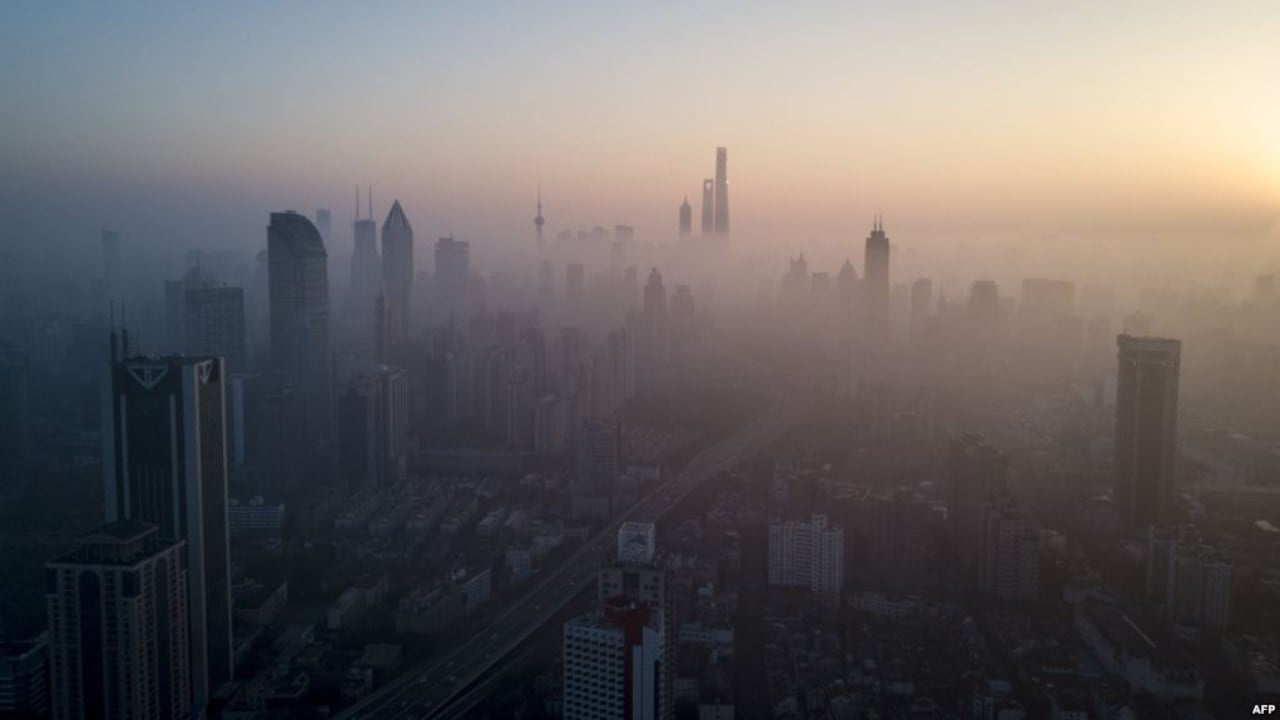 WMO says it's the first time that consolidated figures for 2017 have been available.
WMO Secretary-General Petteri Taalas said the last time Earth had such high levels of CO2 concentration was at least 3 million years ago.
Without cuts in greenhouse gases, he said, "climate change will have increasingly destructive and irreversible impacts on life on Earth."
The Great Diwali Discount!
Unlock 75% more savings this festive season. Get Moneycontrol Pro for a year for Rs 289 only.
Coupon code: DIWALI. Offer valid till 10th November, 2019 .