The Associated PressNov 22, 2018 18:05:18 IST
The UN's weather organization says greenhouse gas levels in the atmosphere climbed to a new record level last year, warning that "the window of opportunity" to act against climate change is nearly closed.
The World Meteorological Organization says globally-averaged concentrations of carbon-dioxide reached 405.5 parts per million in 2017, up slightly from the previous year and from 400.1 in 2015.
Concentrations of other heat-trapping gases, like methane and nitrous oxide, also rose.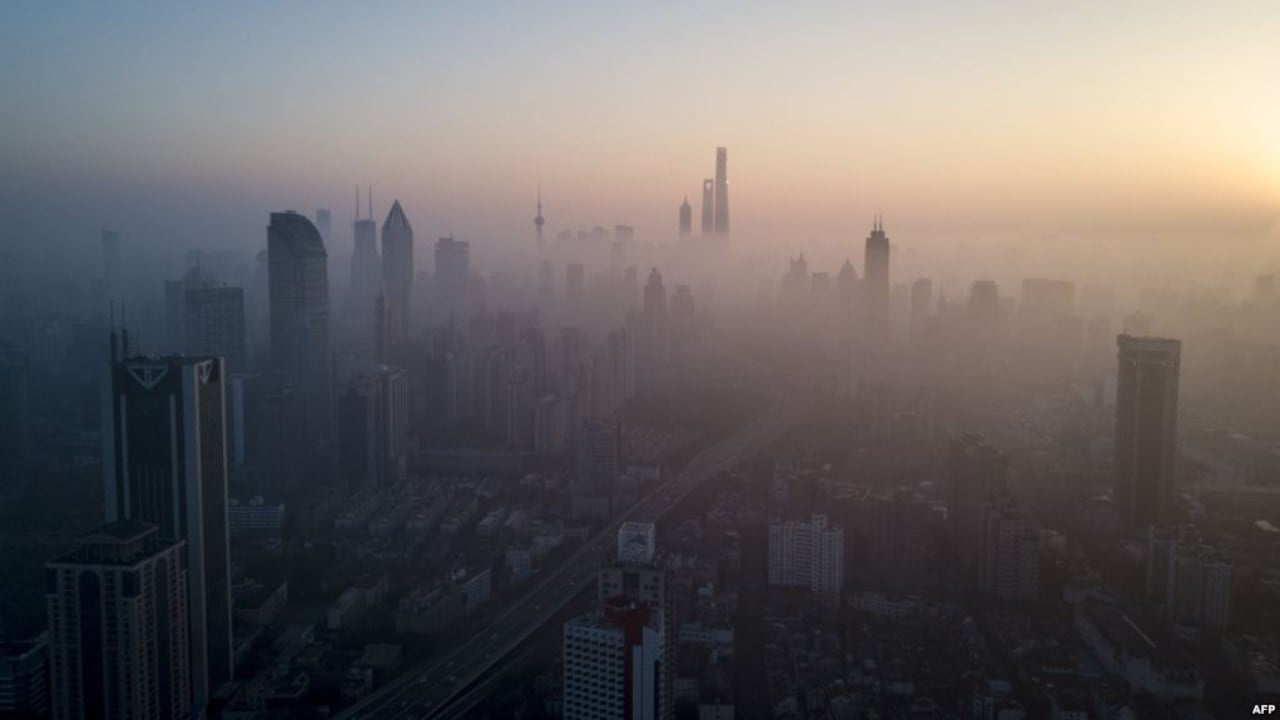 WMO says it's the first time that consolidated figures for 2017 have been available.
WMO Secretary-General Petteri Taalas said the last time Earth had such high levels of CO2 concentration was at least 3 million years ago.
Without cuts in greenhouse gases, he said, "climate change will have increasingly destructive and irreversible impacts on life on Earth."
Find latest and upcoming tech gadgets online on Tech2 Gadgets. Get technology news, gadgets reviews & ratings. Popular gadgets including laptop, tablet and mobile specifications, features, prices, comparison.