There are two types of ThinkPads in the world today: The sexy, exciting, expensive Carbons and the staid and boring regular ThinkPads for regular, working folk.
The ThinkPad L470 is of the latter breed. It's a bulky, boxy device that will only turn heads if someone wonders where you got that ancient device from. The design of this device is truly uninspired, but then again, the argument in this case is one of form over function.
What is a ThinkPad?
ThinkPads, like MacBooks, define a certain breed of computer. The ThinkPad is meant to be a rugged, reliable workhorse that will always be there when you need it. They're not supposed to break down and are supposed to be easy to repair. These devices are almost exclusively for enterprise customers and for those who want reliable laptops above all else.
For someone like myself, who reviews devices for a living, the L470 was a complete departure from the traditional laptop norm. It's clearly not a slim, sexy, consumer-oriented machine, and neither is it a budget device for students.
To sort this out, I needed some deeper insight into the product itself, and to that end, got on a call with one of Lenovo's product manager to understand the device, and what I learned was quite fascinating.
The L470, as with all ThinkPads, are apparently made to military grade specs. They're specially designed to be sturdy and dust resistant. Speaking of dust resistance, the fans and some of the internals are apparently covered with some sort of anti-static coating. This ensures that the dust that will inevitably enter the system stays out of the system. Static charges are what help the dust build up in your laptop. The entire cooling system is also designed to be more efficient, allowing you to use the laptop at speed for extended periods. And as you'll see in our performance testing, the thermal performance bears out this claim.
Other aspects, like the rugged, spill-resistant keyboard, the replaceable batteries, etc., are all designed to improve functionality. The product manager also assures me that unlike other laptops with soldered in components, devices like the L470 are easy to repair. According to Lenovo, the device uses high-quality RAM and the electronics are more resilient and last longer.
Another aspect of the ThinkPad is that driver software and updates usually pass through Lenovo before they arrive on your device. For geeky users, this might be frustrating as they won't be able to easily install drivers of their choosing. However, this approach apparently ensures that you get reliable driver updates and that your work is unhampered by random driver issues.
Service is also easier because of something that Lenovo is calling SmartBeep. Whenever there's some error on your laptop, it can beep out error codes, which can in turn be analysed by software designed to understand these codes.
All these factors must be kept in mind when reading this review.
I reiterate, this is NOT a laptop for the average consumer, and shouldn't be judged as such.
Build and Design: 7/10
The less said about the design of this laptop the better. It's not elegant so much as it is functional and truly epitomises the whole Bento Box philosophy that guided the creation of the first ThinkPads.
It's a grey, plastic box that is quite thick and made even thicker by the massive chunk that is the battery unit.
That said, everything about the device just screams solidity. The hinges are sturdy, and the keys feel chunky and solid.
Despite the thickness, the device is not that heavy, tipping the scales at a little under 2 kg.
It's not aesthetically pleasing, but if Lenovo's claims of its build quality hold true, aesthetics might be a worthwhile trade-off.
This is no diminutive MacBook or XPS 13, but if you're willing to accept that, you'll be fine with the build quality at its asking price.
Keyboard and Trackpad: 6.5/10
I don't know if it's a side-effect of the rugged design of the device or something else, but the keys are a bit stiff and I didn't feel very comfortable typing on the device. These aren't bad keys, but they're not great either. The keyboard is supposed to be dust and spill-resistant and might very well last forever, so at least that's something. I hope that the keys will soften out a bit over time.
The worst part is that the keys aren't backlit. In 2017, that's not something I expect to be mentioning in a review.
The trackpad is fine and the buttons are also fine. It's a Precision trackpad so you get better responsiveness and support for all Windows 10 gestures. Most decent laptops come with these.
That famous ThinkPad nipple is present here, along with its accompanying buttons. It works just as well as it always has and I've no complaints on that front.
Overall, I like the fact that they keyboard will apparently last forever, but I do wish it felt more clicky or had less resistance.
Features: 6/10
The L470's specs are decidedly average. In terms of specifications, you're getting a 14-inch HD display, an Intel Core i5 7300 U CPU, 8 GB of RAM and a 500 GB HDD.
In terms of ports, you'll find a USB 3.0 port, a 3.5 mm combo audio jack, a power port and a Smart Card reader on the left. On the right, you get 2x USB 3.0 ports, a mini-DisplayPort, an RJ45 LAN port, a SIM card slot and a VGA port. A multi-card reader is on the front.
There's a fingerprint reader on the top panel that is compatible with Windows Hello and the hinge rotates 180 degrees, which is actually nice.
The lack of backlit keys and USB-C does hurt the score.
While the configuration is actually quite decent at this price, and you have to tack on a little extra for the sturdiness of the build, I was hoping to see an SSD instead of a hard disk.
Display: 5/10
At Rs 56,000, the display size and resolution is acceptable. It's a 14-inch 1366x768 screen and is not a touch screen. That being said, I do wish it was a better quality screen.
The display scored very poorly in our standard display test, particularly in the contrast ratio and white balance department. Worse still, our Spyder 3 colorimeter rated the display at a mere 50 percent of the sRGB gamut. Even an average display should hit about 70-80 percent sRGB and most computer monitors manage 96 percent.
Clearly, this is not a display for anyone who cares about image quality.
Viewing angles too weren't very good, with prominent white-washing of colours happening from other angles. Considering that this is a business laptop, that last might be a feature to improve on privacy, but given the poor quality of the display, I'm not so sure.
Performance: 6/10
The lack of an SSD is the laptop's biggest issue. Apps and Windows take forever to load and everything hesitates a bit before responding. If you've never used an SSD, this will seem like normal behaviour on a laptop, in which case you'll be fine with the ThinkPad's performance.
Loading times aside, the combination of an i5 7300U and 8 GB of RAM meant that the laptop has plenty of power on tap for general use. In fact, the device performs quite well for a device in its class.
Given the bulk of the laptop, I didn't expect thermals to be an issue, and that is certainly the case in my testing. Load temperatures never crossed the 75 degrees Celsius mark and the laptop never got hot enough on my lap to feel uncomfortable. Under full load, the CPU frequency hovered around 2.7-2.8 GHz. This is good and an indicator of great thermal performance.
Audio is another area where the laptop shines. Audio is quite loud and clear for voice playback and dialogue in movies and TV series was clearly audible. Talking to people on Skype or Hangouts worked great. Users on the other end could pick up my voice clearly and their voices were also clear.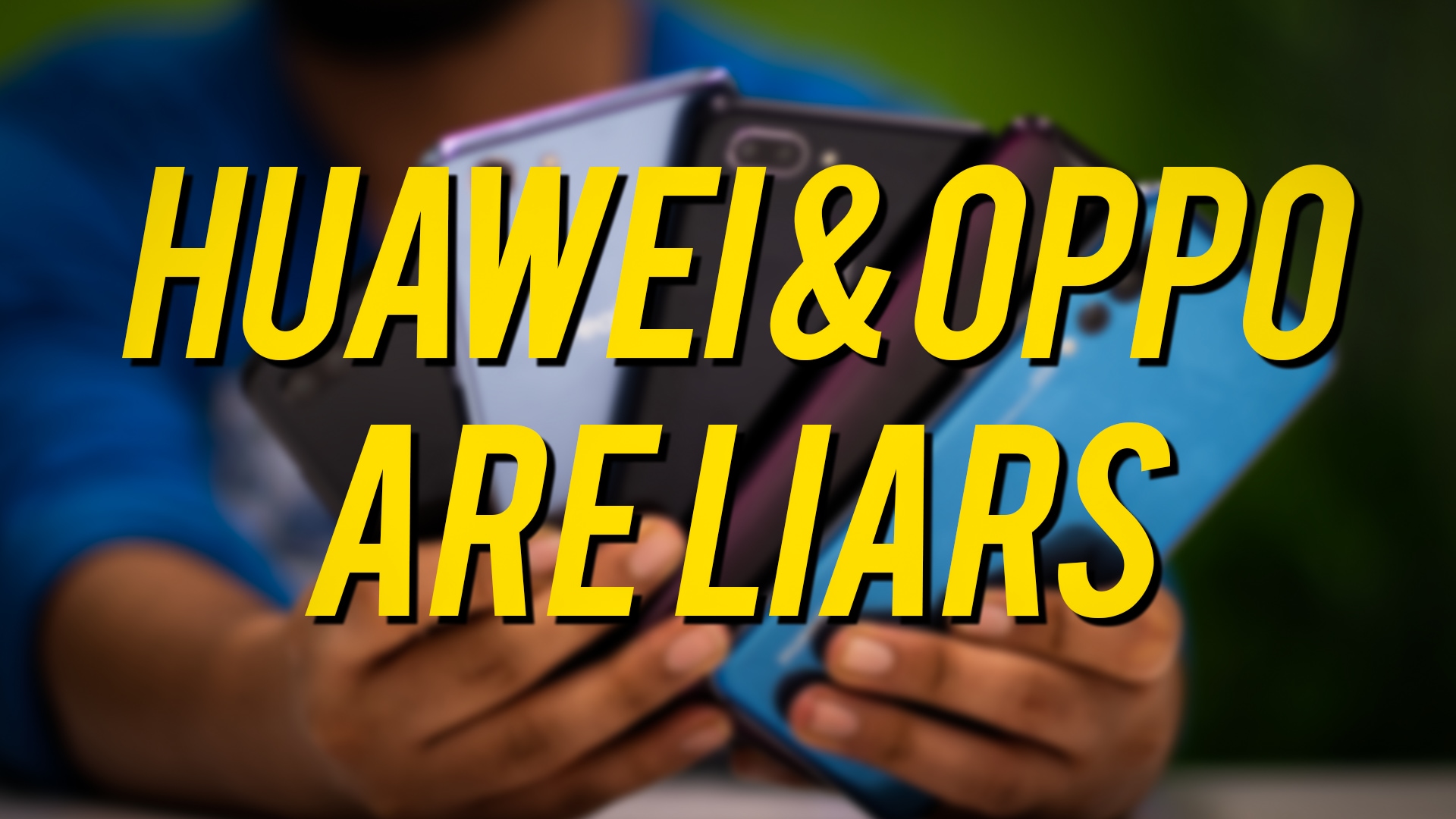 If you really want to play games on this, light gaming is certainly possible. We saw frame-rates of around 45 fps at 720p and medium settings in Grid Autosport. This is a decent showing for integrated graphics.
Battery Life: 5/10
Our standard PCMark 8 battery test rated the device's battery life at three hours. In general use, I found it to last me about 4-4.5 hours. That's not bad for such a device, but we've seen cheaper devices hit the 5-6 hour mark.
The removable battery unit is a nice touch, however, and Lenovo also gives the option of purchasing a larger battery pack if needed.
The only reason I'm disappointed with the battery life is because given the size of the laptop and the chunky battery that went with it, I expected to be using it for a lot longer than five hours. The similarly-priced MacBook Air, for example, can comfortably last 6-8 hours despite running on two-generations-old hardware.
Charging time wasn't particularly fast, but I don't really have complaints on that front.
Verdict and price in India
As a business laptop, I think the ThinkPad L470 does a decent job. A better screen and more battery life would have certainly helped, and I would have loved to see an SSD, but at the price, I think there is value here for the right customer.
An unimaginatively designed, rugged workhorse of a laptop isn't for everyone, but for those who want one, the choices are few indeed.
If you're looking for an everyday laptop that'll last long, I'd recommend the MacBook Air. It's running on two-year old processors, yes, but it's got enough ports, great battery life and comes in a sleek and lightweight aluminium package that the L470 can never compete with. And the display, while definitely not a retina unit, is certainly better than the L470's display.
If you're looking for a rugged, everyday workhorse to stand the test of time, the L470 isn't a bad option at all, though an upgrade to an SSD and a better display will certainly help.
Find latest and upcoming tech gadgets online on Tech2 Gadgets. Get technology news, gadgets reviews & ratings. Popular gadgets including laptop, tablet and mobile specifications, features, prices, comparison.