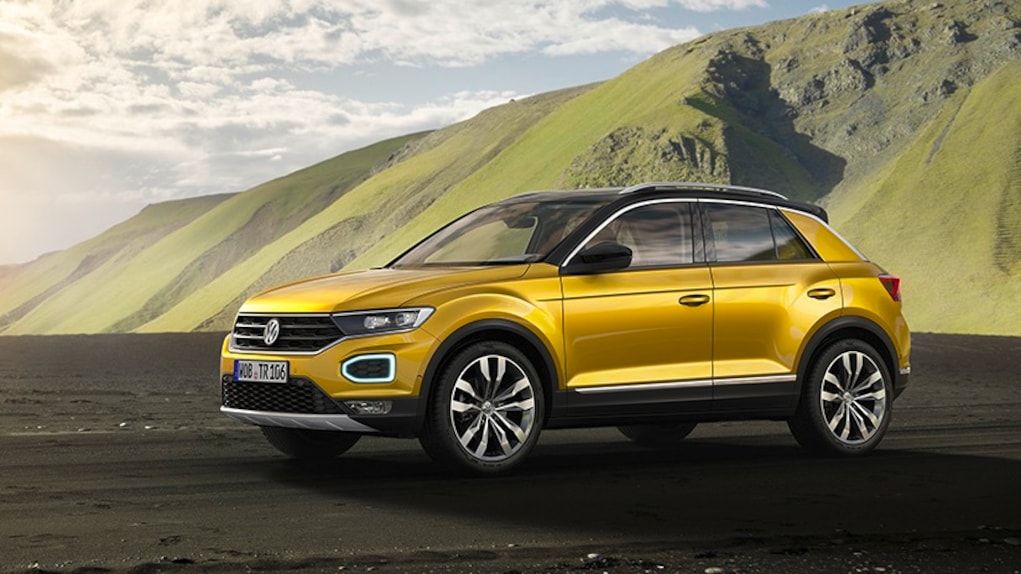 Volkswagen announced that the compact crossover will be unveiled to the public at the upcoming Frankfurt Motor Show before finding its way into the European market.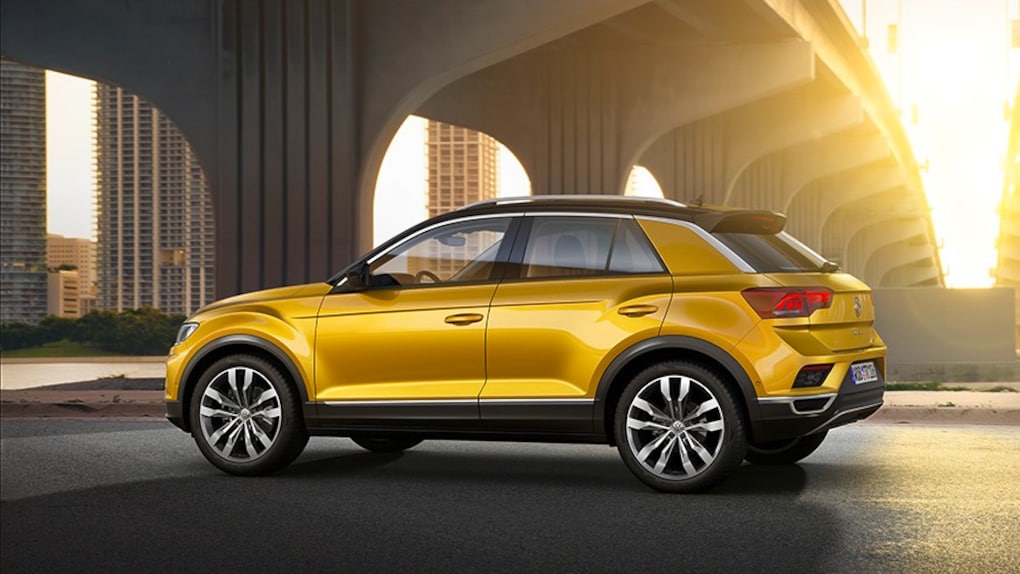 The pricing of the T-Roc will place it beneath the company's Tiguan and the Teramount.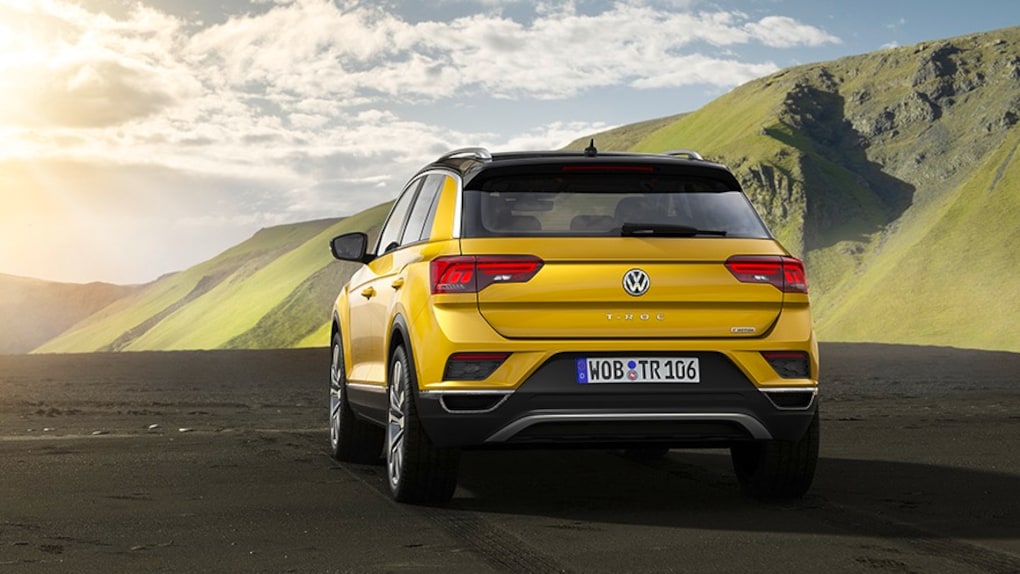 The Volkswagen T-Roc will be made available in three petrol and two diesel engine variants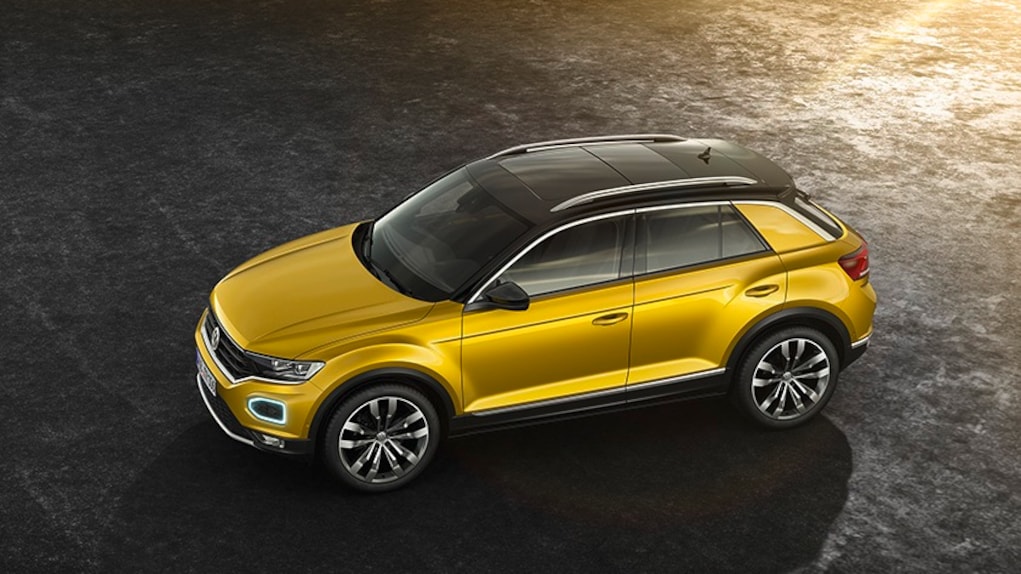 The SUV was first shown back in 2014 at the Geneva Motor Show and is named Roc keeping the SUV's off-roading capabilities in mind.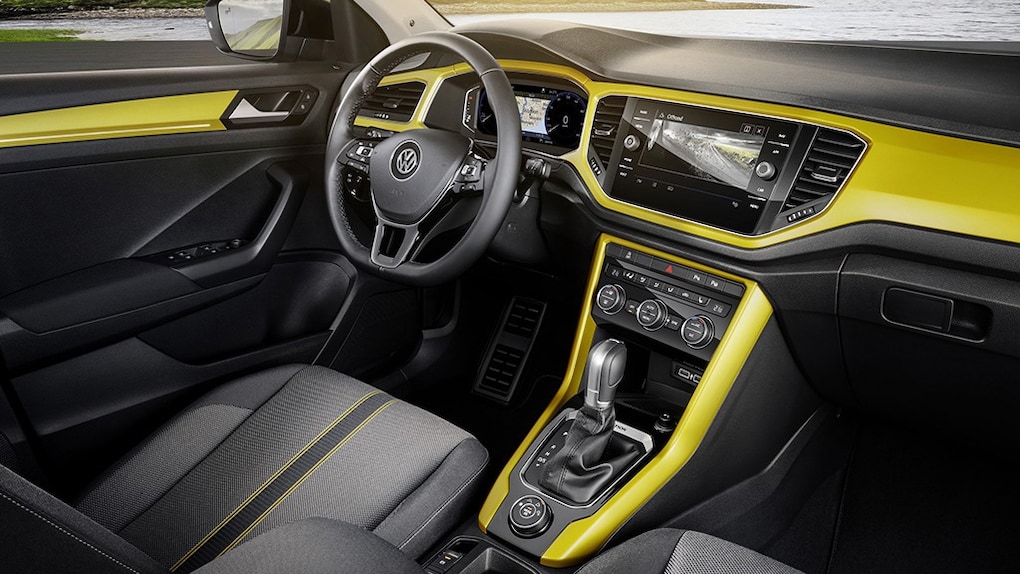 The design of the Volkswagen T-Roc resembles the concept version with the use of a new simple-looking grille.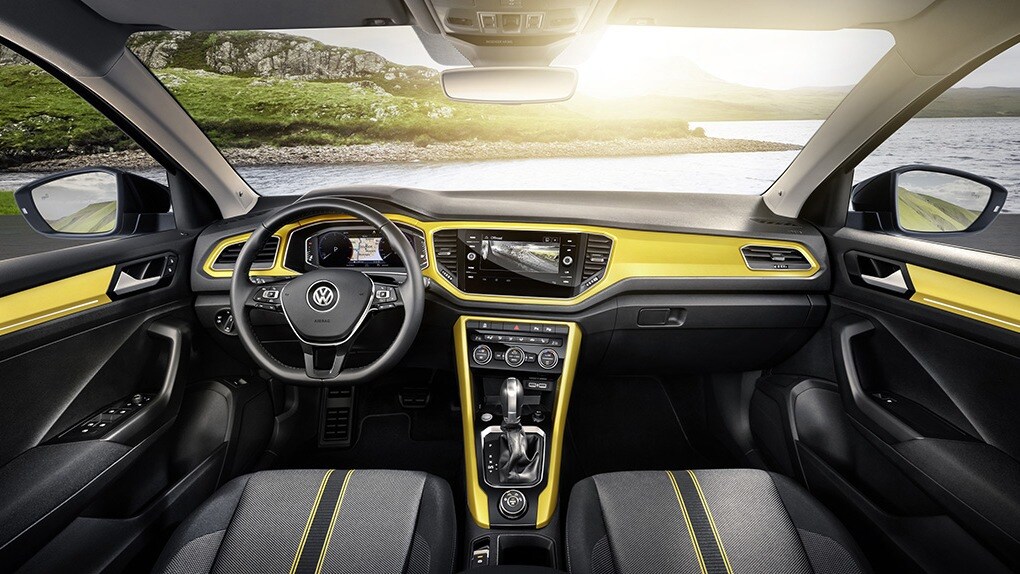 The infotainment system is an 11.7-inch console that has Apple Carplay and Android Auto capabilities.