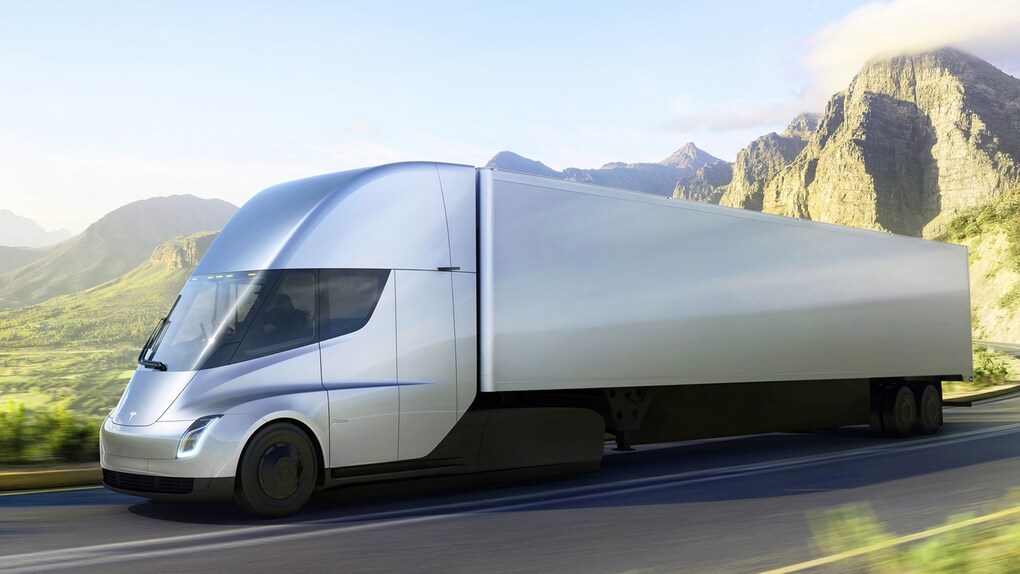 Without a trailer, the Tesla Semi achieves approximately 0-60 mph in five seconds, compared to 15 seconds in a conventional diesel truck.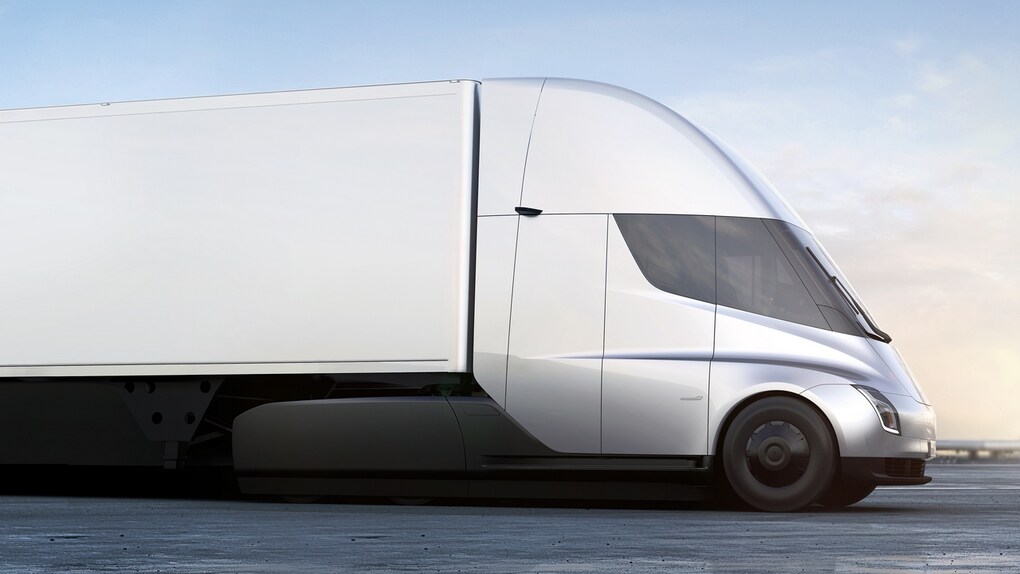 The Tesla Semi truck it climbs 5% grades at a steady 65 mph, whereas a diesel truck maxes out at 45 mph on a 5% grade.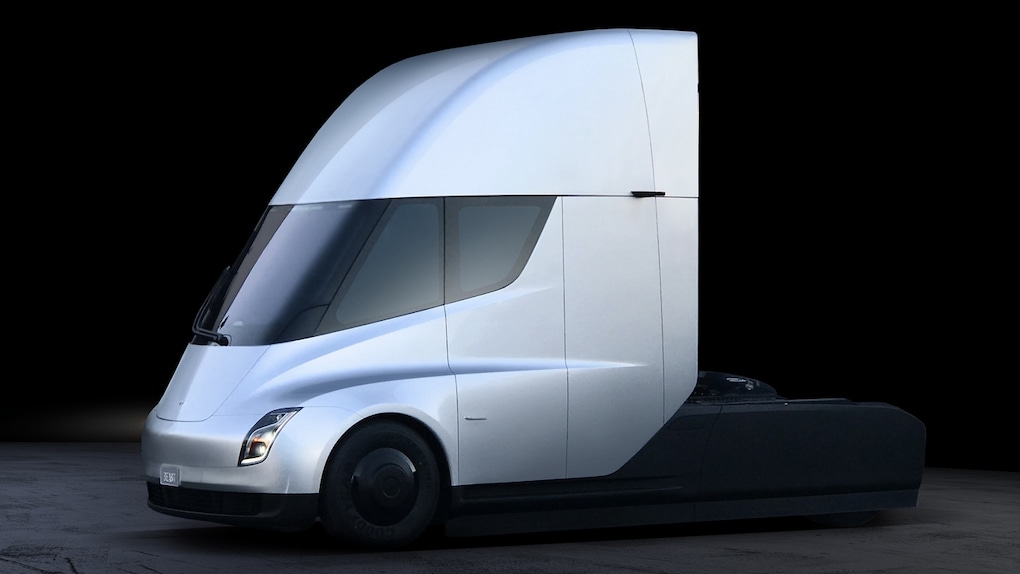 The Tesla Semi requires no shifting in gears for acceleration and deceleration. Its regenerative braking recovers 98% of kinetic energy to the battery, giving it what Tesla claims to be an infinite brake life.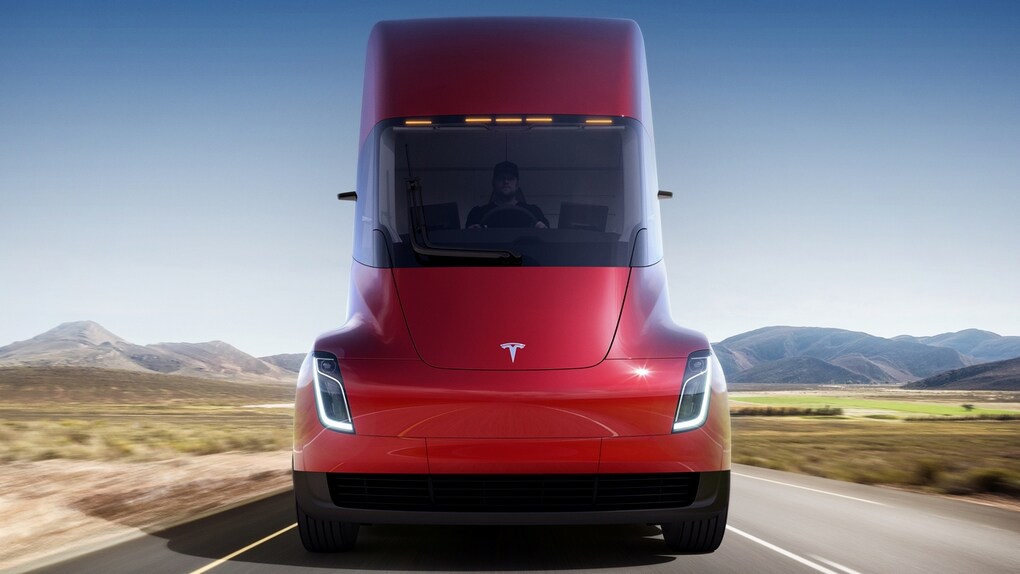 The Tesla Semi's cabin is designed specifically around the driver, featuring unobstructed stairs for easier entry and exit, a full standing room inside as well as a centered driver position for better visibility.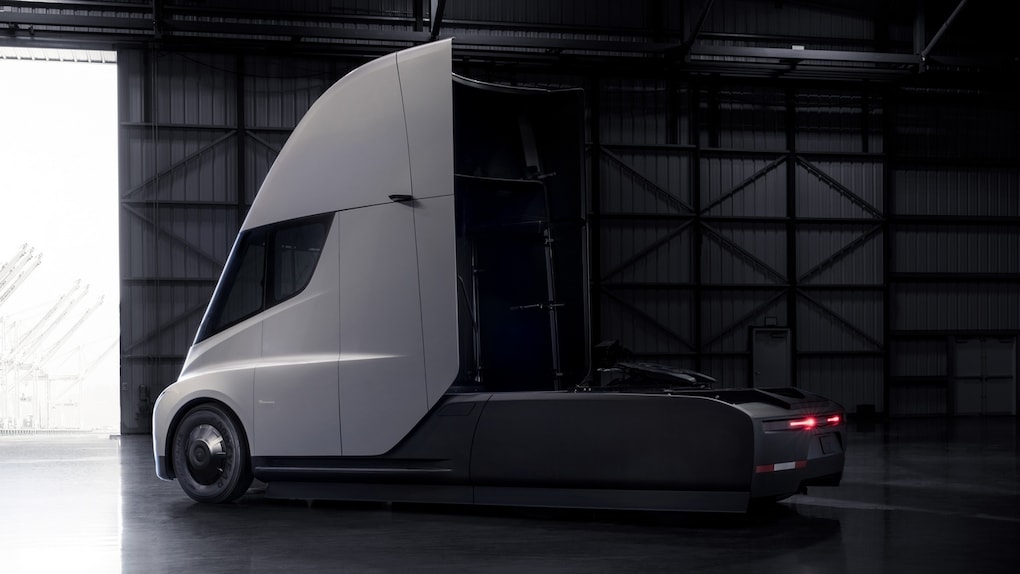 The Tesla Semi will deliver a far better experience for truck drivers, while increasing safety and significantly reducing the cost of cargo transport.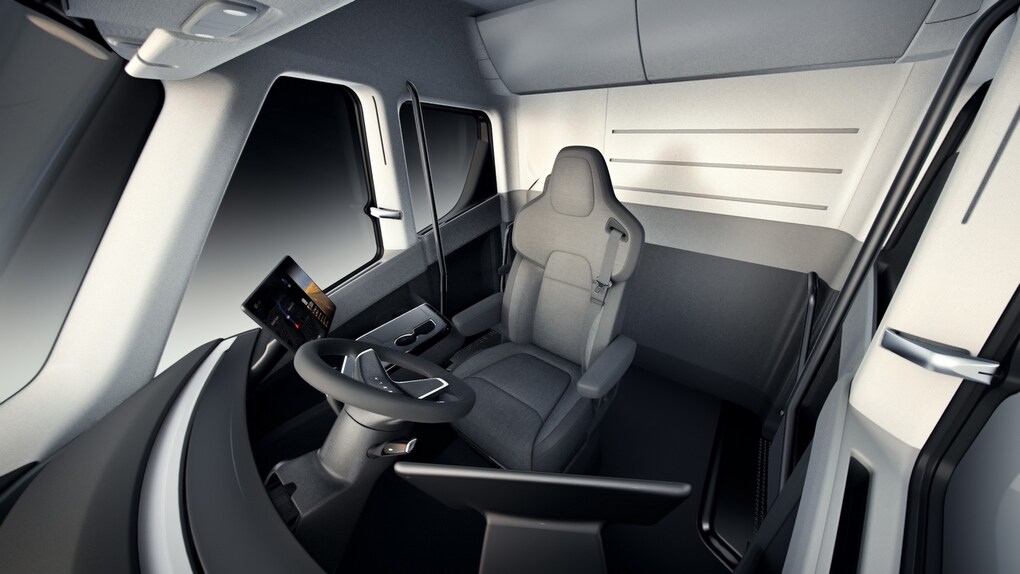 Built-in connectivity on the Tesla Semi integrates directly with a fleet's management system to support routing and scheduling and remote monitoring.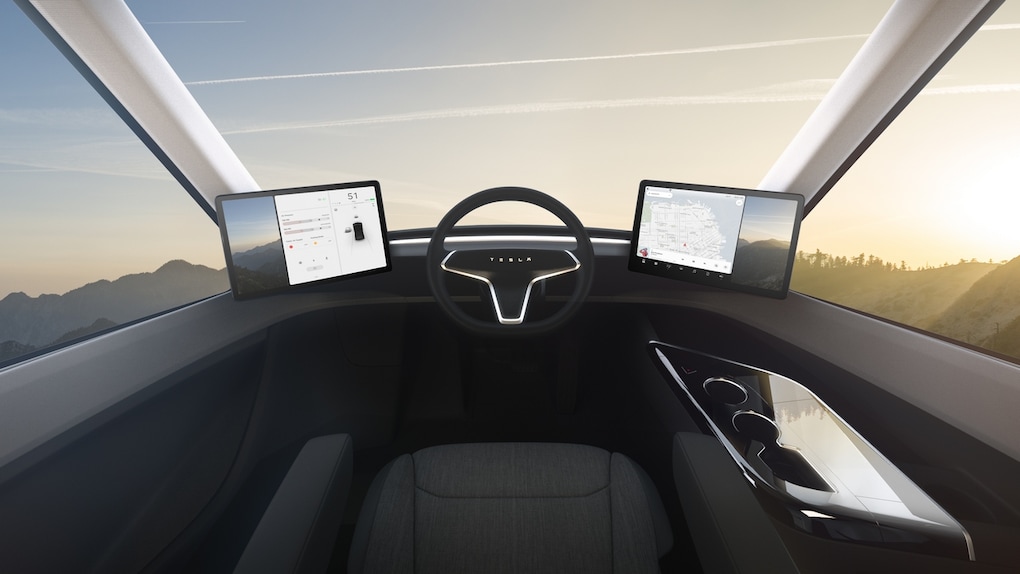 Two touchscreen displays positioned symmetrically on both sides of the driver provide easy access to navigation, blind spot monitoring and electronic data logging.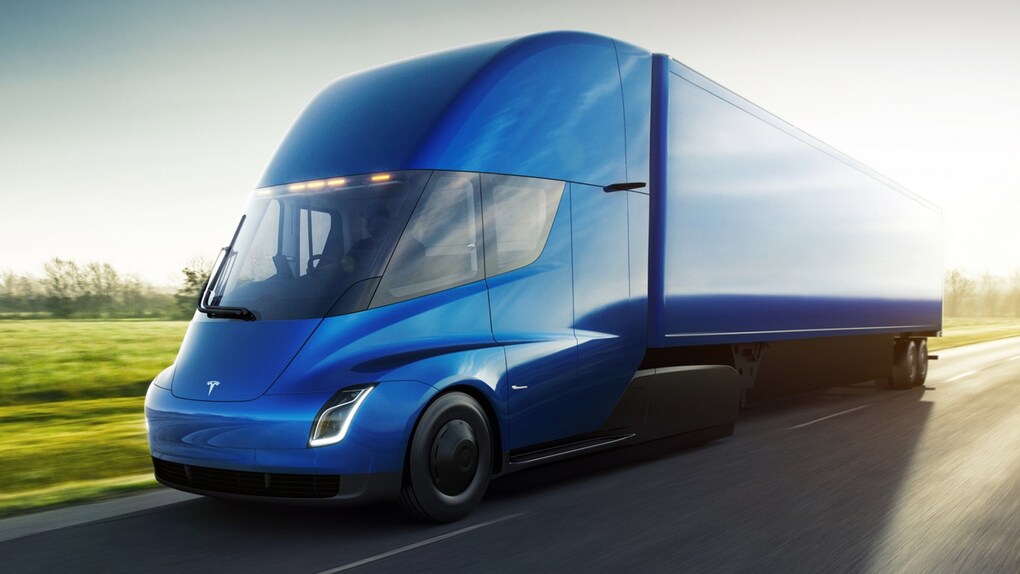 While fully loaded, the Tesla Semi consumes less than two kilowatt-hours of energy per mile and is capable of 500 miles of range at Gross Vehicle Weight and highway speed.