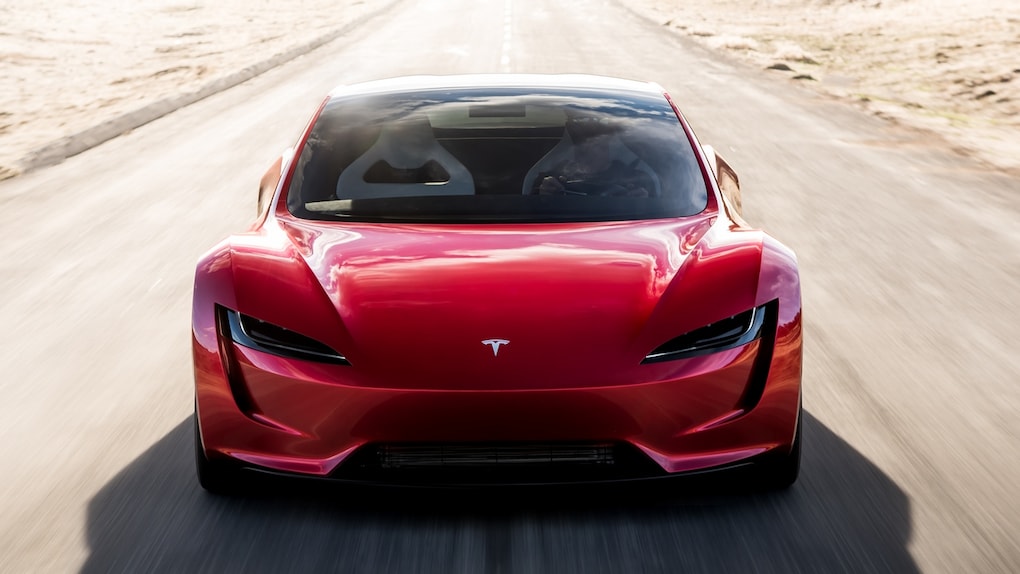 The battery pack on the Tesla Roadster will allow the three-motor, four-seater to travel 620 miles on a single charge.
The founder and CEO did not confirm the top speed of the Tesla Roadster, but hinted that it was above 250 mph.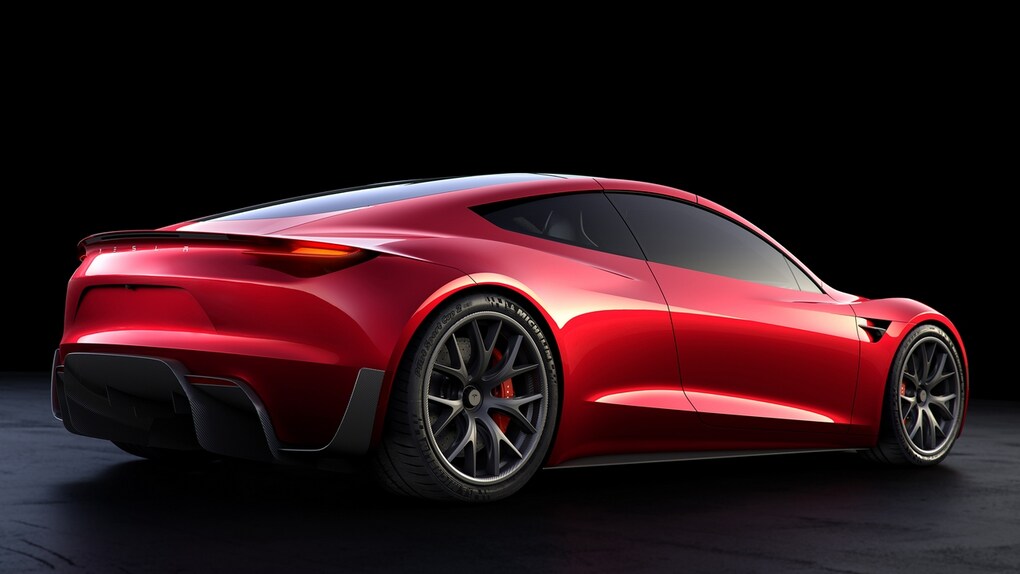 The Tesla Roadster will hit production by 2020 starting at $200,000 for the base variant, with the first 1,000 units sold being Founder's Series models that will retail for $250,000 a unit.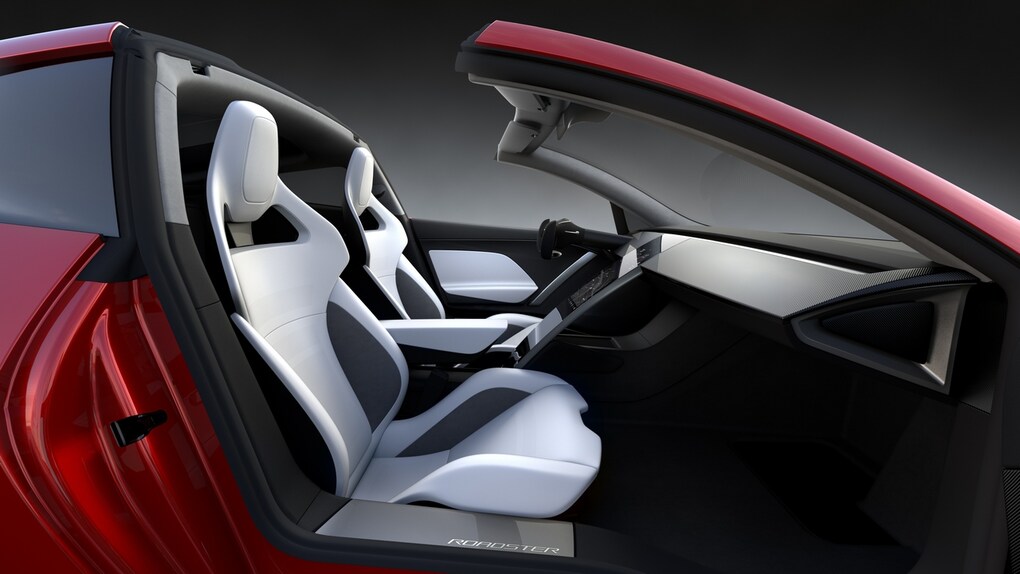 The Tesla Roadster packs a 200kWh battery and is technically already up for pre-order, despite the unveilied vehicle being just a prototype.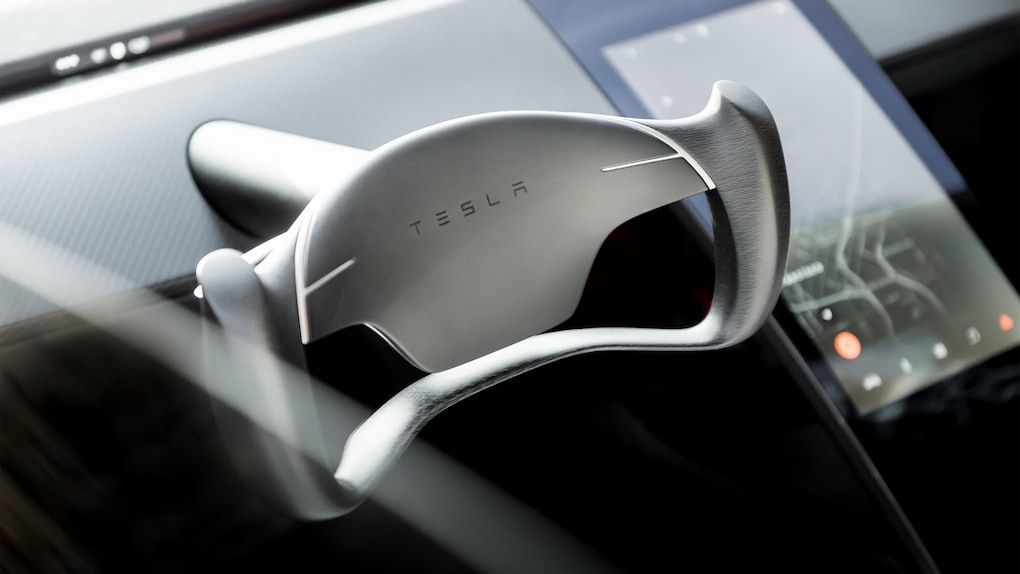 Tesla states that the Roadster will be able to reach 100 mph from a standstill in 4.2 seconds and go on to do a quarter-mile in a time of 8.9 seconds.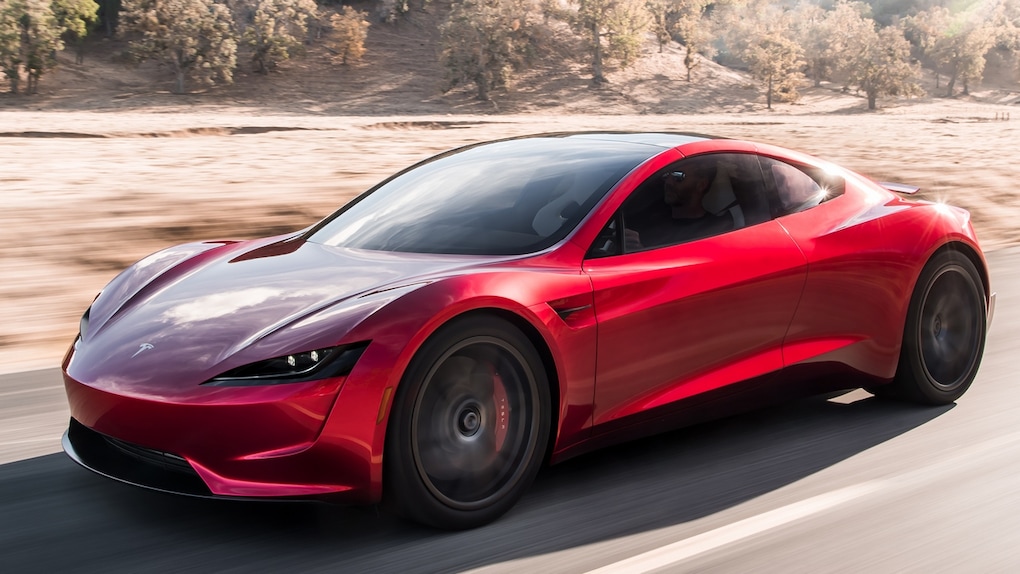 Though we do not know where the Tesla Roadster will be made, but going but going by the company's current production issues, it will be a tough ask to keep up with demand.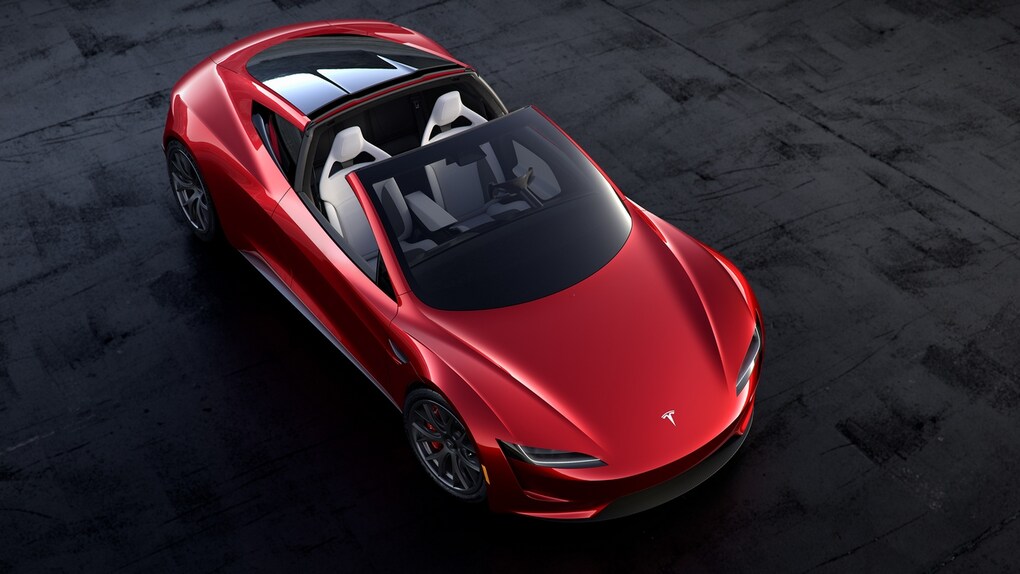 "Driving a gasoline sports car is going to feel like a steam engine with a side of quiche." said Elon Musk. That pretty much says it all about the Roadster.