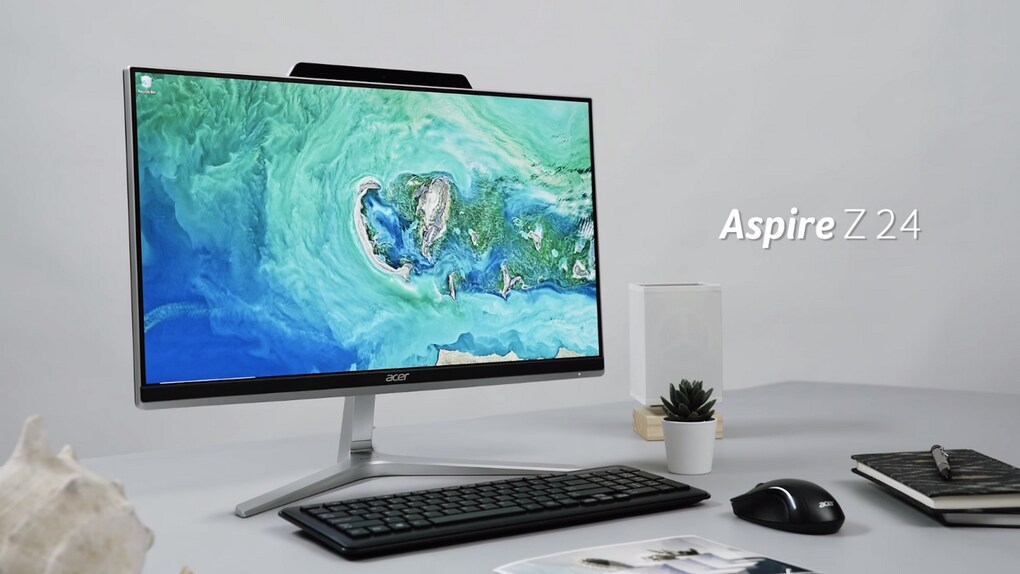 All-in-one PCs have become quite a thing now, and even in this day and age of laptops, the Acer Aspire all-in-one looks to be quite a worthy workstation if you don't want to invest in an overly expensive iMac. The Aspire comes with the 8th Generation Intel Core i7+ processor, Nvidia GeForce MX150 graphics chip, the same Dolby Atmos surround sound system as seen on the Swift 5. There is also an option to upgrade to 32 GB of Intel Optane memory along with 16 GB of DDR4 RAM while the super thin bezels on the side give it a very wide display indeed.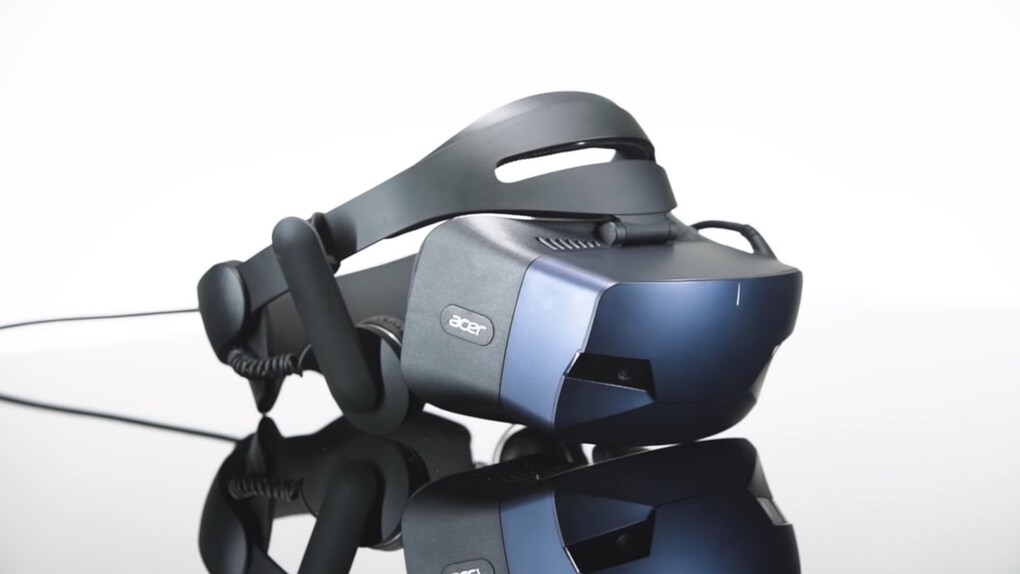 Though Acer is new to the AR/VR market, it's mixed reality headset OJO 500 should give it a considerable boost. The headset, with its modular design, allows you to swap out the optics, change the distance of the lens from your eye and it also has a Sound Pipe which gives more immersive sound. Magic Leap and HoloLens already in the Mixed Reality game and Acer looks ready to join them.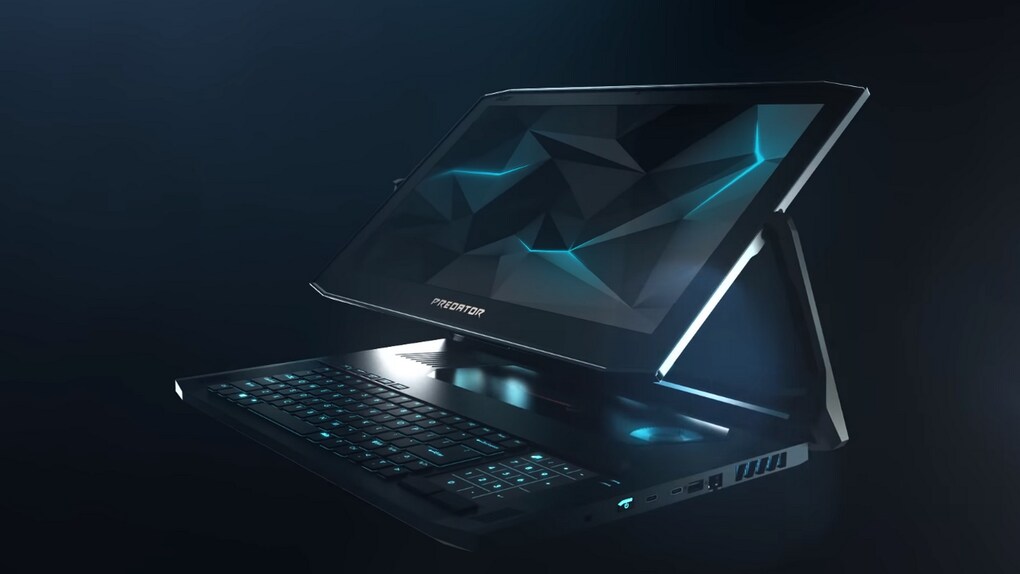 It's not every day you see a laptop with a reversible, 4K UHD touchscreen with G-Sync allowing you to flip the screen completely around. The Triton 900 is designed like a 2-in-1 laptop but make no mistake, it's a beast under that hood. The GTX 1080 GPU, AeroBlade 3D Fan with a 10 percent increase in air-intake, a glass panel which shows the the motherboard beneath and more.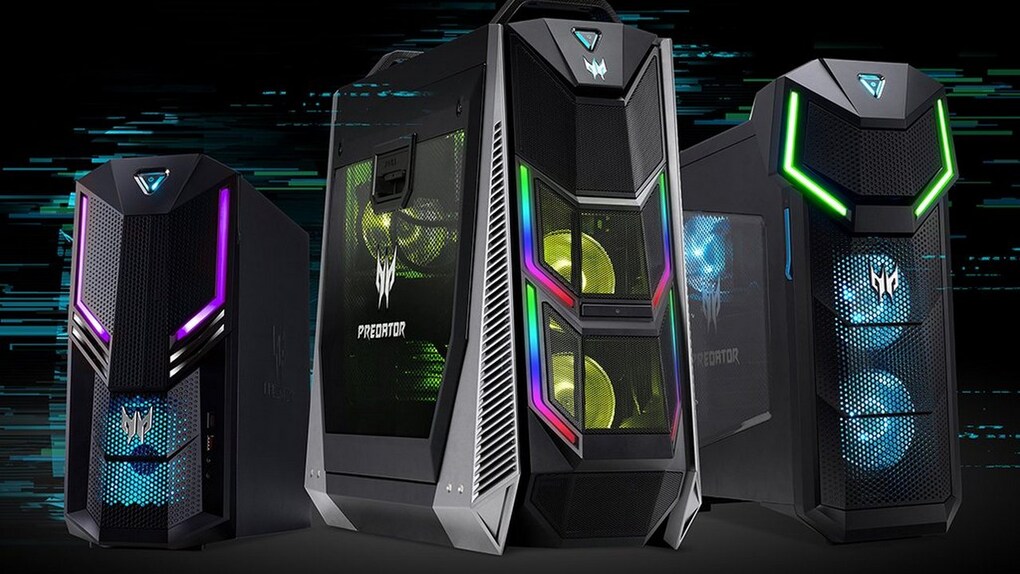 The monstrous Predator Orion lineup which looks to be every PC gamers wet dream has a variant which has an Intel Core i9 Extreme Edition CPU with 18 cores. Combine the latest Nvidia RTX 20-series GPU, slots for up to 4 graphics cards, up to 128 GB of RAM, IceTunnel 2.0 technology and nearly 4 TB of SSD, you get what can only be termed as a total monstrosity. The CPU also has new Predator Pulse and 720 degrees Sound BlasterX which gives full control of the RGB lighting on the panel along superlative audio experience while gaming.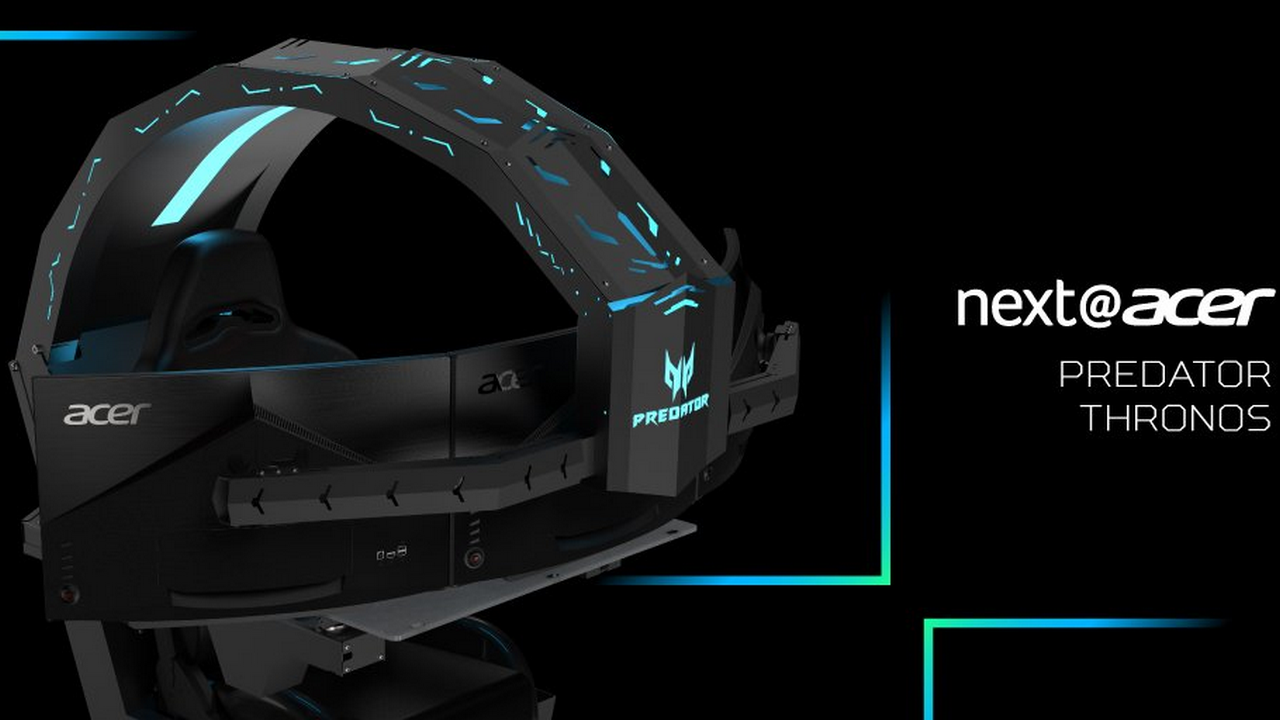 The absolutely insane Predator Thornos gaming chair is something that is straight out of the sci-fi movie. It has a motorised cockpit with a control arch and a setup of three 27-inch monitors attached right in front of the seat along with an integrated space for a Predator gaming PC. It also has deep impact vibrations which give a realistic experience of the game you're playing. Now you know what to save for if you want the ultimate gaming experience.