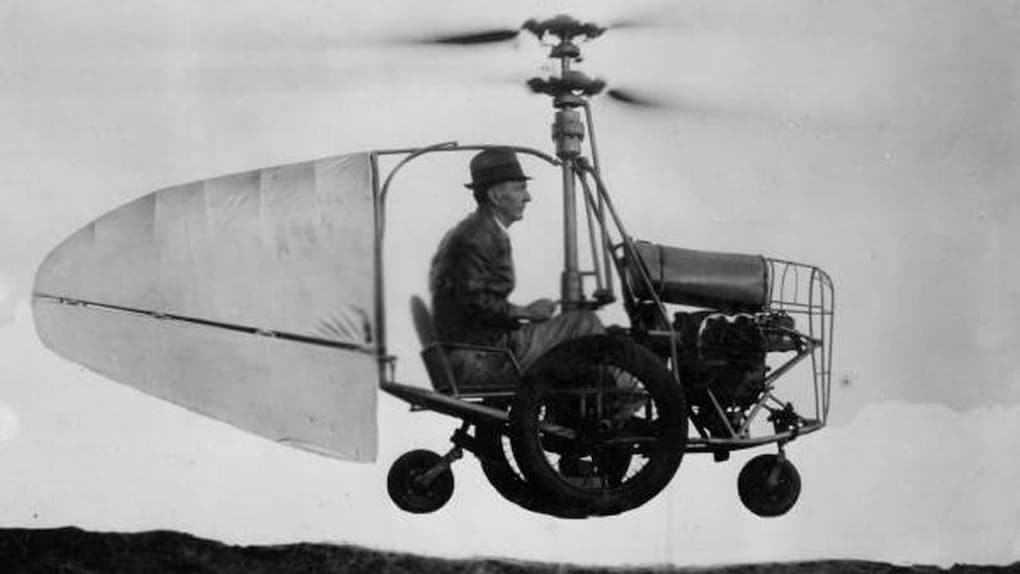 Jason Dixon was one super cool chap from Andalusia. He was tired of being caught up in the daily traffic so he just didn't design an auto-plane for himself, he also built and drove uhm.. flew his own novel flying machine. Jess Dixon 1941. Image: Florida Memory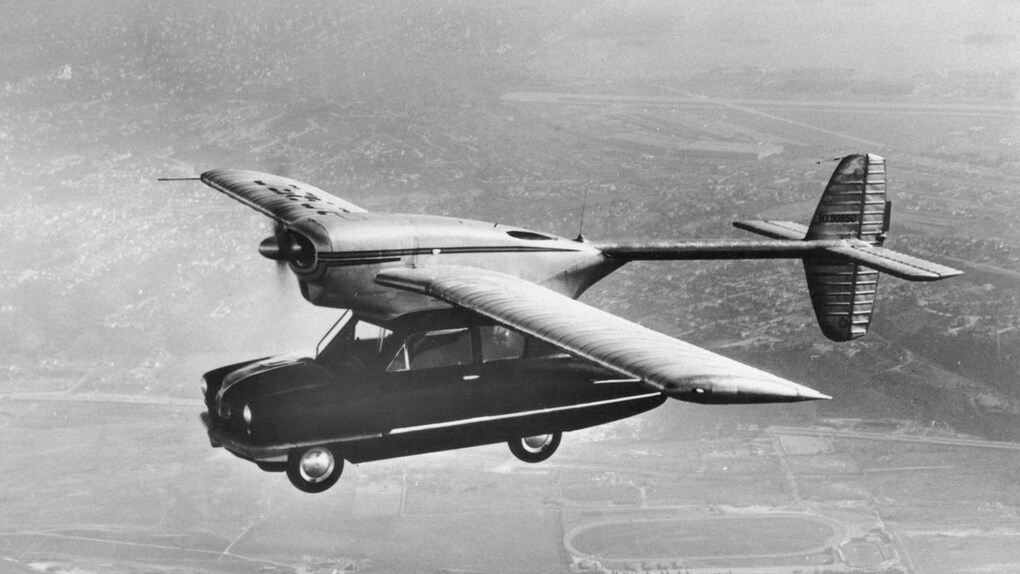 The Convaircar Model had a few successful flights before it got canned. It had two prototypes. The first one suffered a minor accident because of fuel shortage and the second prototype resulted in the death of the driver/pilot. Convair Car model 118. Image: WordPress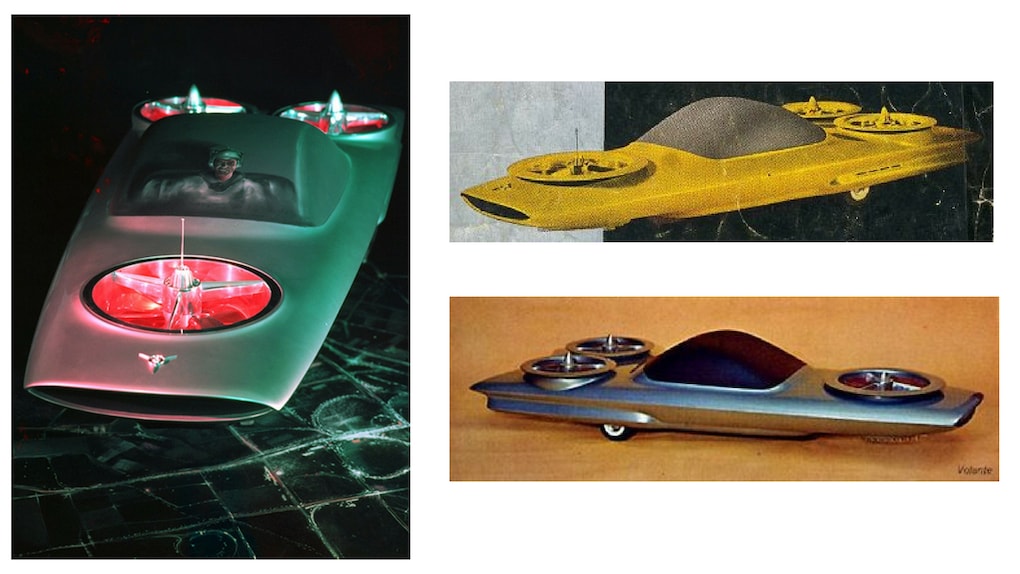 As taking out your aero-car for buying groceries doesn't seem like distant future anymore, Ford's research designers in 1958 developed a 3/8 scale model to show how such a vehicle might look. Ford Volante. Image: Car Styling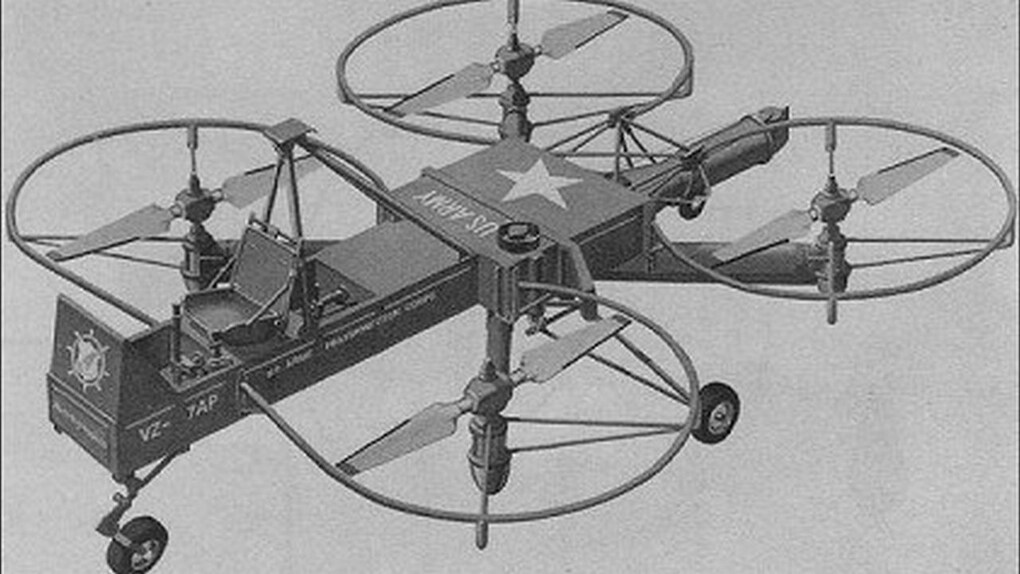 This was developed in response to an Army Transportation corp requirement for a 'flying jeep'. It had an extremely simple design, but it didn't meet up with the Army's altitude and speed requirements. Curtiss Wright VZ 7. Image: Aviastar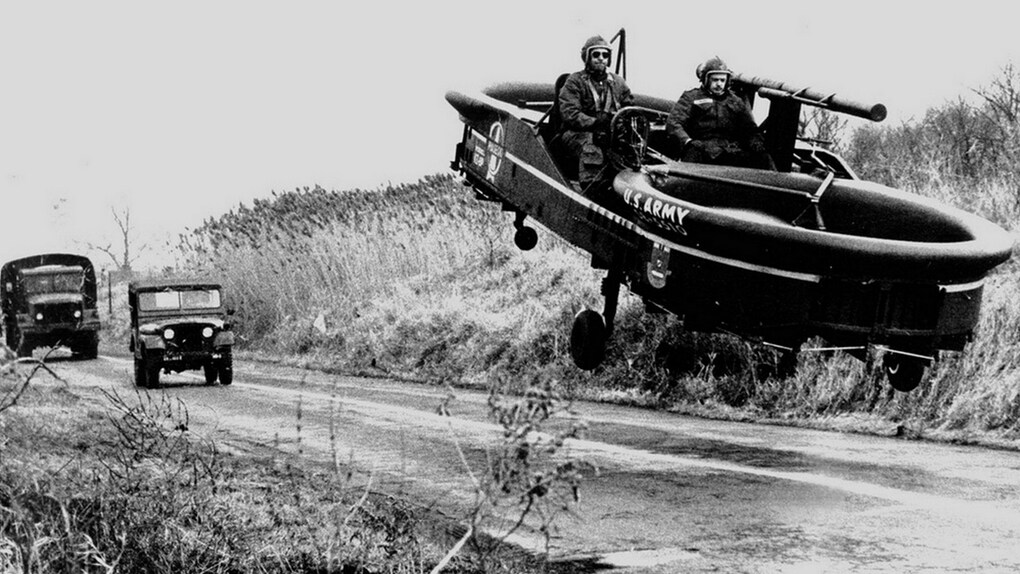 Frank Piasecki built the VZ-8 for the US Army and it was to be a VTOL (Vertical take-off and landing) vehicle. It was supposed to operate at low altitudes and deliver atomic weapons. Piasecki AirGeep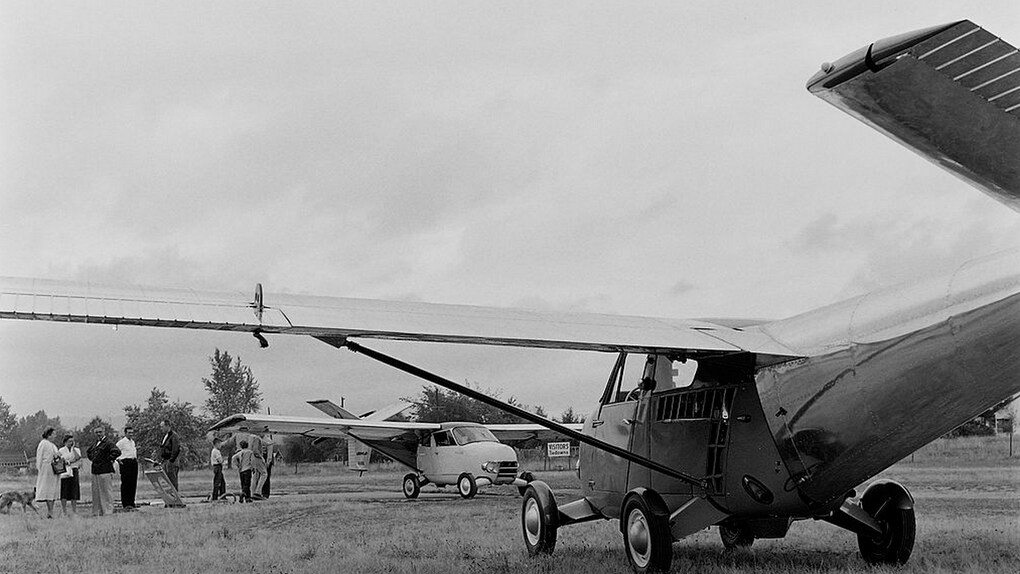 Moulton Taylor loved to recount his stories about the plane. One of the most popular ones is that he once got a speeding ticket while driving the Aerocar to an auto show. Moulton Taylor Aero car. Image: Getty images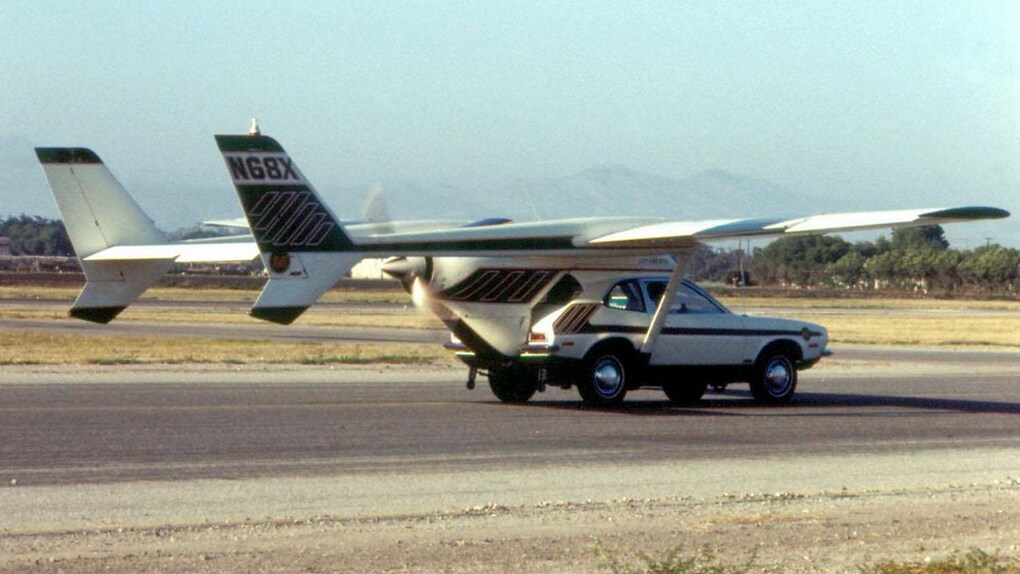 The makers of this Autocar cut up a Cessna Skymaster and a Ford Pinto and fitted them together and voila! They had a baby Ave Mizar. Ave Mizar. Image: History Lesions
"There's nothing else like it, a gyroplane that can fly at freeway speeds, land in 20 feet, be driven home as a motorcycle, and fit in your garage," says Larry Neal, inventor of the flying cycle. Butterfly Super Sky Cycle. Image: Carsbase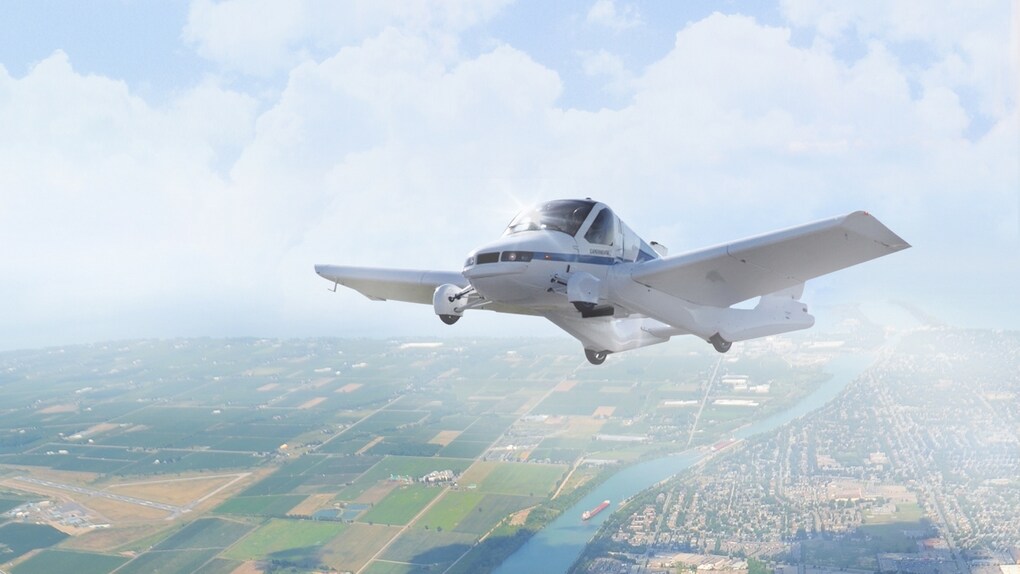 Even though this looks somewhat like it has just walked out an animated cartoon movie, it'll go 100 miles per hour and cruise 400 miles.  Also, the company says that the production version is going to be available from next year. Terrafugia Transition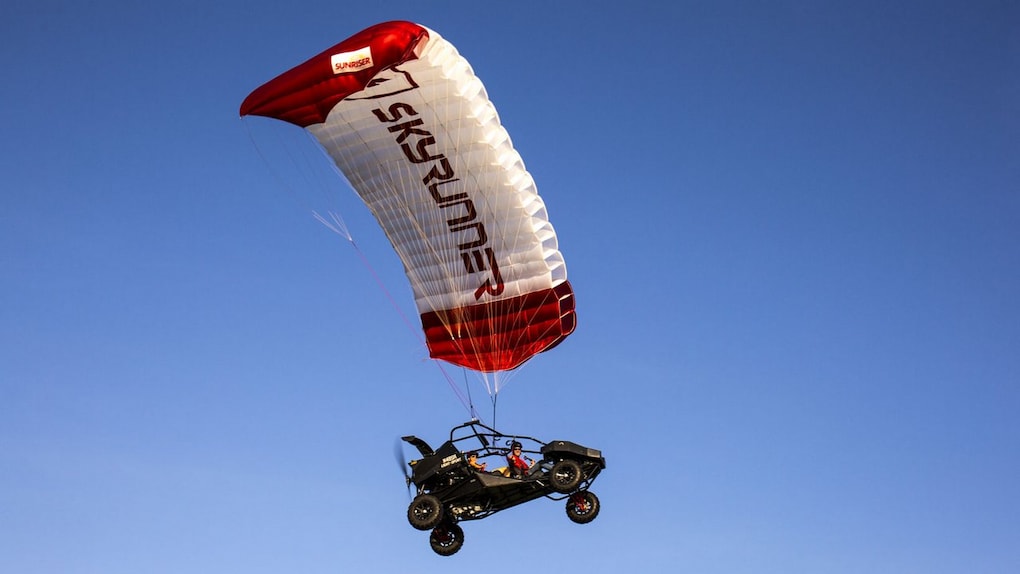 This just looks like one of the vehicles that are can be used in a James Bond movie, if it has been fused with Up! The company states that the aerocar is a certified special light-sport aircraft (S-LSA) but also is a rugged, military-grade all-terrain vehicle. Skyrunner. Image: Fly Skyrunner
"A car that flies. A plane that drives" says the company. They plan to give out the keys of the aero-car to their owners by 2020. Pal V.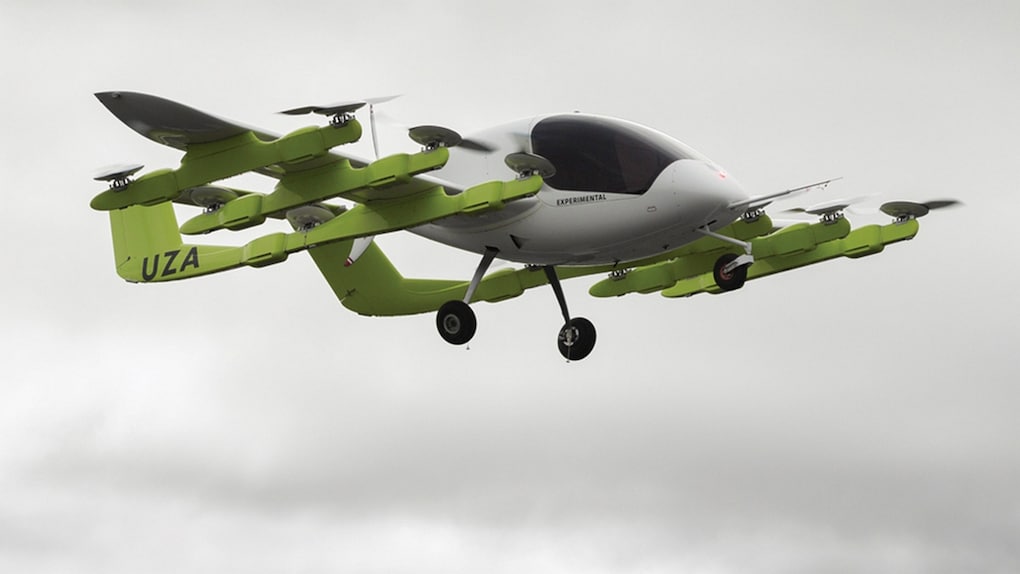 A lot of companies now feel that we belong in the sky, like sky travel, but it's still a fantasy. Cora has been working since 2010 to make this into reality. Cora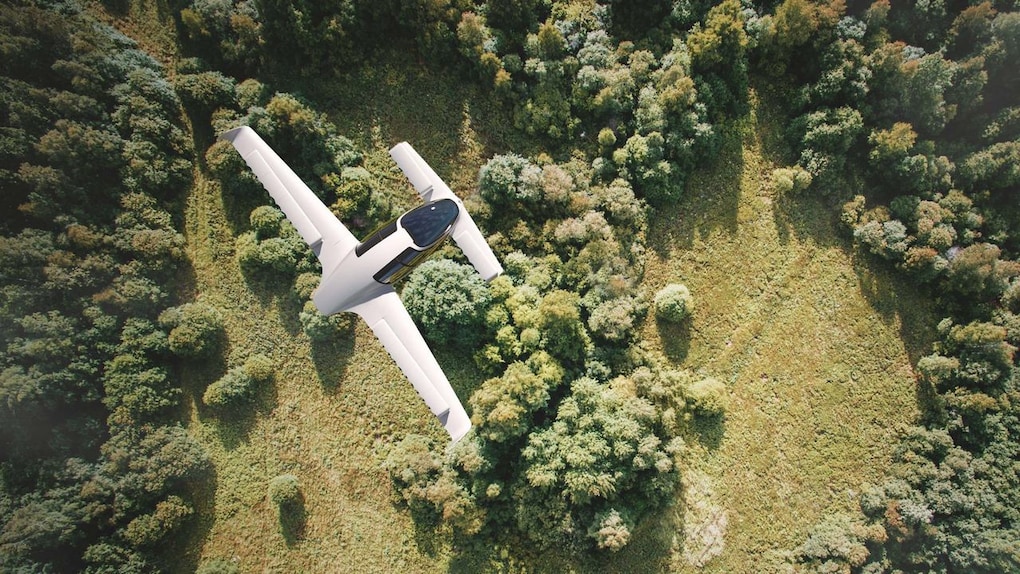 The company says that it's the world's first electric vertical take-off and landing jet. Also, the air taxi can carry up to 5 passengers. The Lilium Jet. Image: Lilium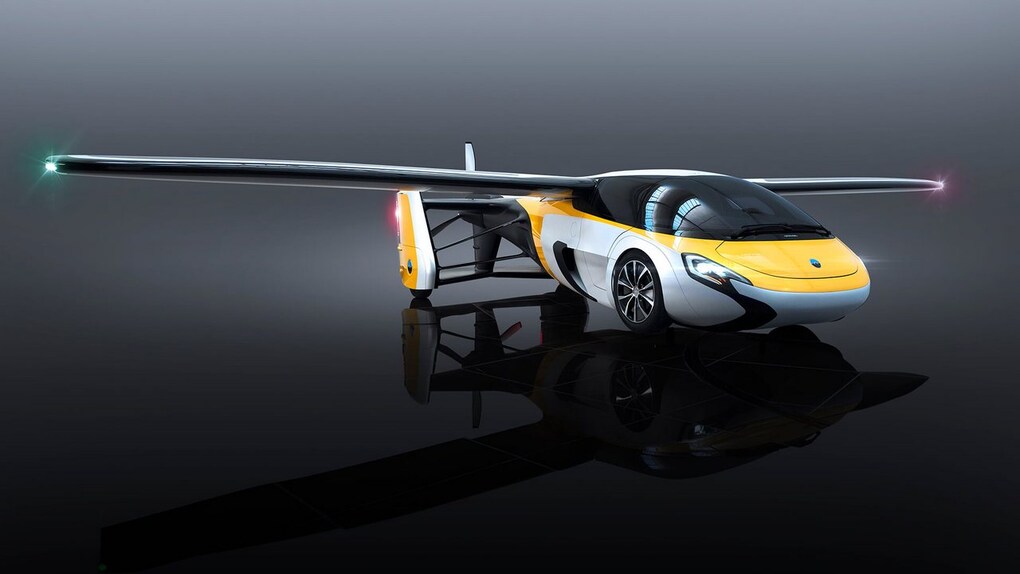 AeroMobil has taken a step ahead and made two different models. AeroMobil 4.0 STOL. Image: AeroMobil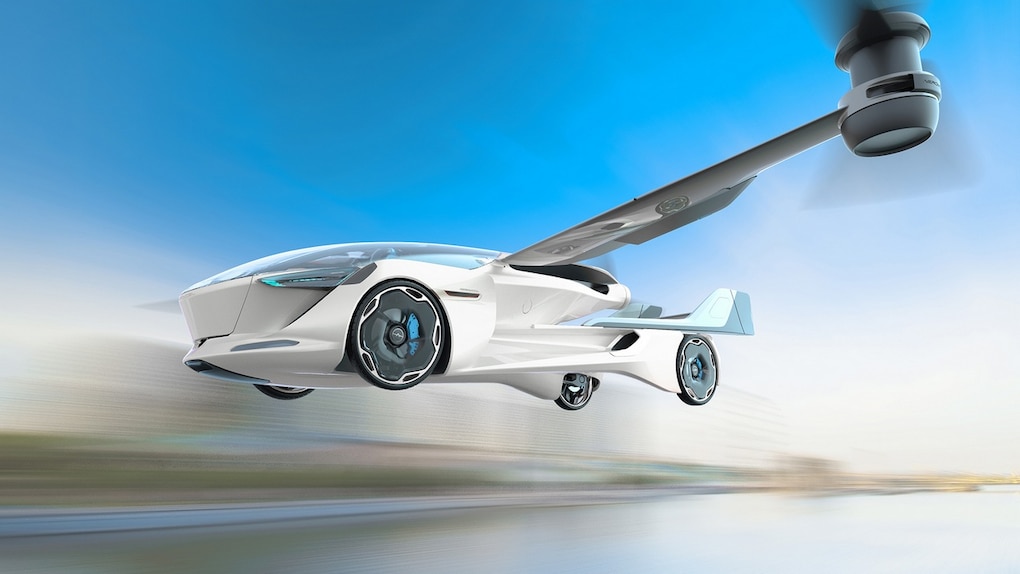 The AeroMobil 4.0 is said to have a commercial launch in 2020 and AeroMobil 5.0 is expected to launch in 2025. AeroMobil 5.0 VTOL. Image: AeroMobil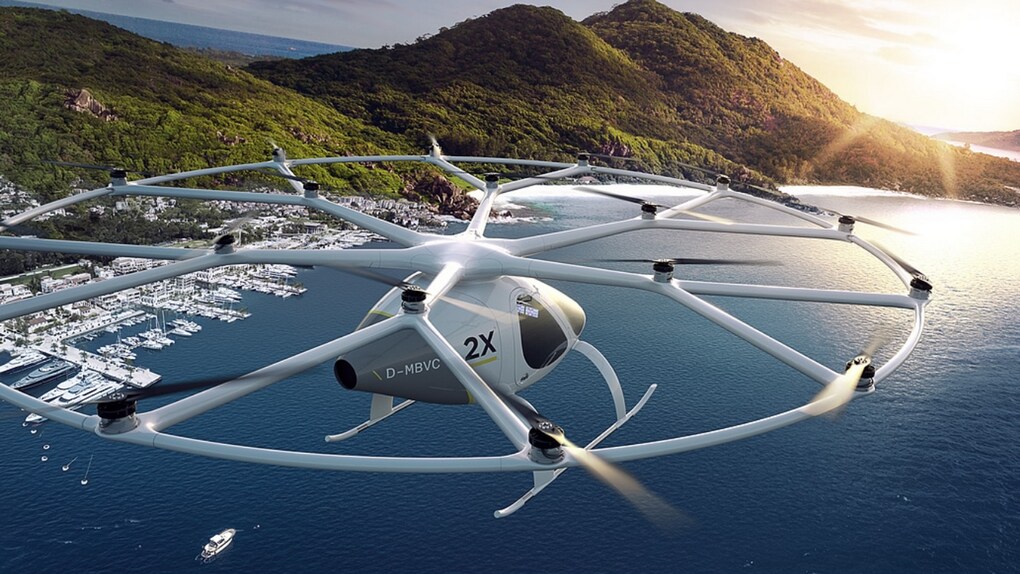 That is one huge fan on the top of that air taxi! The company aspires to integrate air taxis into existing transportation systems and provides mobility for up to 10,000 passengers per day with a single point to point connection. Volocopter.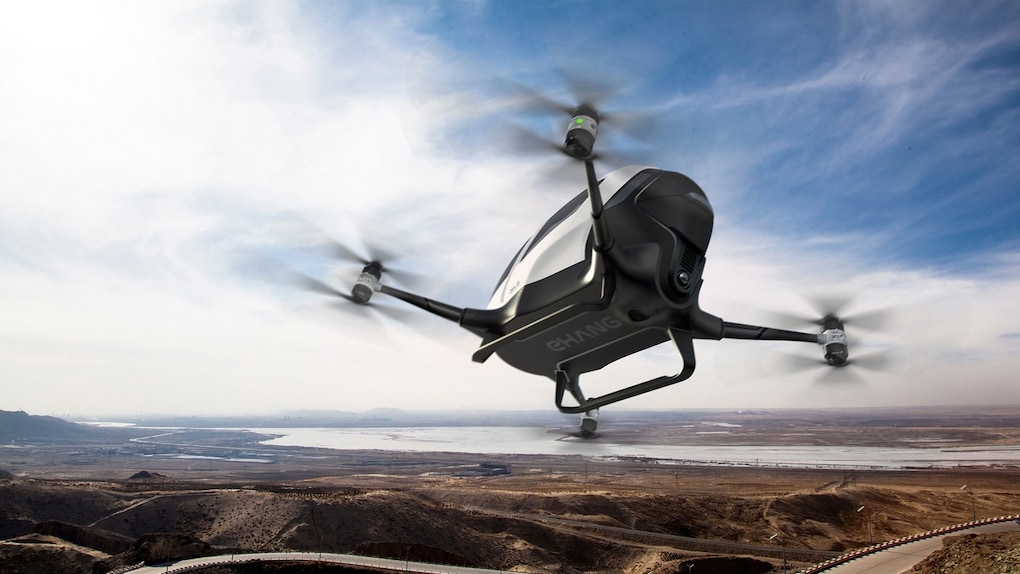 Not only do these passenger carrying drones look extremely impressive, but the 184 is also designed to work only on green technology and will be powered by electricity only. Ehang 184. Image: Ehang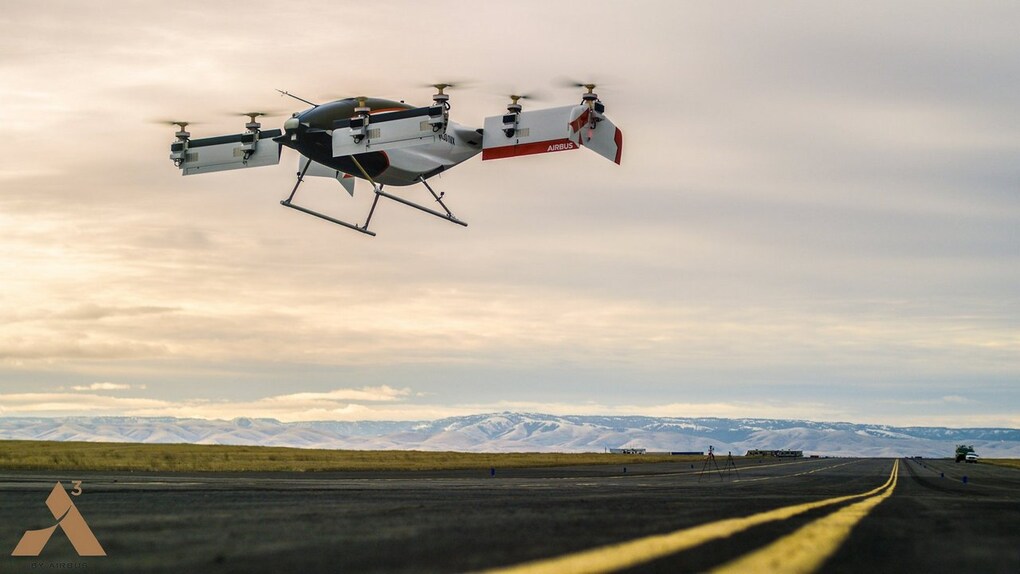 Vahana is an all electric, self-piloted, VTOL aircraft from A³ by Airbus which has successfully completed its first full-scale flight test, reaching a height of 5 meters (16 feet) before descending safely. Vahana. Image: Airbus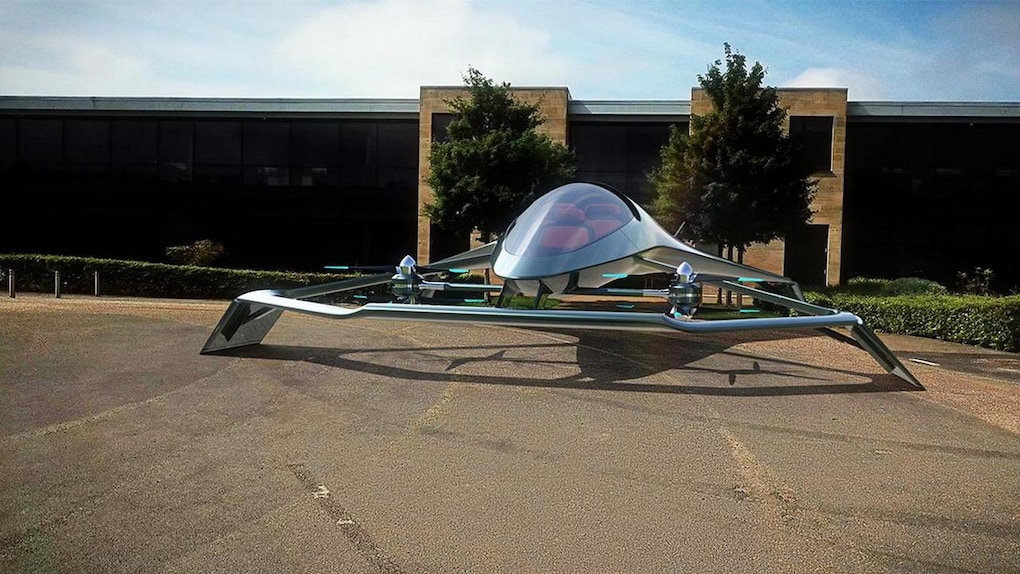 Aston Martin is also gearing up to charm the airspace with an aero-car which is said to have room for three adults, is for urban and inter-city air travel to lead a congestion-free travel. Aston Martin Volante Vision Concept. Image: Aston Martin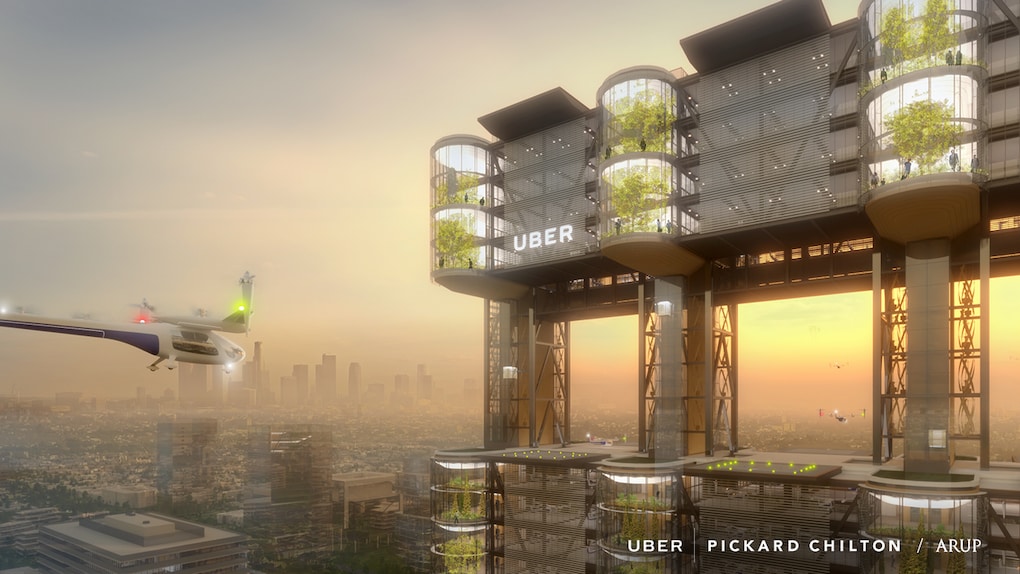 Uber is planning to bring uberAIR to three cities which are Dallas, Los Angeles and an international city as a third partner. It aims to begin commercial operations by 2023. Elevate. Image: Uber