tech2 News StaffSep 19, 2017 13:12:22 IST
Multimedia messaging platform WhatsApp has rolled out a new 'Storage usage' section. According to a report by Android Police, the company has rolled out the feature for Android users who are testing the beta version of its app.
This new section introduces a more comprehensive and refined control over the storage used by chats on Android. This level of refined control was already present for iOS users.
Users can access the 'Storage usage' section by heading to WhatsApp Settings and then tapping on 'Data and storage usage'. The 'Storage usage' is right below the 'Network usage' menu. On tapping the section, WhatsApp will show you all the chats with the amount of space that each chat is taking on your device. Once you tap on any chat, it will give you a detailed overview of the chat.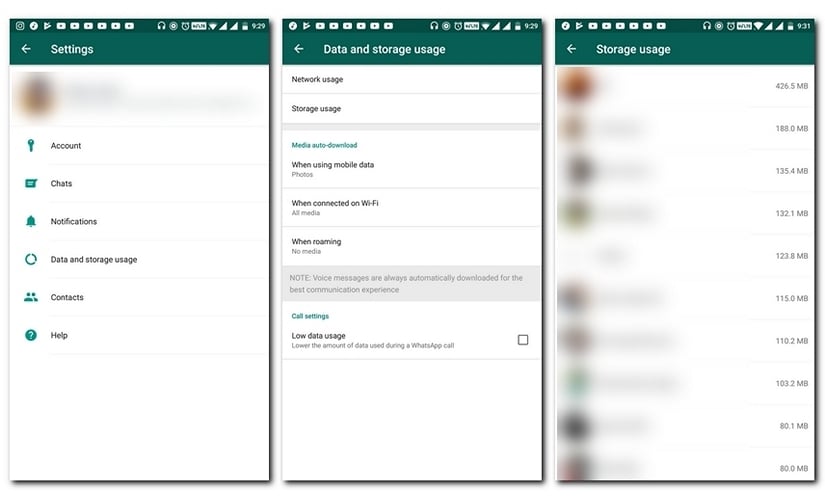 The details include the number of text messages, shared contacts, shared locations, images, GIFs, video messages, audio messages and documents in any given conversation. The app gives you the amount of space that each of these elements occupies.
Each overview page includes a 'Manage messages' option at the bottom which lets one use the type of messages that they want to 'Clear'. This level of detail is helpful for users who want to keep certain types of messages like text messages and documents shared in a conversation without resorting to deleting the entire Chat conversation.